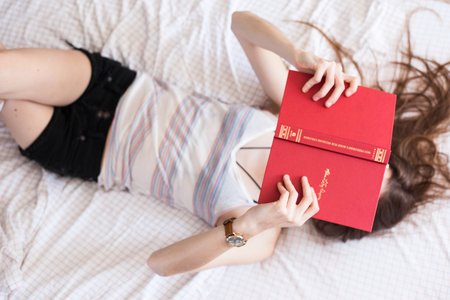 Kristen Bryant / Her Campus
Make the Most of Reading Week
Not to be a bore, but reading week is a great opportunity to catch up on a lot of work. It may suck if you're not traveling to warm places and you're stuck in the middle of this awful winter season, however it doesn't mean you can't be productive! A lot of times when I have time off, I find myself lounging around until the last minute, when I finally realize I actually had a lot to do. As university students we definitely need a rest, but there's no harm in devoting a little bit of time to some tasks on your to-do list! Here are just a few ideas to give you a head start.
Catch up on readings
I'm an English Literature major, which means I have a ton of readings to do. I often fall behind on them because I have so many and not enough time. Additionally, I do try to get some done in advance if I have a bit more time I'm willing to devote during reading week. That way, I can come back to school and finish the second part of the semester with a head start.
Study for exams
I don't have any exams after reading week, however a lot of my friends do! A whole week off school is the perfect time to study.  Of course, reading week was intended for that purpose, but it's easy to just want to relax during the break after having so much to do in the first half of the semester. Even if you take an hour or two a day to study, it still leaves you with so much time to do everything else you'd like to do!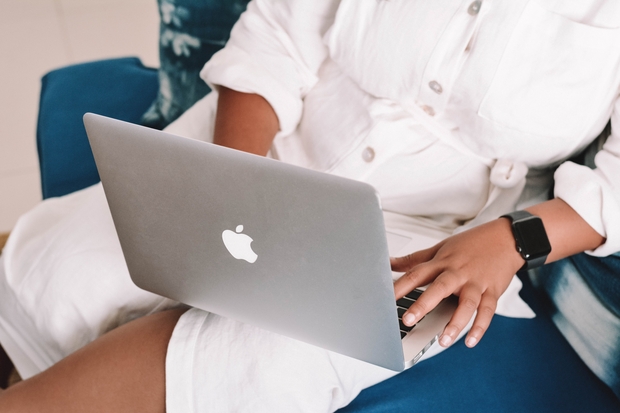 Spring cleaning
It may be hard to believe, but spring is on the horizon. With a week off, it's a great time to try and declutter your space and make your life a bit less hectic. I like to essentially clear out all my shelves and drawers and start from scratch, and whatever is left in the middle of my floor is what I don't need anymore. Consider donating some old things or sell them to make a little extra cash!
See old friends
During the school year I am very confined to my schedule. I really only see people in my classes and my sorority sisters, as I don't have the time or the proper schedule to see some of my other friends. On the break, I try to arrange dates with my friends that I haven't seen in a while. It is not only refreshing, but can take you away from all the other not-so-fun things you may be doing on the break, such as studying and cleaning.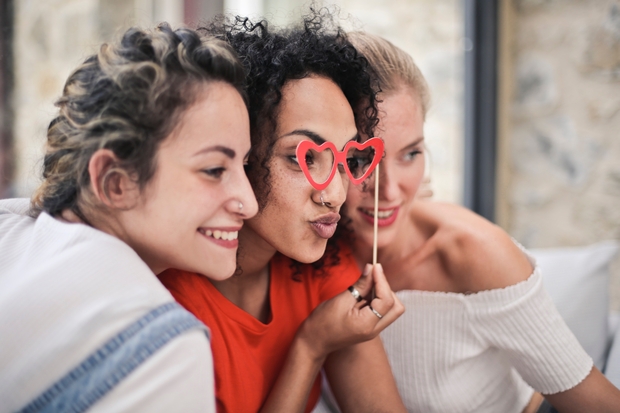 Take time to yourself
As I mentioned above, students definitely need a break from the busy schedule. Remember that this break is well deserved, and while it may have names such as "reading week" and "study break", you can only do as much as you can. Remember to take care of yourself, otherwise you run the risk of overworking yourself and ultimately being less productive.