I Tried the Nike Training Club App and I Loved It
It's boring being at home during quarantine. Sure, doing homework is an option, but also, it's hard to stay motivated when you're not in your normal work environment. I tried the Nike Training Club app so that you don't have to, but after this article you'll probably want to! 
My favorite thing about the app is that it's different than other workout apps. Usually you'll download the app and hit a wall before realizing that most of the good workouts are paid, but the Nike Training Club app offers 105 free workouts, and those are just the workouts that don't require any equipment! 
My favorite workout that I've found on the app so far is the 10 Minute HIIT: Legs & Core! This workout offers an awesome quick HIIT workout that will really stretch your legs! I did this one a couple of days ago, and my legs are still a little sore, but in a good way. If HIIT's not your thing, there are also short and sweet stretching and yoga classes that will offer you a sense of variety!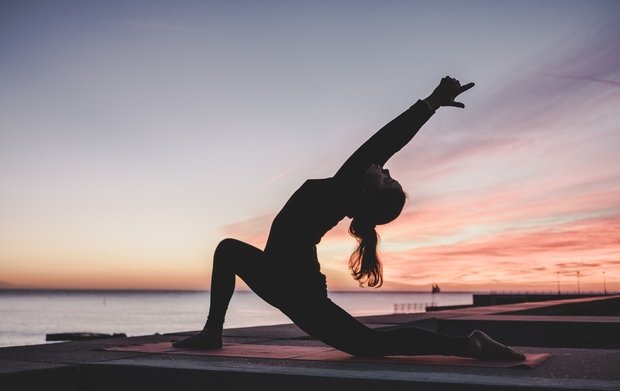 Kike Vega
One of the coolest functions of the app is that the app will connect directly to your smart watch, if you have one. I personally have an Apple Watch, and it will connect directly to my watch and track my workout, while boosting the sound from my phone, so I can watch my phone for the directions, but hear the instructions from both my watch and my phone.
If you're looking for a workout app beyond the yoga tutorials on YouTube, the Nike Training Club app is definitely your best bet!