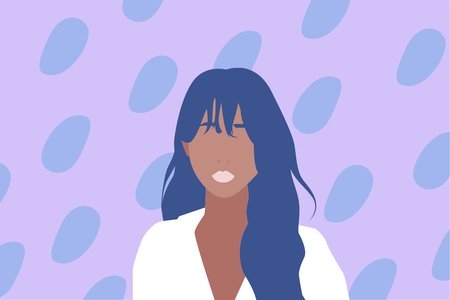 8 Ways to Raise Your Mental Health Awareness for National Mental Health Month
May is Mental Health Month. Here are some ways to raise your awareness for yourself and others around you.
Ask people how they're doing. Tell people how you're feeling. Never judge.

Educate yourself! Learn. Read.

Write down how your feeling for yourself. Or maybe start a blog about mental health awareness for everyone. Include statistics and facts for others to get proper information.

#MHSM (mental health social media) #NDSD (National Depression Screening Day) #NationalMentalHealthMonth All of these are great places to start. Join the discussion. See what others have to say.

Help your friends. Be there for them. Listen. Care. Support.

6.

Watch out for bullying

Don't be a bystander. React. Help people out. Bullying can really change someone's life. If you feel comfortable and safe doing so, try to step in and help out.

7.

Learn the signs and symptoms

This way you're informed for not only yourself but also everyone else.

Help out! Check out what your local area's efforts are. Expand your impact. The National Alliance on Mental Illness is also a great resource for this.
These are just a few suggestions to raise your own understanding and awareness as well as for others around you. If you or someone around you needs help, please seek out a counselor or therapist, as I am not one.