It's so important to be outside, especially during this stressful time. Luckily Bucknell is near so many great places to walk, run, and hang outside. It's easy to think all there is to Lewisburg is Bucknell's campus, but this so far from the truth. The first discovery I made was the Buffalo Valley Rail Trail. The trail is a total of 9.5 miles long but you can walk, run, bike along however long you like. Also, it is completely flat so it is great for simple workouts. My best tip is to plan how long you want to go before you go because whatever you walk, you have to turn around and walk it again to get back home, but that just means you get double the views! If you are still doubtful this trail deserves the hype check out a photo I took a few weeks ago along it: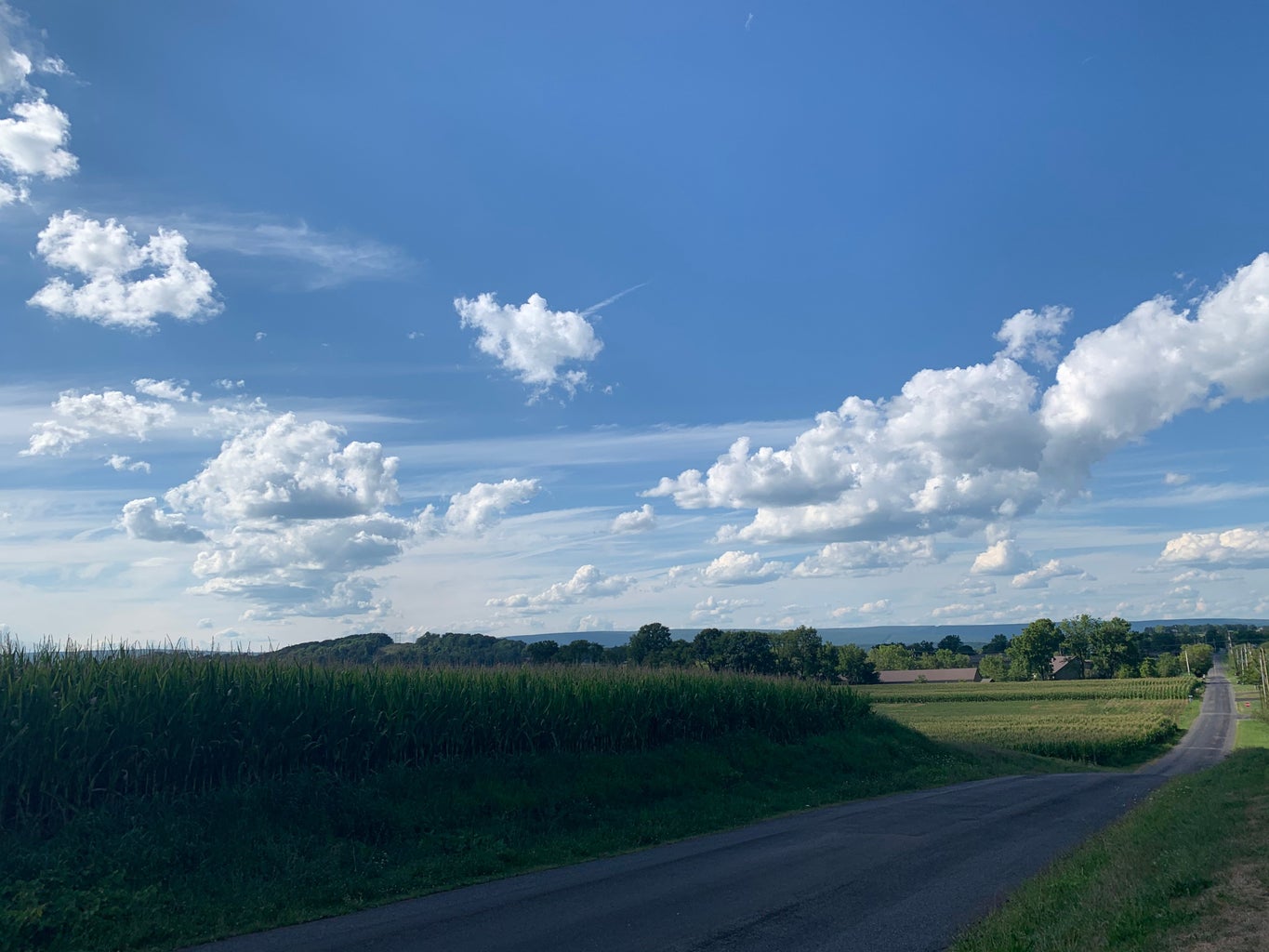 These views are less than a mile away from campus and will be sure to remind you why you chose a school in the middle of nowhere (for the views)!
Another great place to escape campus is the Bucknell Golf Course or rather the streets around it. In reality, non-golfers are not allowed on the course but you can run on the side of the road next to it and it is completely safe. One of my favorite views to walk by can be seen in this photo featuring my friend (it's always fun to have a buddy with you if you like company).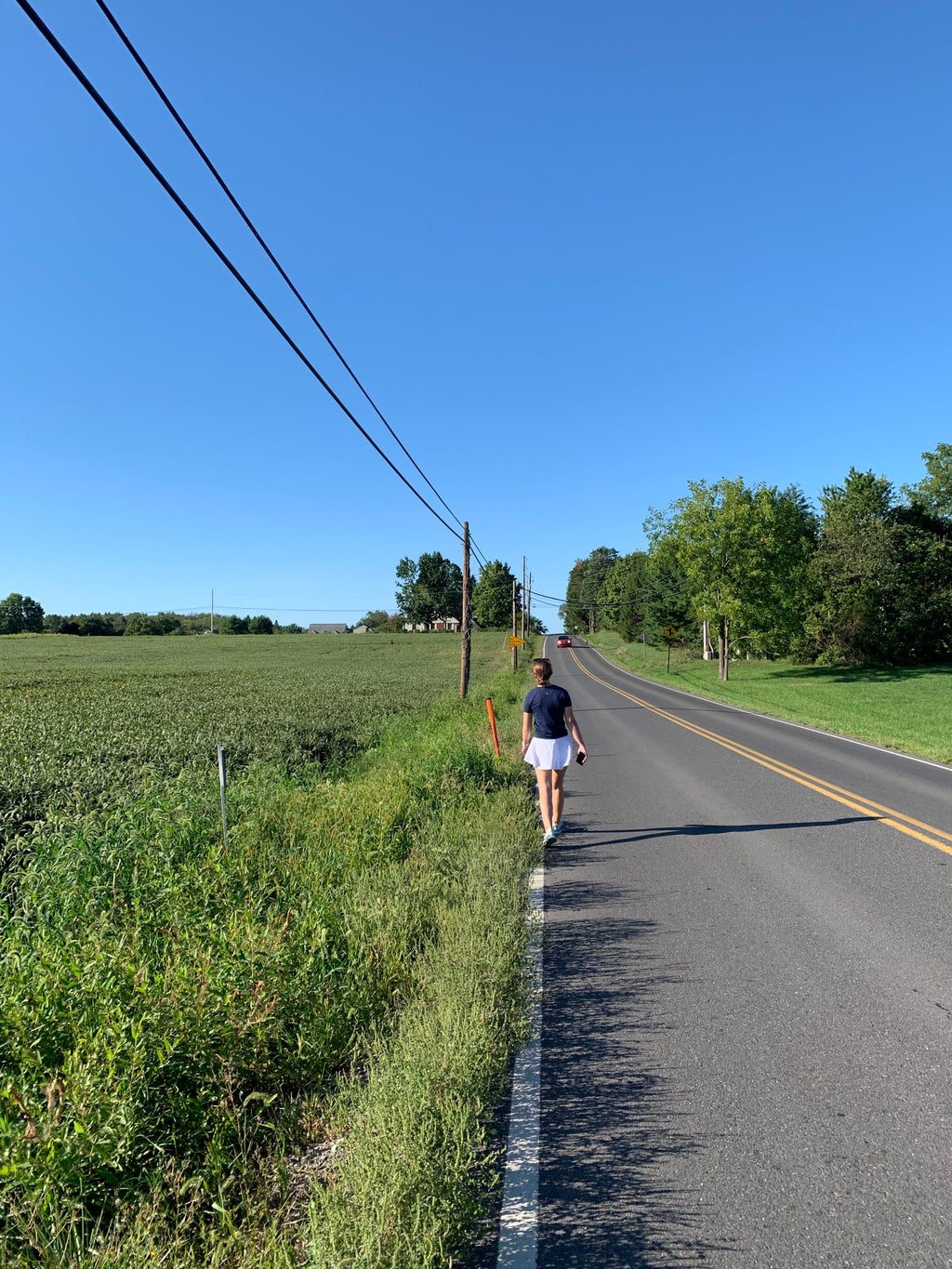 If you keep going along Smoketown Road, the views only get better. If you are a fan of peace and quiet, this path is the way for you. All you can hear is crickets and the occasional car passing by. And if you love listening to music, I can assure you nothing will interrupt your tunes. There may be some hills but that only means there is a good photo opportunity at the top (like this one!).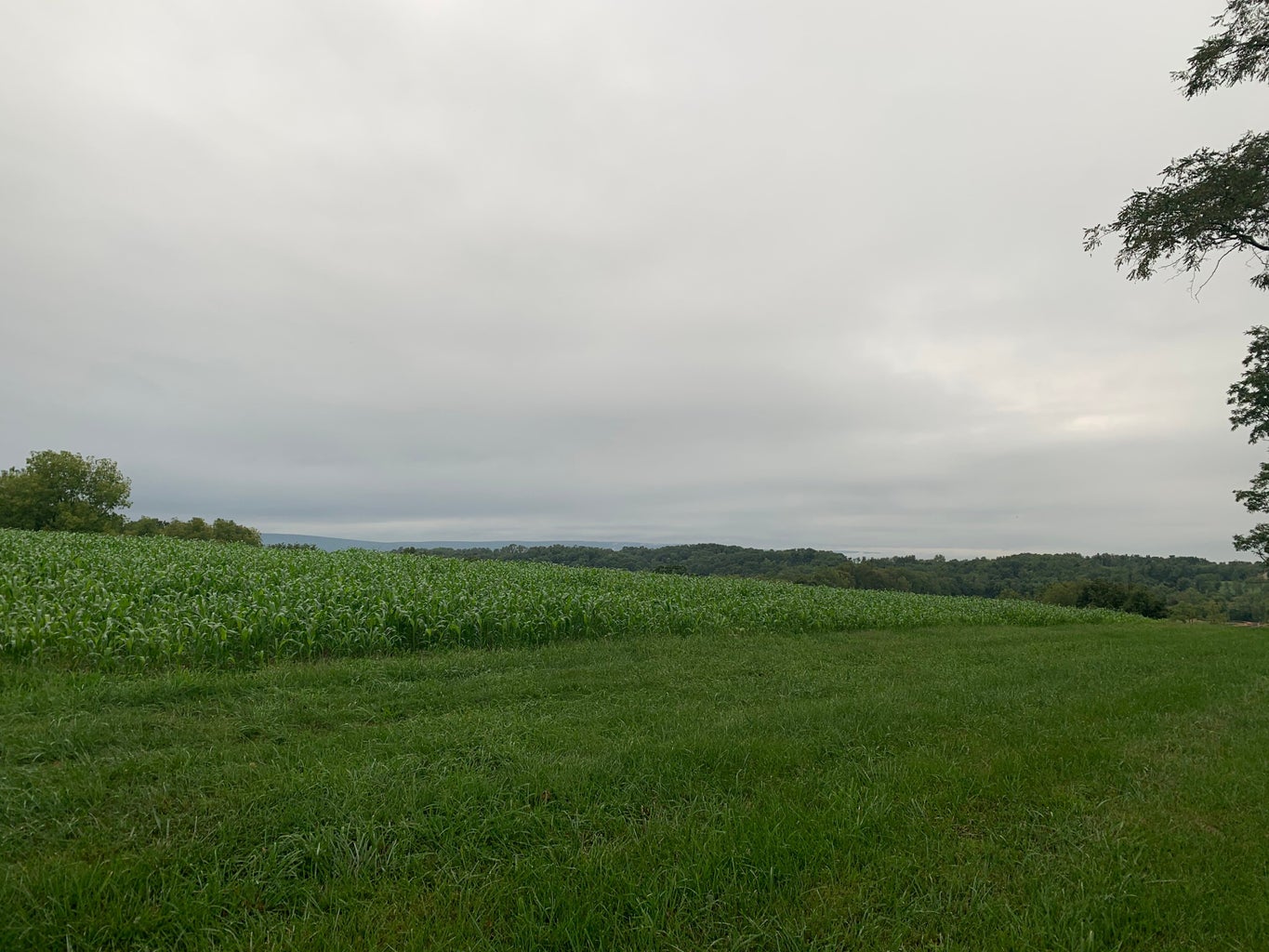 My favorite part about these paths is that you can bring everyone along with you no matter if your friend is an avid exerciser or barely leaves their room. Just look how happy my friends were when I showed them this lookout along Stein Lane! Another positive, it only took us twenty minutes to get here from the center of campus.
If going to the gym is more your vibe, that's no problem. These photos are just supposed to let you know there is more to Bucknell than the Sojka Pavilion and running around the Bucknell Farm. Going to school in the-middle-of-nowhere-Pennsylvania definitely has its perks and in your four years, it would be a shame not to see these views at least once.