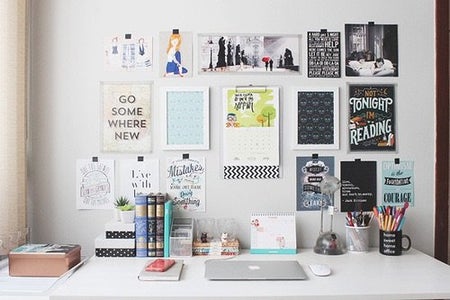 Why Everyone Needs to Make a Vision Board
At the start of 2021, I made my first vision board. As the tumultuous year of 2020 finally came to an end, I wanted to start the year off with the positive affirmations, diving deep into what my goals for a fresh, new year would look like. Since I was on winter break in early January, I spent a lot of time on social media and Youtube, where I came across the idea to construct my very own vision board.
Although I had heard of vision boards before, I had never really looked into them or their purpose. In fact, I rarely ever took New Year's resolutions seriously. But, of course, 2021 was a little different. After everything that had unfolded in the last year, I wanted to start off the new year in the best way possible. And, I actually had time for creativity given an extended winter break! So, after deciding that I'm going to do research on vision boards once and for all, I jumped right in.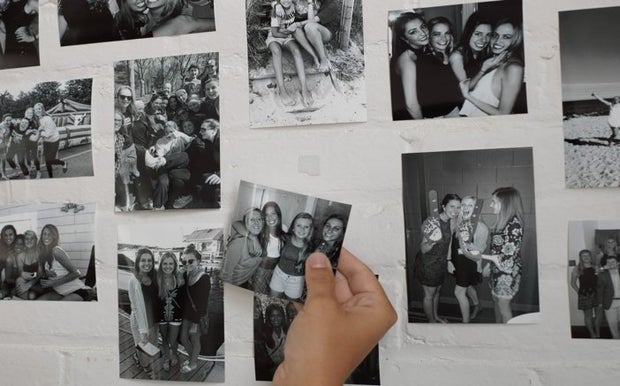 I hadn't realized that two whole hours had passed since I began binge-watching vision board videos, yet in this time I learned more about what these creative outlets are—and knew that I wanted to make one for sure. Essentially, vision boards are a collection of images and words of your choice that you turn into a creative collage. Each of the images and words on it, however, serve a very specific purpose: your goals for the next year. Vision boards are a fun and cute way to practice the law of attraction and manifest your dreams into reality. And, the most effective use of a vision board is to put it up in your room or another living space that you will see every day, both consciously and unconsciously. This way, you will always be reminding yourself of your goals and priorities for that year as you actively work towards them.
After my little research session, I called my best friend and asked him to join me in this unique activity. Although he found vision boards corny at first, I was finally able to convince him! So, the next day, we headed over to Walgreens and bought two large poster boards, some art materials, and, of course, a bunch of magazines. We spent the rest of the afternoon making our boards, and, in all honesty, this experience was very therapeutic. It felt like a calm ending to 2020, as well as a hopeful and fresh start to a brand new year.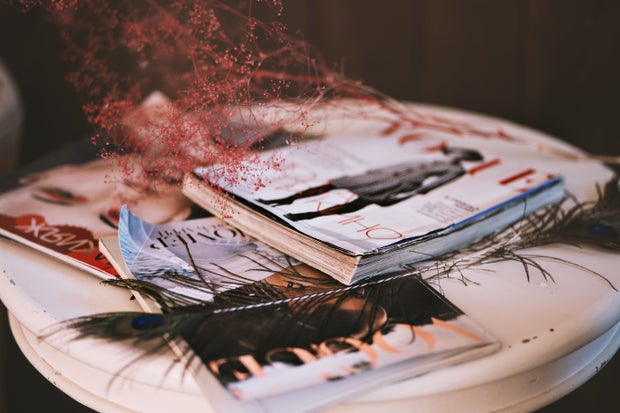 Photo by EVG Culture from Pexels
In terms of the actual construction, I made mine as colorful and vibrant as possible. For images, I included a wide range of goals, everything from prioritizing self care to school work and academics. I also incorporated places that I'd like to travel this year, as well as words and phrases that spoke to me and my aspirations. With that said, you are the director of your vision board so make sure to include images that truly speak to you. Although these boards are very aesthetically pleasing, make sure to focus on the substance as well. After all, these are YOUR goals. And, the best part is that you can make a vision board whenever you want. It is never too late to lay out your goals!
I encourage you all to grab your best friend, some art materials, and embark on your own vision board journey! 
Want to keep up with HCBU? Make sure to like us on Facebook, follow us on Instagram, check out our Pinterest board, and read our latest Tweets!