A Reflection on My Chaotic Freshman Year
I still remember when I said goodbye to my family at the airport before leaving for college; surprisingly, I didn't shed any tears. Of course, I would miss my family and love them endlessly, and my affections towards them got stronger every day we were apart. However, there was a part of me standing in the airport that thought: it's finally the day to go and start a new chapter of life. 
Coming from a local high school in Taipei, my English is not superb, just well enough for daily conversation and lectures. I was uncertain about what I could achieve in this new environment and wondered how BU could change who I was. In the first year of my college life, I figured that I am not that girl on Instagram who has tons of friends and parties to go to every week. However, I was so lucky to be close to several girls living in West, as well as some Taiwanese students I met at events.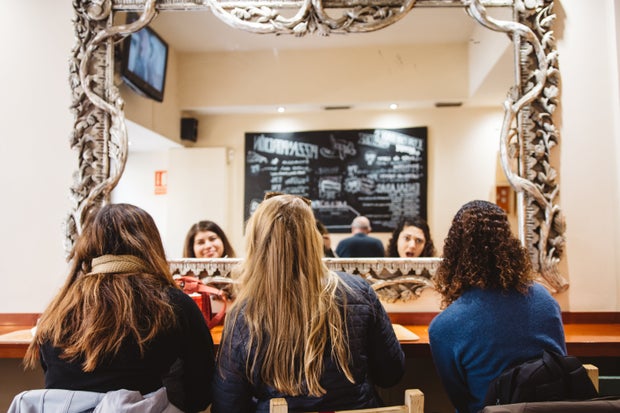 Cameron Smith / Her Campus My friends describe me as a person who is high on life. They're right, because I acknowledge that I need more time and effort to catch up, and I also know that I only have four years of college life, or maybe less. I applied for The Daily Free Press at the very beginning of this semester without knowing that my life would have anything to do with journalism. I changed my major in the first two months of school, applied for part-time jobs for the first time, assisted a professor with her podcast SpotOn!, joined the camera crew at butv10, and wrote for Her Campus and The Buzz. I didn't realize I would find an interest and a sense of accomplishment in writing before, but at least for now, I am really grateful that I spent a major portion of my time composing stories and interviewing people, which are good ways for a Taipei girl to get to know the city of Boston and be inspired by people's success.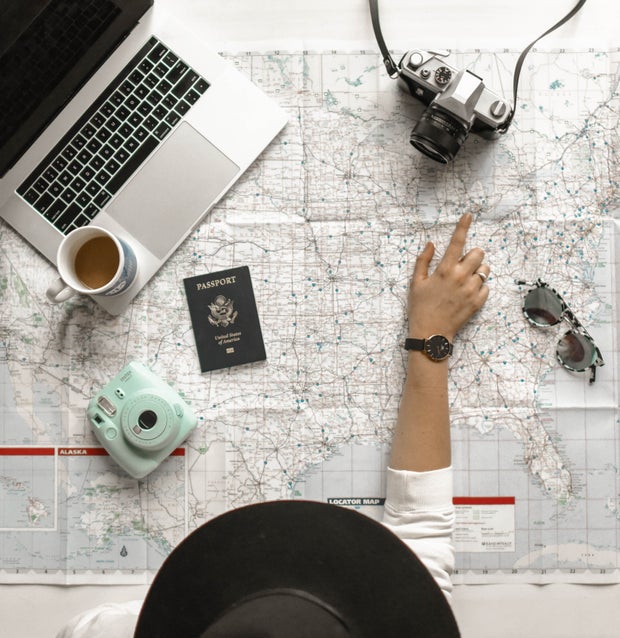 Photo by Element5 Digital from Pexels
I was constantly writing throughout my freshman year. It's not necessarily because I love writing, but because I value how writing helps me put thoughts together and makes me aware of what I am doing and thinking. There was a time when I tended to post negative emotions on social media before I digested those emotions myself. However, I have now come to reflect on my struggles first, write them down in my journal, and share my feelings with people I trust if I still cannot get rid of the negativity myself. I have to admit that writing is not easy for me, and it is especially frustrating when I can't put my feelings into English in an accurate and vivid way. Therefore, I really appreciate how patient my editors in those publications are, as they are all really considerate and willing to help me learn. 
Even though this semester didn't end in the way that everyone hoped it would, I think we all should feel fortunate to be well and healthy at home during this global pause. All of my professors have been accommodating for international students, and my extracurricular activities are still running remotely. Also, writing from home was a special opportunity for me to report the situations in Taiwan (zero cases for five days!). I cannot wait for the fall semester to come, even though I still have no idea what my life will be like then. One thing I know for sure is that I'll keep writing on these platforms and continue creating content!
Stay safe, Her Campus!
Want to keep up with HCBU? Make sure to like us on Facebook, follow us on Instagram, check out our Pinterest board, and read our latest Tweets!`