Meet Sydney Miller: A Vaccination Site Worker and BU Student Giving Back
The pandemic has affected all of us differently. In Sydney Miller's case, it inspired her to be a part of the solution—vaccine distribution.
Miller is a sophomore in the Boston University College of General Studies. She is majoring in Health Science and is from Pawtucket, Rhode Island. She works at the Cataldo Ambulance Service Fenway vaccination site, which just relocated to the Hynes Convention Center and distributes the Pfizer vaccine. Miller has been working there for the past two months, clocking in about 8 hours a week.
Her job at the site includes giving out pins, prepping the vials, and helping with registration logistics.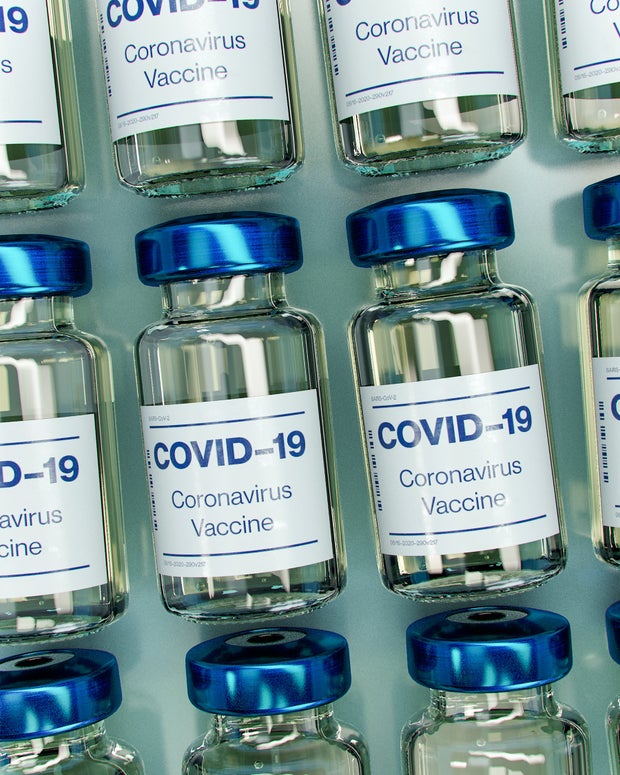 Photo by Daniel Schludi from Unsplash
"I chose to work at a vaccination site because I really just wanted to be a part of the team to stop COVID-19," Miller said. "The pandemic has affected every single person in the world, and just knowing that I'm part of stopping it is really rewarding."
Miller said that her mom told her about her own vaccination experience and how disappointed she was that no one at the site seemed excited about what they were doing.
Her story made Miller want to be the person cheering patients on, keeping everyone in good spirits, and reminding people how exciting it is to get vaccinated.
"I really want to be in the medical field helping people, and doing something as easy as saying 'congratulations' to people at the vaccination site is just the start of what I want my future to be like," Miller said.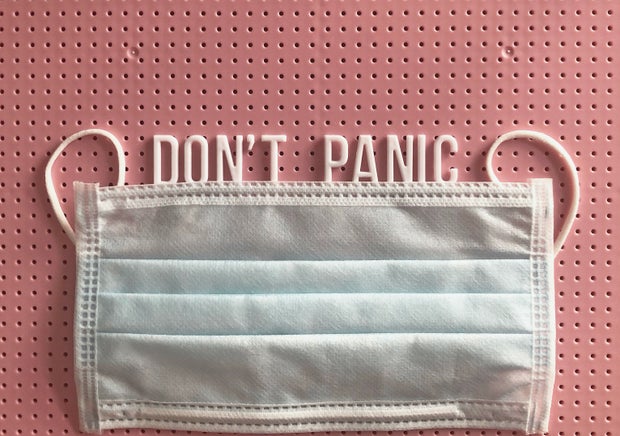 Photo by Tonik from Unsplash
Part of the reason that Miller is so drawn to helping people is because her mom is a social worker out of the Women and Infants Hospital in Providence, Rhode Island. After Miller's youngest aunt was diagnosed with a tumor at age 6, all of her other aunts, her grandfather, and some of her cousins joined the healthcare industry. 
Miller also volunteered in a local hospital during high school, which was an experience that solidified her plans to follow in the footsteps of her family members.
"I love seeing my mom help people and I love seeing my aunt help people," Miller said. "I just want to do that too."
Miller noted that while there are some pressures that come with working at the vaccination sites, like staying efficient and organized while also following all of the health and safety guidelines, the rewards outweigh those struggles. 
"A lot of people come in really scared because they haven't left their houses or seen other people in so long," Miller said. "It's so fulfilling to be able to tell people that they're getting the vaccine so they can come out and feel safe again."
Miller also noted how good it feels to be part of the solution to a pandemic that negatively impacted so many people. "So many people are so grateful when they come in," she said.
Photo by Karolina Grabowska from Pexels
The pandemic helped Miller recognize that she did not want to take the conventional track of going to medical school to become a doctor. Health science is a mix of traditional medical preparation and learning about general and public health, which allows her to give people medical help in less direct ways. 
"This pandemic has made me realize I actually want to do something more in terms of global health, like traveling and helping people in a hands-on way, abroad," Miller said.
Miller plans to take part in a medical research internship in Israel this summer. Her post-grad plans include finishing her EMT certification and working on an ambulance to help people in crisis before going to graduate school to become either a nurse or a physician's assistant. 
"I never thought I would be living through a pandemic and the fact that I have has really changed how I would love to be a part of helping if something like this ever happens again," she said.
While COVID-19 has changed up Miller's plans, she is working to make the best of her situation while also helping others do the same. As she puts it, "It's so rewarding to know that I'm stopping this thing that has taken so much from so many people's lives."
Want to keep up with HCBU? Make sure to like us on Facebook, follow us on Instagram, check out our Pinterest board, and read our latest Tweets!