Being in Boston during the pandemic has been both a blessing and a curse. For one, there is so much to explore and see, but on the other hand, so much is restricted because of COVID-19. As I was looking for things to do over the weekends, I stumbled upon Soulcycle. I'm from Minnesota, and there are no SoulCycle locations in the state, but I've heard about it and have always been interested in taking a class. I just learned that there is a location being built in Edina, Minnesota, opening fall 2020, so I will have to go when I visit! I've been to a few cycling classes before, but nothing like what I've heard about SoulCycle.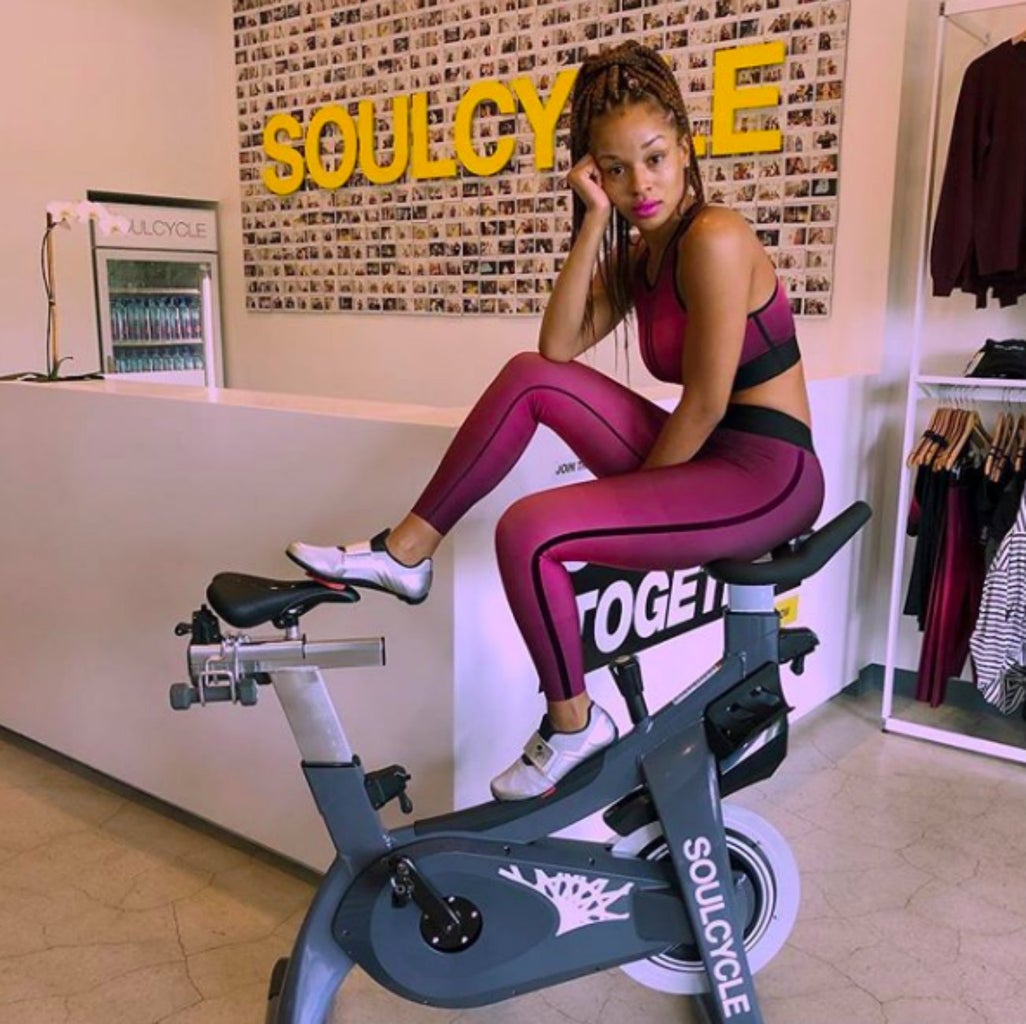 After researching, I decided to take an 8 a.m. with Bridget in Back Bay with my roommate. I will admit, I was slightly nervous since it was my first time going, and I knew that there would be many experienced riders there. 
My roommate and I walked to the Back Bay location in the Westin Hotel and checked in. From my understanding, SoulCycle's actual Back Bay location is not at the Westin, but they are renting the space so each bike can be more than six feet apart for riders' safety. We walked in, had our temperatures checked, signed a waiver since it was my first ride, and then took the escalators upstairs to the lobby. Next, we checked in and walked into the ballroom where the class would be held to find our bikes. 
It took me a few minutes to find my bike, but I discovered after walking around the room that the bikes were labeled with the numbers… rookie mistake. There was staff walking around the room to help everyone set up, and they were able to help me set everything up. Each bike had a towel and a pair of headphones so we could listen to music to go with the class. For safety, riders must keep masks on until the class starts, and then masks can be removed. There were a few empty bikes, but I was surprised at the turn-out for such an early class. 
Once everyone was set up, the class promptly started at 8. We began with a warm-up and then progressed to higher intensity intervals. The music was really upbeat, and the intervals were both fun and challenging. It was one of those experiences where you learn as you go, which can be intimidating, but the instructor was very encouraging and positive throughout the entire class. Towards the end, we did a section with weights, which I didn't expect, but I did enjoy how different it was from any cycling class I had taken before. We ended class with a cool down, a stretch, and then celebrated our hard work.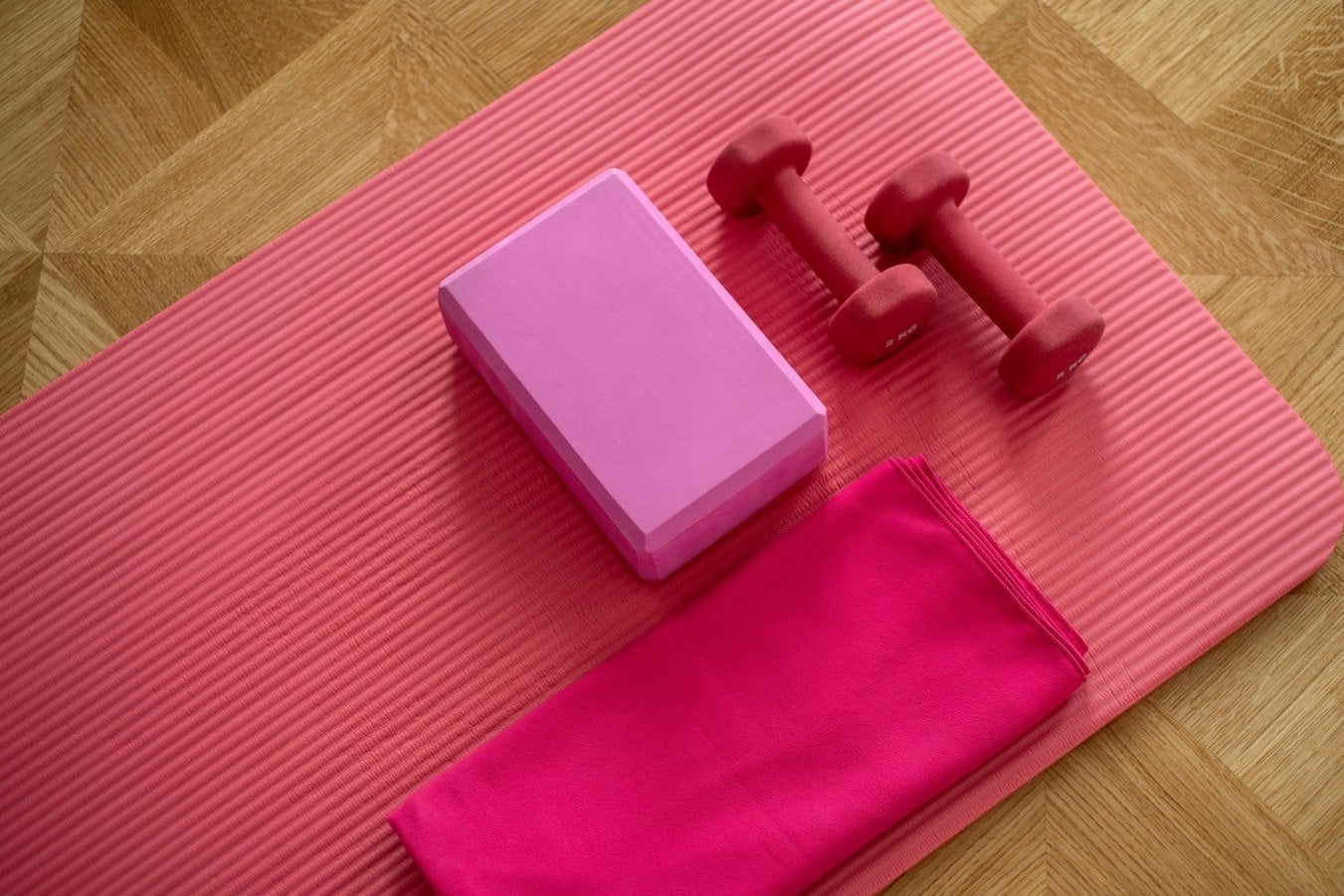 I wonder how my experience would have been different if we weren't in a pandemic, but hopefully, someday, I will be able to find out. Either way, SoulCycle was definitely a fun, safe way to workout during the pandemic, and I'm so glad I had the opportunity to take a class.
If you ask me, SoulCycle deserves the hype. I had a lot of fun, and I will definitely be going back. I had a really positive experience and got a good workout in. I don't think it's something I will be doing religiously while I am here, but I definitely think it is a fun option for a workout if you're looking to change things up.
Want to keep up with HCBU? Make sure to like us on Facebook, follow us on Instagram, check out our Pinterest board, and read our latest Tweets!