Fun Facts About My Friends: Kelvey Almeida
We've all had that sudden burst of motivation to exercise — especially during quarantine, when we all suddenly had a lot of extra free time on our hands, it was easy to want to find motivation to stay active. But for most people, that motivation usually dissipates after a few days. Here's how Kelvey Almeida has motivated herself to exercise for 170 days in a row (and counting)!
Almeida spoke about how she would always be inspired by various new workout trends online, only to lose the motivation after a few days. But when the Covid-19 pandemic hit, she finally found an app, called "Workout for Women," that motivated her to stay active every day.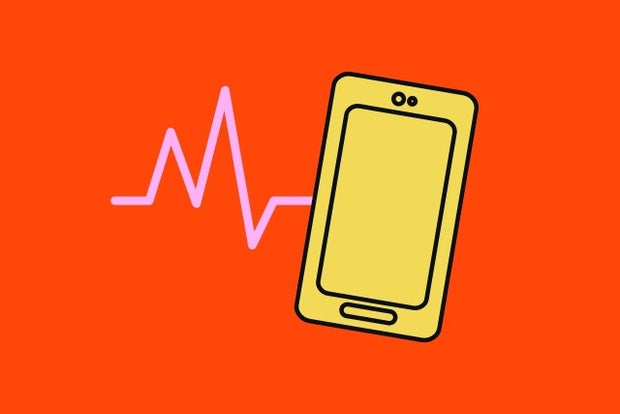 Original Illustration in Canva for Her Campus Media
The app works to motivate its users by keeping a streak, the same way you would on an app like Snapchat. "It keeps me accountable, because if I don't workout, I'll lose the streak," Almeida said. It offers a variety of workout options in varying types and lengths, so you can keep the streak by doing five minutes to an hour of exercise every day (or anywhere in between).
Almeida explained that her motivation to get started came from both the free time from quarantine and the health benefits. "If I'm working out every day, my immune system will be better if I get Covid," she theorized.
She also explained that working out in small amounts every day was helpful to keep her motivated for the days when she wanted to exercise for longer.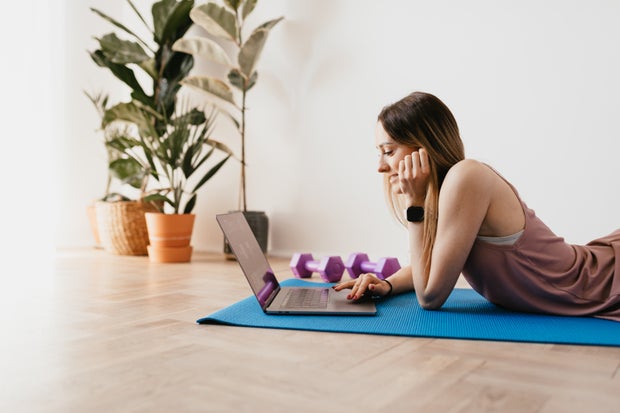 Photo by Karolina Grabowska from Pexels
"It was important for me to figure out a baseline, so now every single day I do at least one exercise. It was like a mindset thing. When I started thinking of it as 'I can spare seven minutes of my day to work out,' that's better than nothing, and it helps with momentum for the days I actually want to workout," she said.
So, if you're looking for motivation to exercise, take Almeida's advice and download an app that lets you keep a streak to stay motivated.
Any daily workout is better than no daily workout.
Want to keep up with HCBU? Make sure to like us on Facebook, follow us on Instagram, check out our Pinterest board, and read our latest Tweets!