We're Halfway Through the Semester?
It's hard to believe that we're already (more than) halfway through the semester. To say it feels like the first day of classes was just yesterday is a bit of a stretch, but it definitely doesn't feel like it's 3 months since then.
While we're winding down from midterms, let's take a moment to look back at the past semester… and prepare ourselves for the spring.
1.    Move-in day​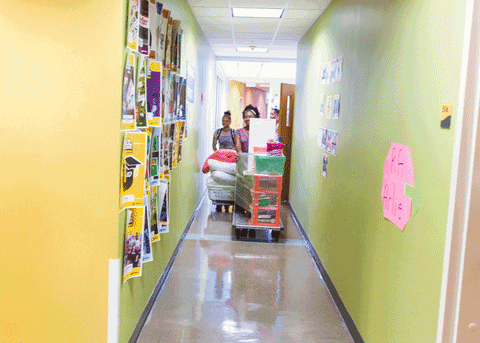 2.    (Re)adjusting to living with roommates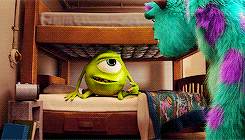 3.    Emptying your wallet at the university bookstore
4.    Goofing off with your friends before classes start
5.    Walking into your first class of the semester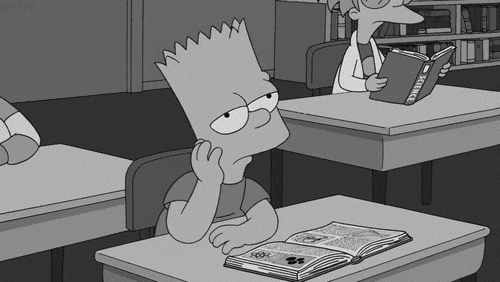 6.    Homework…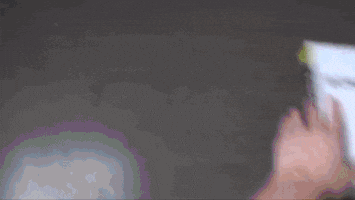 7.    Getting ready for your first exams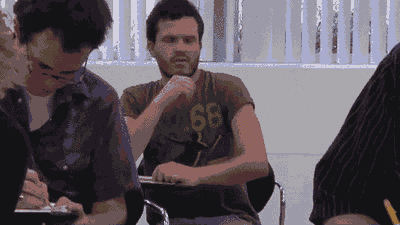 We're already more than halfway to winter break! Keep pushing on and pretty soon, you'll be walking out of your last final with the sweet taste of freedom.
Sources:
https://t4.ftcdn.net/jpg/01/18/79/97/240_F_118799748_vdPrVlKWkuGP8QzlO5r...
https://media.giphy.com/media/d3mmPekyEdJ3i7DO/giphy.gif
https://media.giphy.com/media/15KK9unhBqiiY/giphy.gif
https://media0.giphy.com/media/z6KKmoxUjazOU/giphy.gif
https://media3.giphy.com/media/14gsgO9hW5oICc/giphy.gif
https://media.giphy.com/media/XuDlhFtiWXZEk/giphy.gif
https://media.giphy.com/media/3oEduXKKfBX6PPLiGQ/giphy.gif
https://media.giphy.com/media/8FNlmNPDTo2wE/giphy.gif