When the stay at home orders began, everyone was left at home with a surplus of time and not much to do. We were left to fill the time with many hours of Netflix binging, eating many snacks and sleeping way more than we normally would.
I was living in the haze of boredom and was left with another loss of not being able to go to the gym. I am a relatively active person I would say but being stuck home in quarantine challenged my motivation and activity levels. 
That is when I was recommended to try one of Chloe Ting's work out challenges, specifically the two-week shred, and now, it changed my life.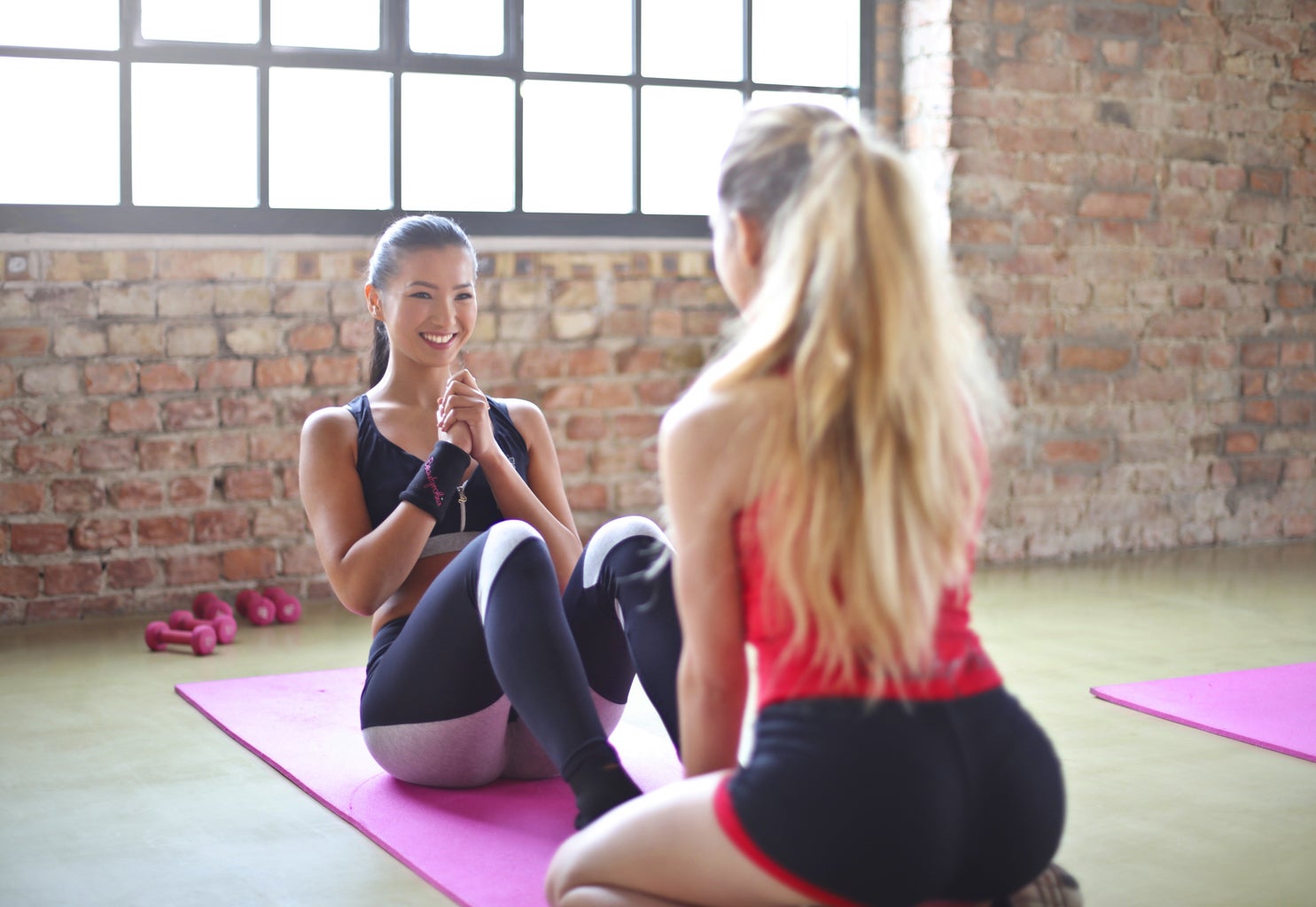 In the two-week shred program, there is a combination of full-body, abs, butt, legs and arm workouts over the span of a 14 day period. There are a couple of days thrown in for rest and to take breaks to provide the body a healthy balance. 
Even though prior to taking on this challenge I was an active person, you do not need to normally be an active person to do this workout. At first, you may need to take many breaks which is okay but as the days go on you get stronger and can keep up.
By the end of this two-week shred, I had felt myself become stronger within my body and had seen a difference in how my body was sculpted. During this challenge, I tried to stick to my normal diet as much as possible but changed it a little just to be a bit healthier.
At the end of the day, I still see a difference that this two-week shred has made to not only my physical appearance but also to my mental and emotional state. I have now mentally gotten into a routine of working out which allows me to feel better but also gives me a new way to deal with my emotions such as stress or if I am unhappy.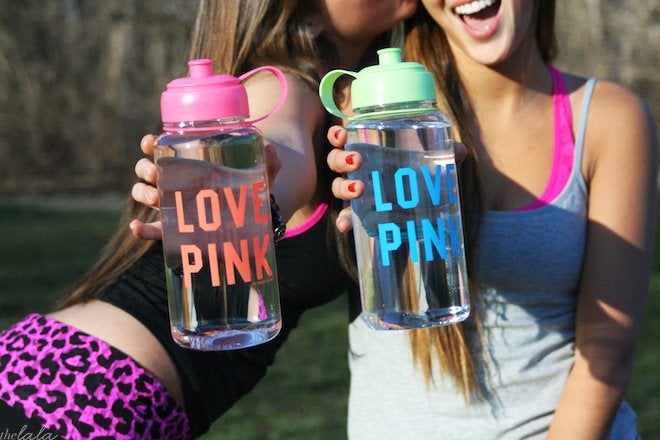 Of course, you don't have to work out if you don't want to, but if you are looking to do a new activity to do while you are stuck home or just need to relieve stress, this is a perfect outlet. 
All of Chloe Ting's programs are free on youtube and she has many different challenges available other than her two-week shred. Her most current program is her four-week summer shred challenge. 
While there are many other programs available such as Sydney Cummings or Pamela Reif, I would highly recommend giving Chloe Ting's program a chance because she doesn't disappoint.
Photos: Her Campus Media Library