Just like America runs on Dunkin', the country also runs to social media to scope out the smartest self-care secrets. And while self-care is imperative to entwine into a hectic week, it's easy to strive for perfectionism instead of balance, causing stress instead of serenity. As someone who likes everything perfected to a T, I knew my mentality of self-care had to be redefined, so I did just that as the new decade roared around the corner.
While rose petals and a bubble bath are a dynamic duo for deep relaxation, it's unrealistic to prepare every day, especially as a college student in the box that I call my apartment. Yet, this is how self-care is digitally displayed: a young woman waking up to birds chirping, preparing an oatmeal bowl with over ten ingredients, and pampering herself from her bouncy curls down to her pedicured toes. Yeah, she's all over the self-care advertisements.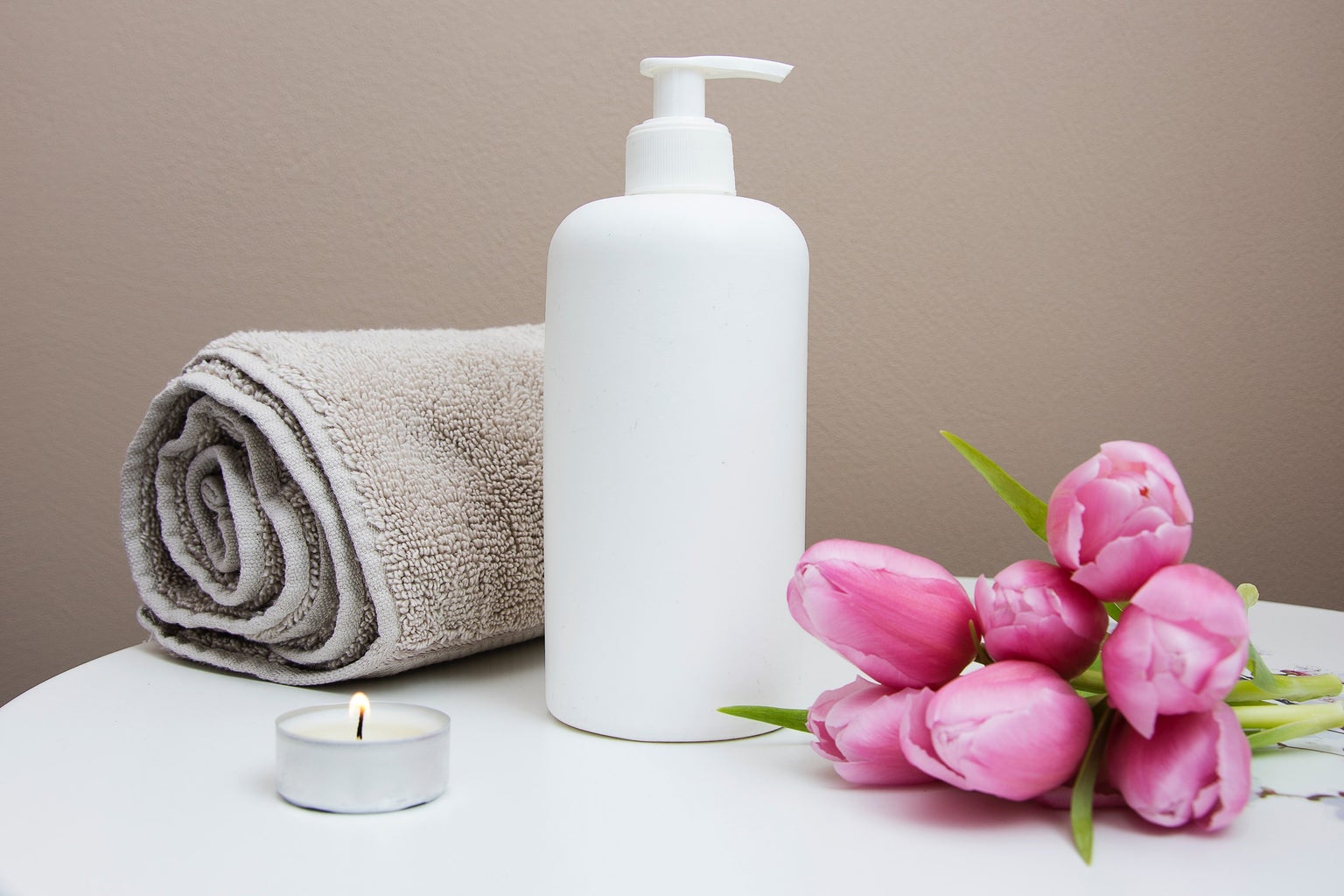 This impractical image became an obstacle each time I sought to fill my cup with things that sparked joy. My love for reading and writing was always curbed by searching for the perfect book club that fit my busy schedule and an aesthetically-bound journal to write in each evening at precisely 8:00 p.m. And, my love for making a healthy breakfast in the morning was restrained by social media bloggers giving me the electronic death stare for making avocado toast with white bread instead of multigrain.
I soon realized that the time I spent setting the perfect stage for self-care was wasted because I wasn't pampering myself, I was pampering the falsehood of what I thought I needed to achieve. Instead of focusing on how shiny and smooth the lined paper was in my journal, I just started to write, not glancing at a scribble or two that I had left while my creativity was on the loose. Instead of effortlessly lining up fruit in an acai bowl (which is not as simple as it looks, FYI), I pushed the Instagram-worthy images of the colorful bowls aside to focus on my one self-care goal for the morning: to make a healthy breakfast. So, I made an oatmeal bowl with bananas, strawberries, cinnamon, chia seeds and a scoop of almond butter. Sure, my morning creation may never hit the cover of a magazine, but I know amid a busy week, taking the time to incorporate an energizing start to my morning is what makes me happy, and that is how I now define self-care.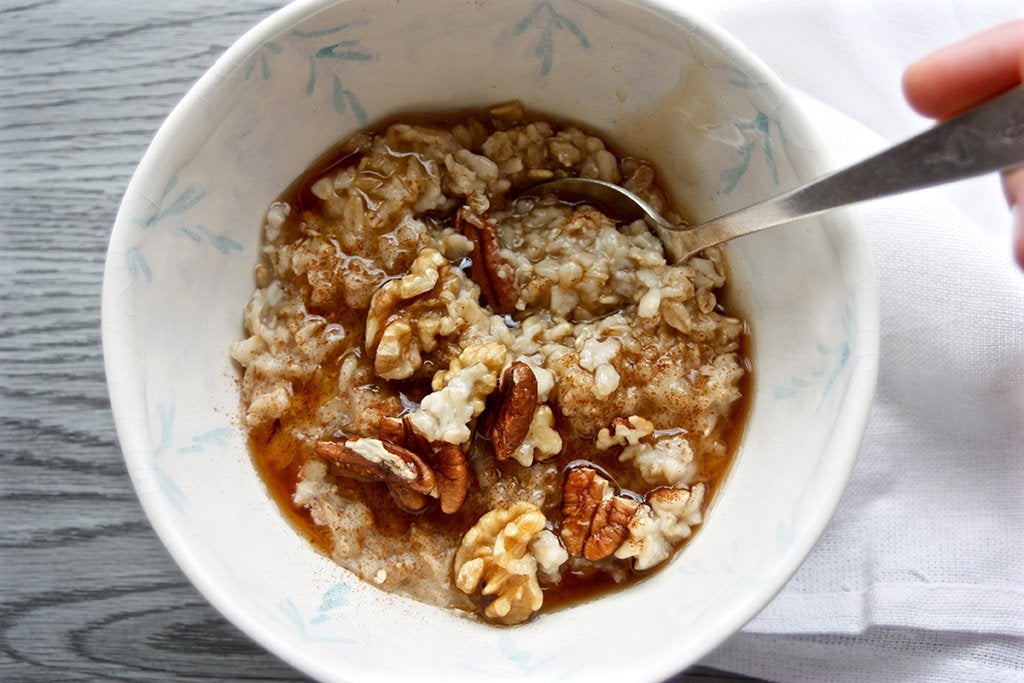 Self-care isn't just that bubble bath fantasy. It's also the mundane tasks of boiling eggs or even flossing. Simply doing all the self-care things–instead of planning them in a picturesque way–made all the difference. No more stressing out about book clubs, either – I read 11 books in January alone because reading is one self-care practice I adore. Just because Instagram is oversaturated with everyone's occasional spa trip and fancied brunch posts doesn't mean that you can't enjoy the little things that bring you happiness. You're not the young woman who is posed on a bed with a hardcover novel, smiling into the pages. You're someone who simply has a passion for reading and is going to indulge in the half-hour you have to curiously flip through the chapters. All it takes is to focus on decompressing and de-stressing, and a little redefining along the way.