This article is part of Her Campus's 'Anxiety on Campus: Feeling Seen & Speaking Out', a project dedicated to highlighting mental health and anxiety on campus. 
Leading up to my freshman year, I knew that the transition into college would be a difficult one. Growing up I had switched schools a couple of times, and I had never been good with change, so I anticipated that my college transition wouldn't be straightforward. But it quickly became clear that I wasn't prepared to manage the anxiety I had developed over the past few years. 
During high school, I realized that I was experiencing bouts of anxiety that worsened and developed more severely over the years. When it came time to go away to college I knew that my anxiety was going to be present and something I had to manage, but I was not at all prepared for how debilitating it would be and how it would go on to define my college experience. Having anxiety made it hard for me to come out of my shell and find a good group of friends, and that obstacle made me feel even more anxious that I was doing something wrong and would never have a satisfying college experience.
Today, as a senior, I do feel like I've found my footing and my place, but anxiety is still something I struggle to manage on a daily basis. There is no right way to deal with anxiety, but there are things you can do to help ease the transition into college as a first-year student.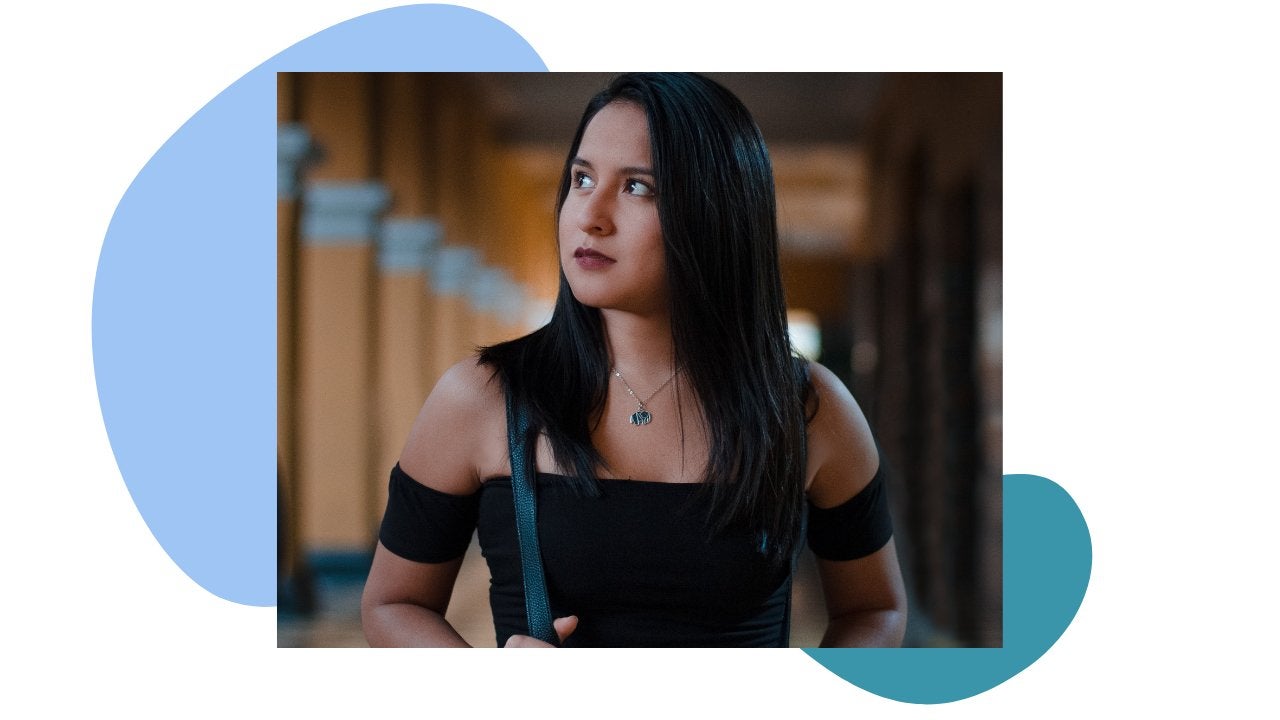 Be realistic about your expectations

Consider limiting social media use

Figure out what works for your self-care

Try to utilize on-campus resources

Lean on your support system
*Names have been changed
The information in this article does not intend to be a substitute for professional medical advice, diagnosis or treatment. Always consult a trained mental health professional before making any decision regarding treatment.
If you or someone you know is in crisis, please contact the National Suicide Prevention Lifeline.