CBD, or Cannabidiol, is a chemical found in the cannabis plant. Basically, it's the part of weed that doesn't get you high, and it's also the kind of "weed" that is legal in all 50 states. CBD products range from oils, gummy candies, powders, drinks, and more! Look, I know what you're thinking, but CBD isn't "bad" or even really a drug. Rather, it is a totally legitimate, legal product that is supported by science. 
CBD isn't spooky, but anxiety, pain, or irritability are. Here are five different ways to use CBD products and what you can benefit from them. 
CBD products for sleep:
According to many scientific studies, CBD can help fight insomnia. CBD bath soaks are an excellent way to unwind and prepare for a fantastic night of sleep! The combination of warm water and CBD-infused salts are a surefire way to not get only knocked out, but stay knocked out.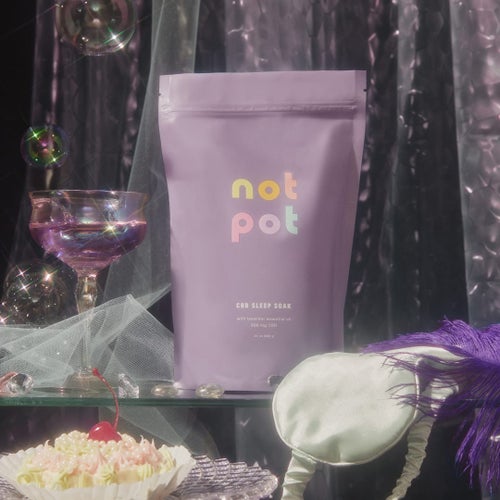 CBD products for muscle and joint pain:
This one's for all the athletes and actives: there are also CBD bath soaks made especially to ameliorate muscle pain! This way, you can soak in the bath after a day out without falling asleep immediately after, there's no need to cancel those night plans and be sore at the same time! If you're looking for immediate relief, you can also check out CBD Icy Gel, which allows for a cooling effect on sore muscles.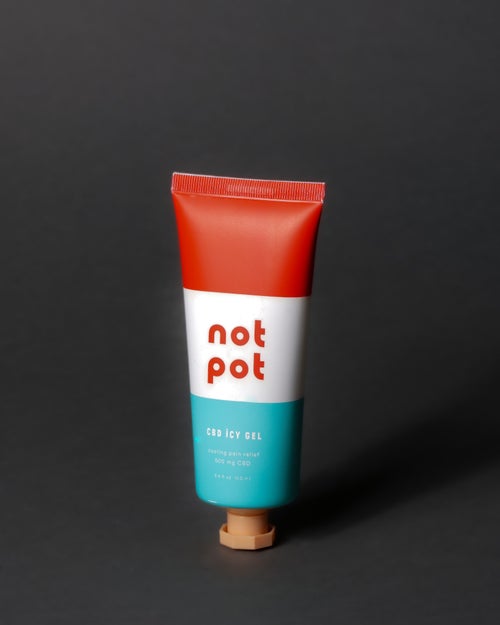 CBD products for beauty:
You heard it here, folks: cannabis can make you beautiful. Popular beauty stores such as Sephora have entire web pages dedicated to CBD products made for face and skin beautification. The products range from anti-aging serums, skin-glowing lotions, body butters, and relaxation gels! Other popular brands such as Elf Beauty and MILK Makeup have also incorporated cannabis beauty products into their lineup.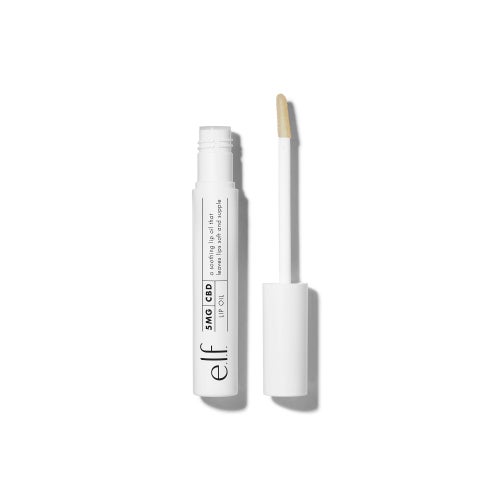 CBD products for anxiety:
There are so many ways to deliver CBD into your body for a calming effect that won't get you high. CBD products made to treat anxiety are arguably the most common, and the products —  manufactured by hundreds of reliable companies — come in so many different shapes, sizes, and tastes. CBD pre-rolls are effective products to deliver immediate relief, not to mention that they come in a ton of flavors. CBD oils are relaxing, and great to apply right before bedtime – you're not going to want to use these on your skin when you're out and about because the oily feeling is definitely distracting. However, you can also purchase flavored CBD oil so that you can get relief while you're out and quite literally make the product more digestible. If you have a sweet tooth, CBD gummy candies are also a great way to deliver immediate relaxation!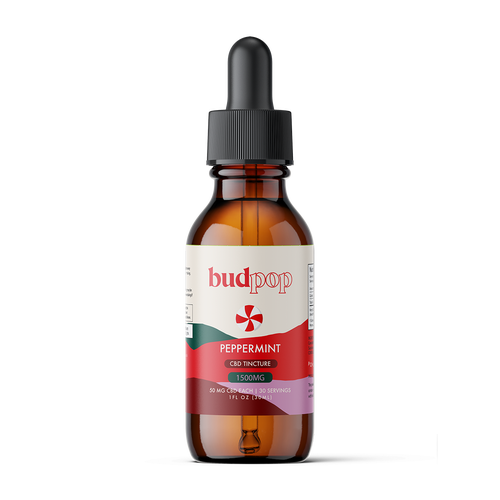 CBD for pets:
Got a furry friend who just needs to chill a bit? CBD pet products are totally safe, and an effective way for your furry friend to unwind if you don't want to use vet-prescribed medication. CBD pet products are praised to help antsy animals on trains, planes, and long car rides. Plus, a lot of them are treat shaped! How fun!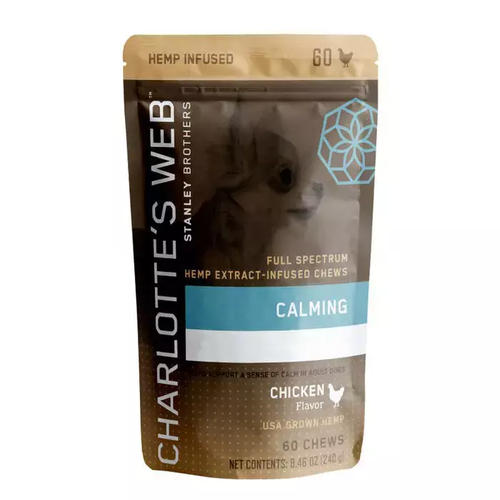 Betcha didn't think that your furry friend could get in on this too, did you? Time to go and… not get high!