Emily in Paris Season 3 finally dropped on Netflix on Dec. 21, giving me something to binge-watch over winter break and a luxurious wardrobe to fantasize about. The leading star Emily Cooper, portrayed by Lily Collins, is known on social media for her eccentric style, which has me constantly wondering where I can buy dupes to bring out my inner fashionista.
Within the first few minutes of the season premiere, the only thing I noticed was Emily's stunning knee-high holographic boots, worn as she sat at a beautiful French café with Camille and Mindy. The boots were a bold green that tied in the green on Emily's sweater, and I immediately became obsessed.
Unfortunately, Emily didn't mention what brand the boots were, but knowing her character, they're most likely not in budget for a college girl like me. Luckily, I was able to find several dupes for these gorgeous boots, so you can feel like Emily, too.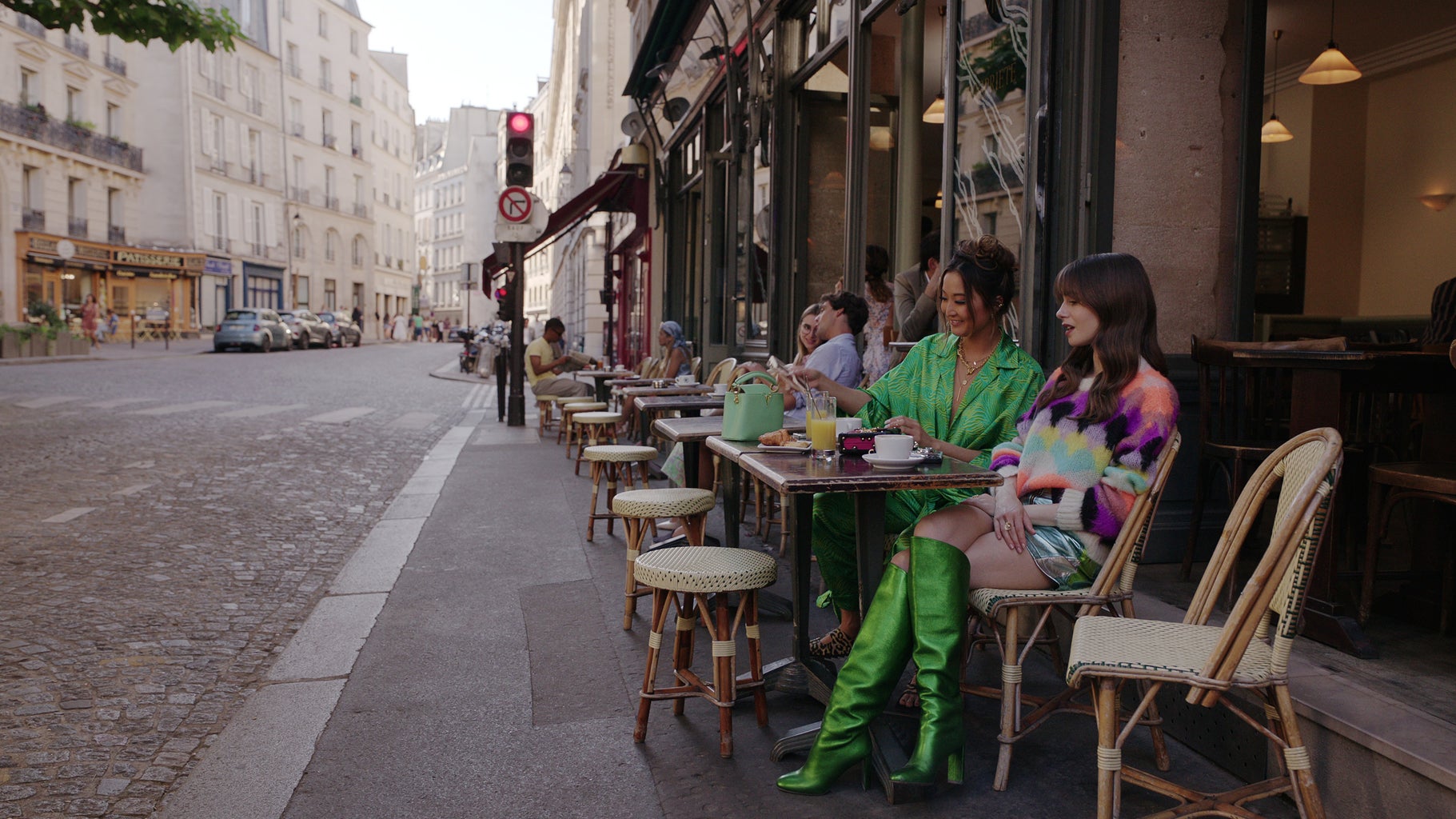 HOLOGRAPHIC Boots

Pink Metallic Boots

Green Block Heel Boots

Silver Snake Print Boots

Sage Green Boots

FAUX CROC BOOTS

RHINESTONE BOOTS

PLATFORM BOOTS

Laminated Boots

Square Toe Boots

Lime Green Boots

Pointed Toe Boots