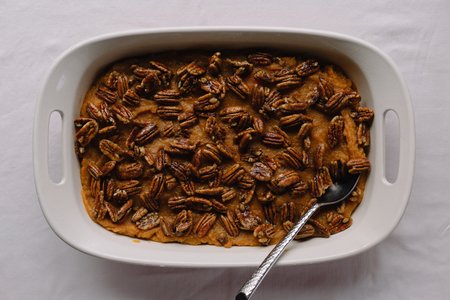 5 Fall Recipes Made to Satisfy
Goodbye summer, and hello fall. As we trade our tank tops for sweaters, it's only reasonable to transition our food. Gone are the days of watermelon and freshly barbequed hot dogs, and here are the days of soups and cozy casseroles. If you're unsure of what to make, read on for autumn inspirations!
Transitioning to fall doesn't have to mean eating boring food. The next time you're left wondering what to make for your next meal, check out any of these recipes!