Yummy Snacks and Lunches for Long Days of Class
Long days of class can be really hard. You wake up to get to that 7:45 or 8 a.m. just to head to the next power lecture. Then, there's that awkward hour break that isn't enough time to go home and eat lunch but is definitely too long to sit on the floor in front of your next class. All the while, you're hungry —  not able to concentrate on anything the professor is saying with a constantly grumbling stomach.
What if I told you long days of class don't have to be so terrible! I've found that the best way to make the most out of any long day of class is to take the time to put together the yummiest packed lunch and snacks. Check out some of my go tos below!
1. Nuts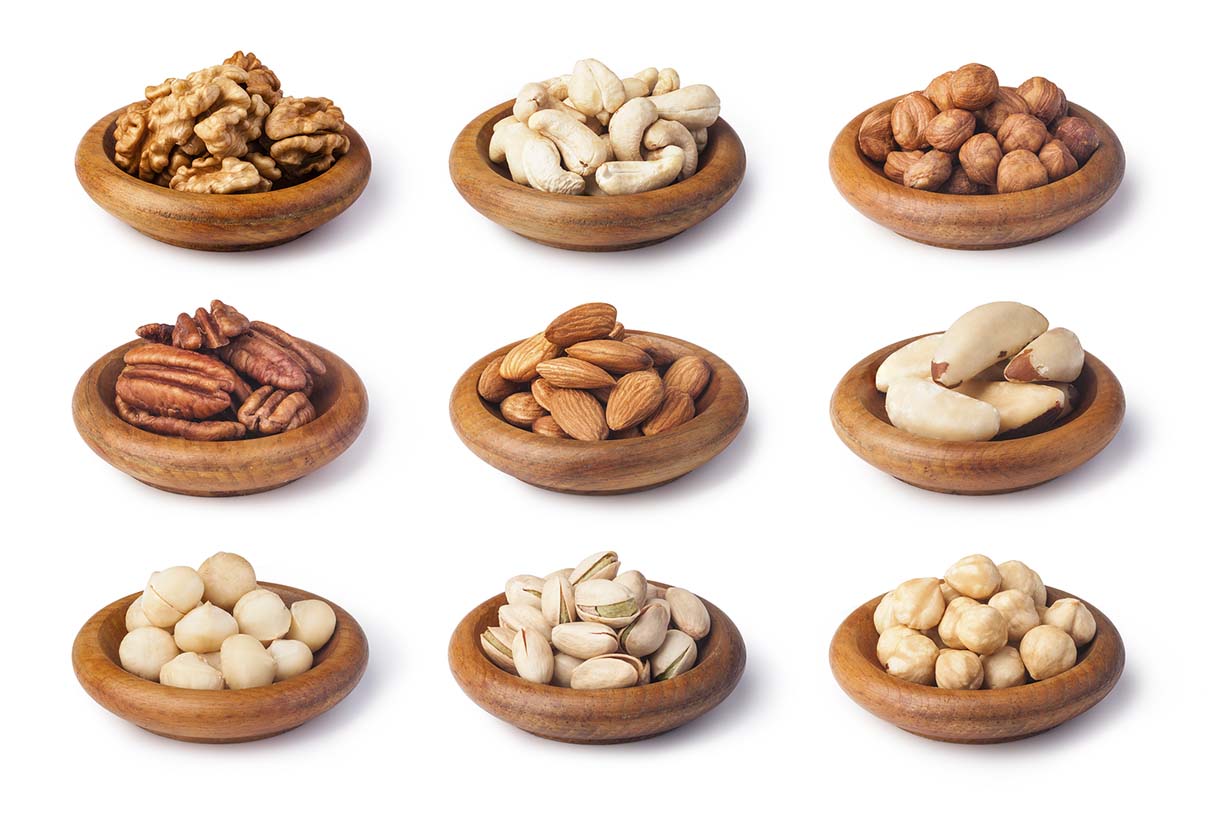 Filling and stuffed with protein, nuts are a crunchy and tasty way to keep you feeling energetic throughout the day. My personal favorites are pistachios or roasted almonds – check out more options!
2. Fruit
A crunchy green apple is so satisfying in between classes. Fruit is easy to eat and pack in your bag, plus it gives you the little boost you need to get through the next discussion or lecture.
3. Wraps
Honestly, there's nothing you can't put in a wrap. If you have an extra-long day and need more than just a snack, take five minutes before you run out the door in the morning and throw a wrap together! Put a little ham, cheese, mayo and lettuce, or avocado and veggies. No matter what, a wrap will satisfy your hungry belly.
4. Pasta Salad
Another lunch option is a cold pasta salad! Make the most of your leftovers by using the extra noodles from a dinner earlier that week. Again, there are so many options for pasta salads, and they're so easy to make! You can go with a Mediterranean combination, adding goat cheese, tomatoes, olives, onions and cucumber, or something a little simpler like spinach, cheese and nuts.
5. Bars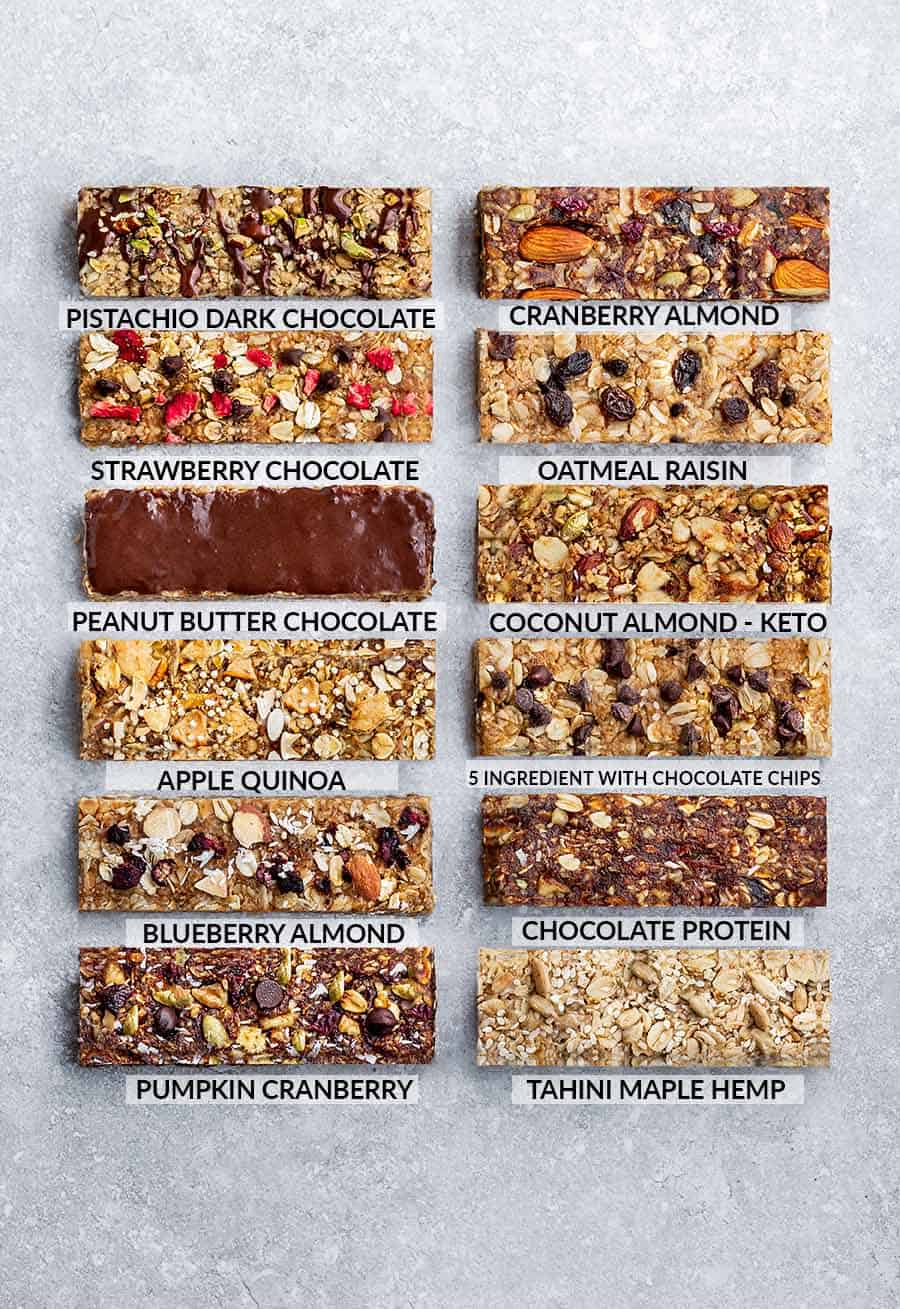 Don't have time to make anything in the morning? Grab a granola bar and a piece of fruit and go! There are so many yummy and filling bars out there; you're bound to find something satisfying and delicious. Check out a few options you can make at home.
6. Hummus & Veggies/Pita/Crackers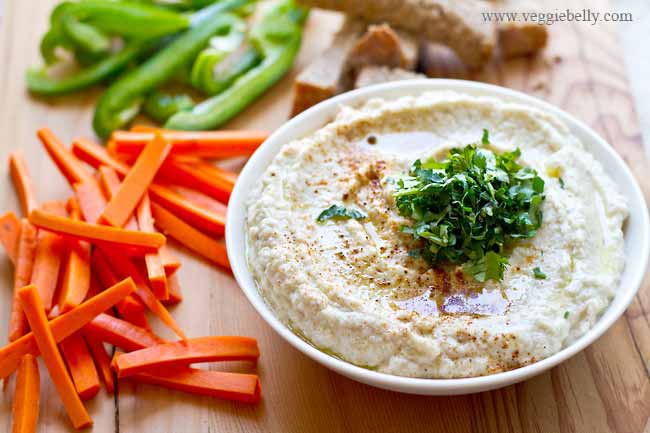 And lastly, one of my most favorite snacks of all and one of the easiest too! Stop at the grocery store, pick up a container of hummus and your choice of dipper (I like pita, crackers, or pretzels). This is an easy and yummy way to satisfy your grumbling tummy.
Here are some great ways to pack your lunch in style: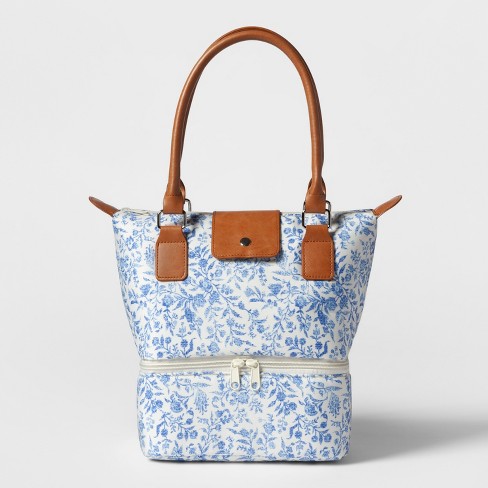 The best way to keep all your snacks nice and fresh is to get yourself a lunch bag! Check out some adorable options below.
a.    Target - Dual Lunch Tote Blue Charlotte Print- ThresholdTM $9.99 (pictured above!)
b.   Kate Spade New York – Strawberries Lunch Tote  $30
c.    BALORAY – Lunch Bag $13.99
So, if you haven't been able to concentrate in class because you're so hungry and your stomach won't stop grumbling, you've come to the right place! Try any combination of the options above for a satisfying mid-day meal/snack to be your best you for the whole day of class.