As we come into March, we're all dealing with different struggles– burnout, stress, lack of motivation, mental health, and so much more. On top of that, we're all still learning amidst a pandemic. I always tend to feel at my worst about midway through the semester, whether it's the spring or fall. However, there's always some ways that we can combat these feelings, so I figured I'd share some helpful tips that make my days just a little bit easier.  
1) Make a to-do list.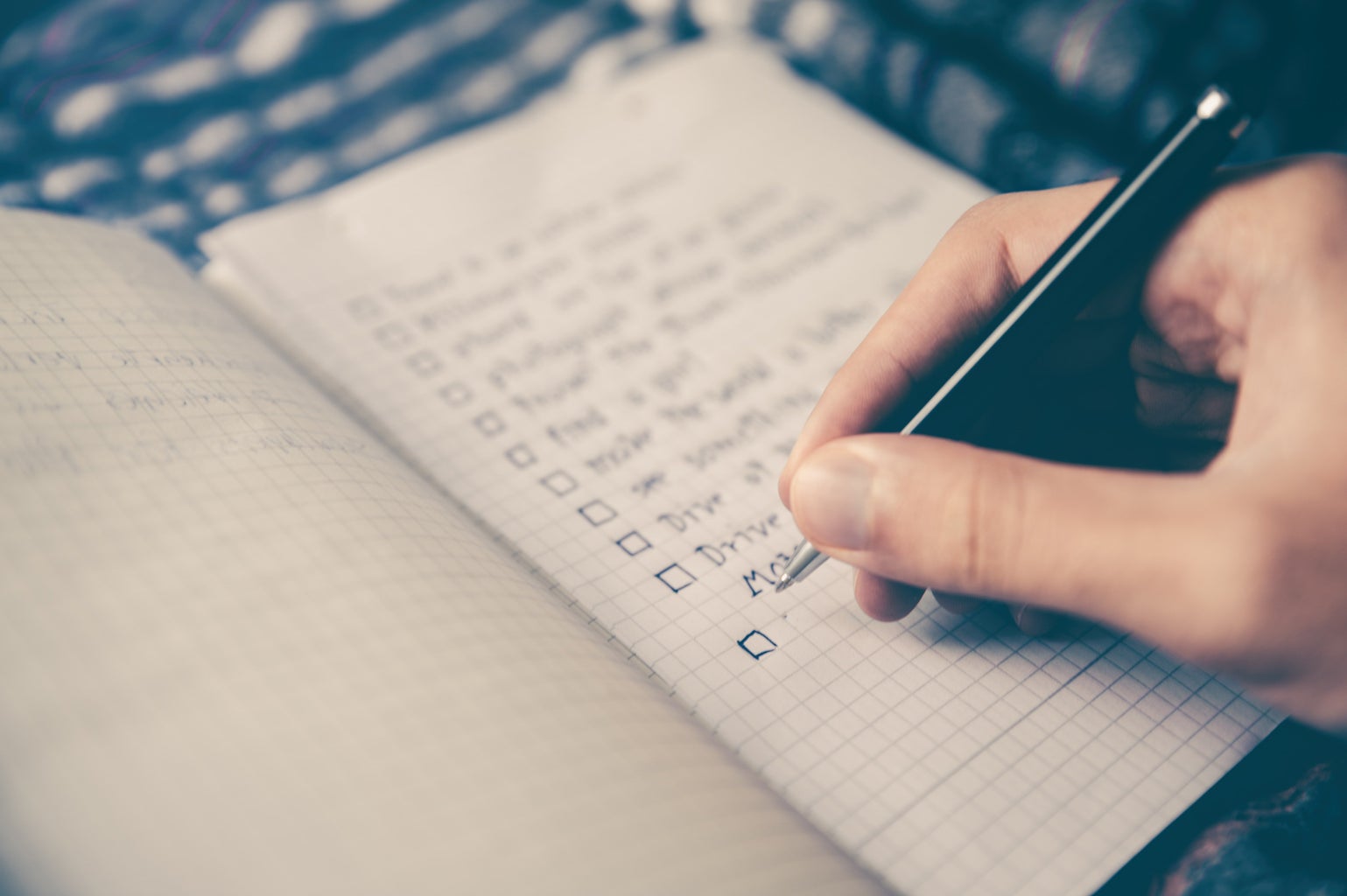 Since I've entered college, to-do lists have become somewhat of a staple in my life. I like to map out my day, both with academics and just things I need to get done. You can either do this the night before or the morning of—I like to do it the night before, so I have time to sit down and really plan my tomorrow out. This tip may sound silly and like a no-brainer, but I found that having a list keeping track of my most important tasks keeps me from becoming complacent.  
2) Download a habit tracker app.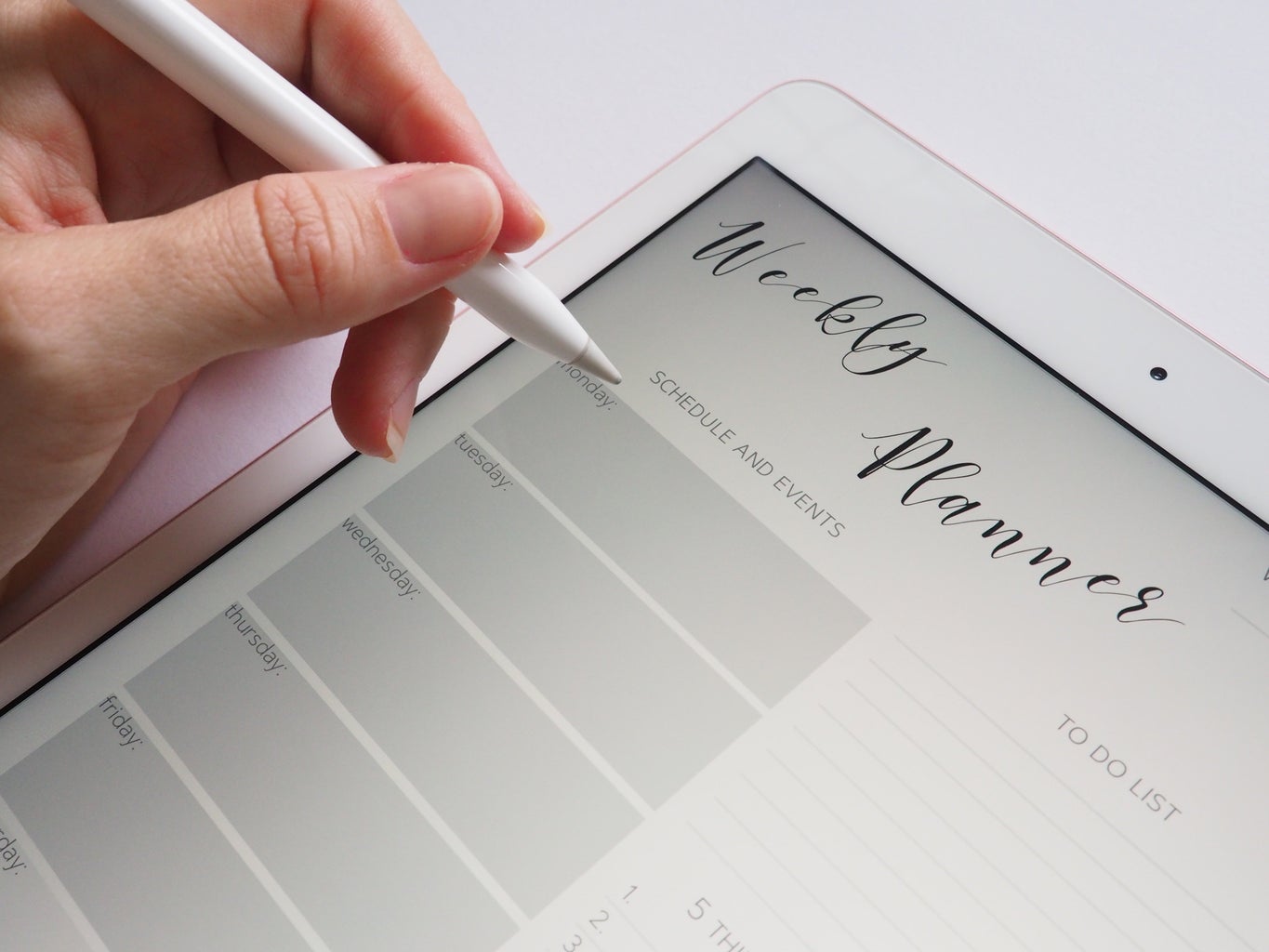 Okay, so if you're not one for making physical lists, get a habit tracker app! A personal favorite of mine that I use every day is called "Rabit" (not sponsored). You can create a weekly/daily tracker that has tasks for you to complete every day. You can make it to fit your own needs, and there's pre-set categories if you're struggling to come up with habits to track. I find that this app helps me with self-care needs, like making my bed, taking vitamins, brushing my teeth, showering, etc since those things can get difficult to do whenever you're having bad mental health days.  
3) Take Time for Yourself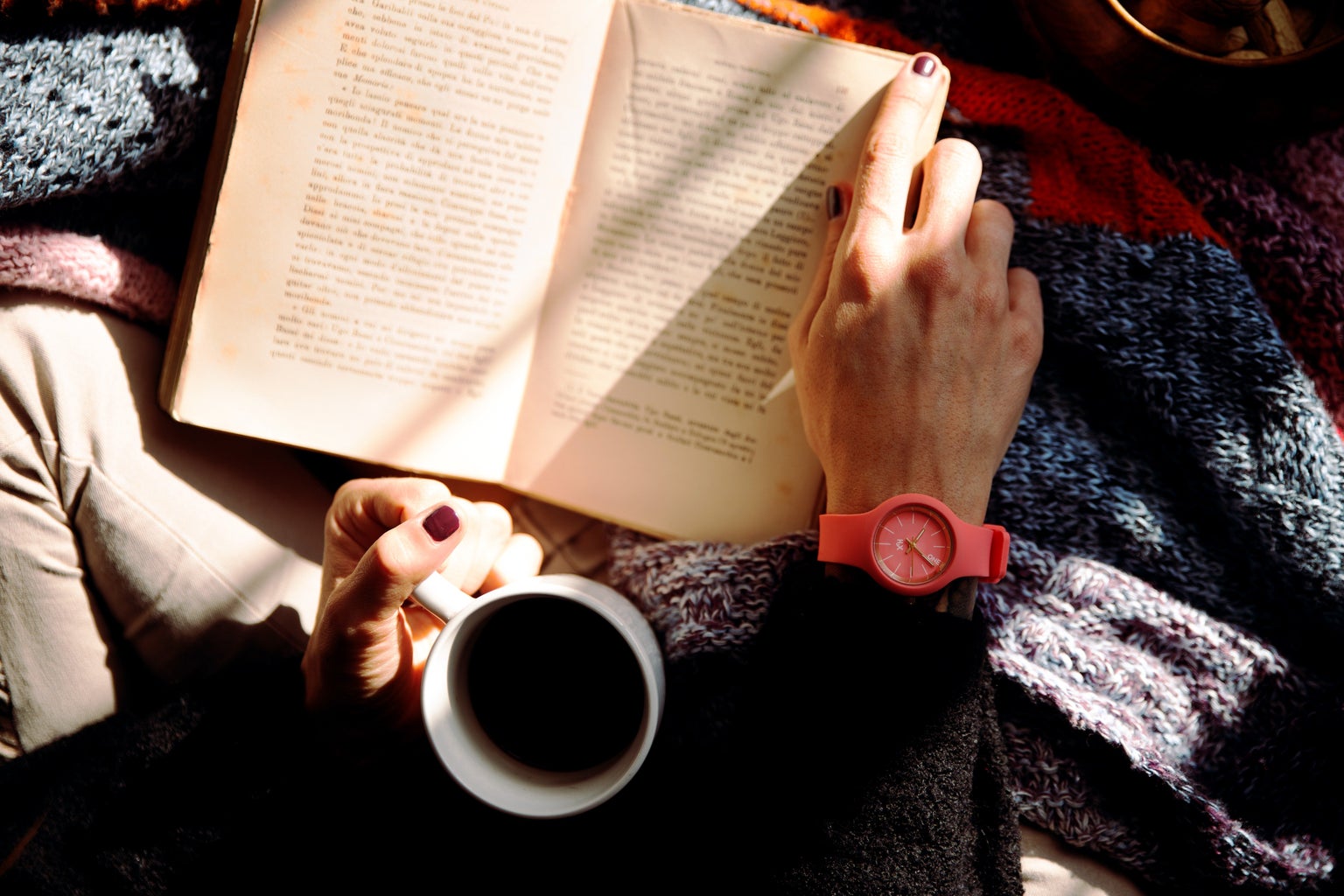 Also, another no-brainer but super important! Our society has become infatuated with the idea of constant "grind" and hard work, that we lose sight of taking time to just be. Yes, hard work is important but do not sacrifice yourself and your well-being for it. Take mental health days, keep up with hobbies you love doing, go outside, or simply sit in your room with your favorite show or movie. Hard work means nothing if you're completely exhausted.  
4) Make Time for Loved Ones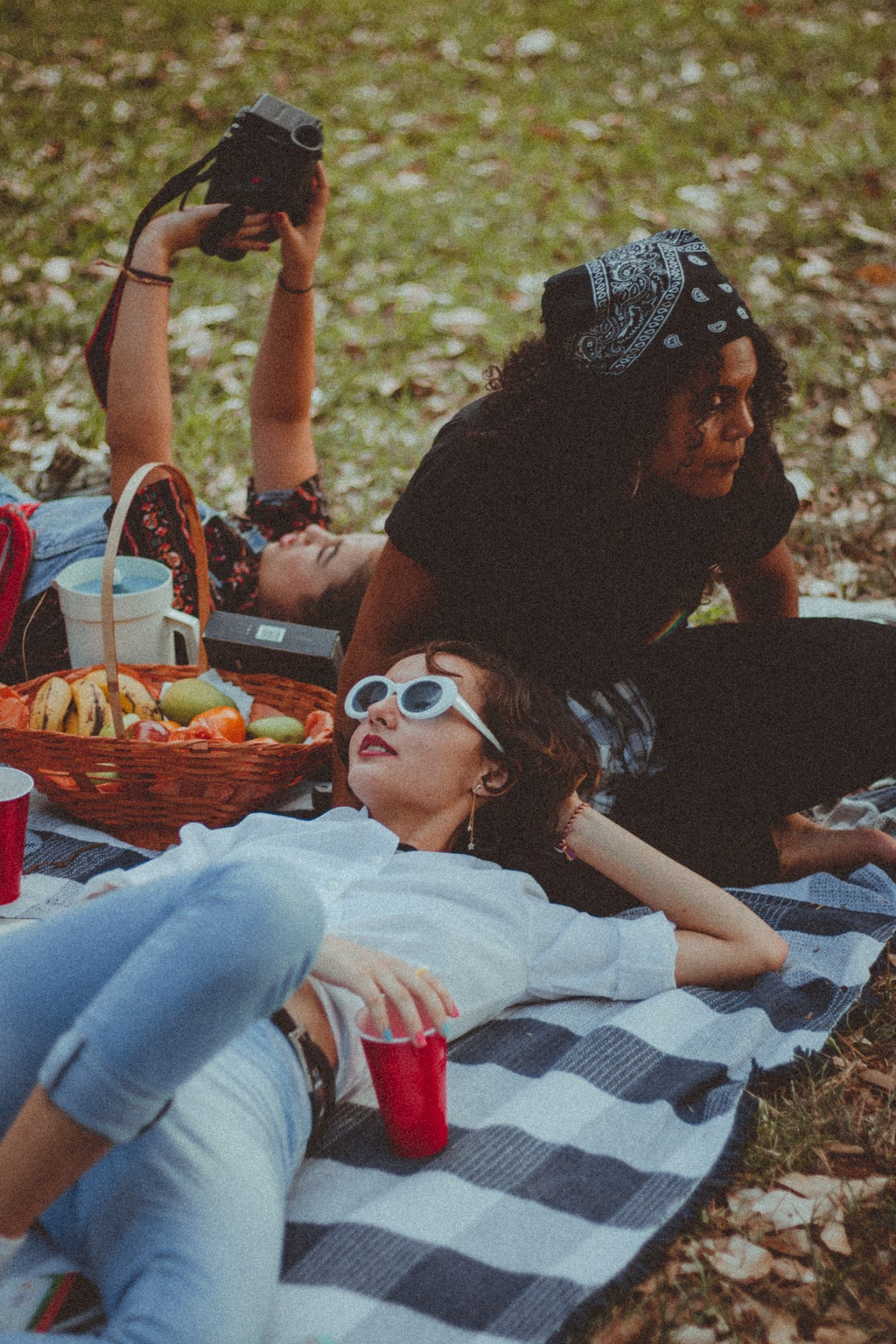 Whether you're on campus or learning from home, keeping in touch with those most special makes all the difference. I find that taking the time to text my best friends back home, talking with my mom on the phone, or facetiming my nephews can make my day a little bit better. School stress can feel isolating, so make sure to stay connected with those that make you feel your best. I also find that even studying with a friend or in a group setting is much easier than doing it all by yourself!
5) Treat Yourself!!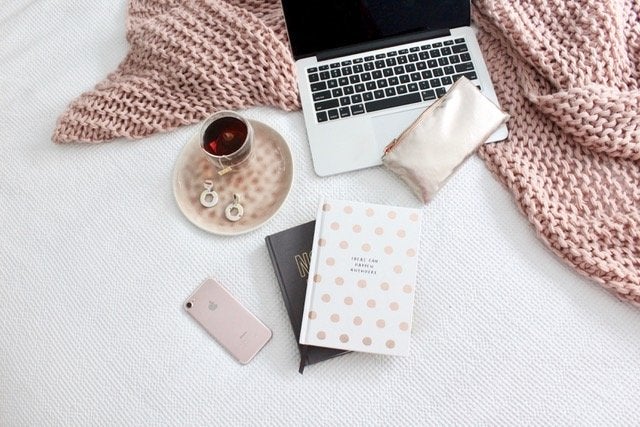 I find that whenever I really, and I mean really don't want to sit down and work on that paper or homework, getting myself a little treat makes it a bit more bearable. My favorite thing to do is go study in the DIGS with a Starbucks drink. Of course, this doesn't solve all the world's issues, but it can make studying feel like less of a chore.