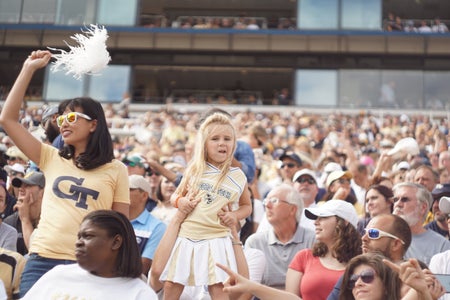 Why Colleges Need To Address Mental Health Awareness on Campus
If you or a friend need free counseling at West Chester University, our counseling center is on the second floor of Lawrence, Office 241 in the far back left-hand corner that keeps a sense of privacy. Their connect number is 610-436-2301.
Walk-ins to begin paperwork for sessions are from Monday-Friday: 1:00-3:00pm (during Fall and Spring Semesters). You can schedule your counseling sessions during weekdays between the hours of 8:00am-4:00pm. Any after-hours emergencies must go through Public Safety (610-436-3311). As stated, these counseling sessions are free. https://www.wcupa.edu/_services/counselingCenter/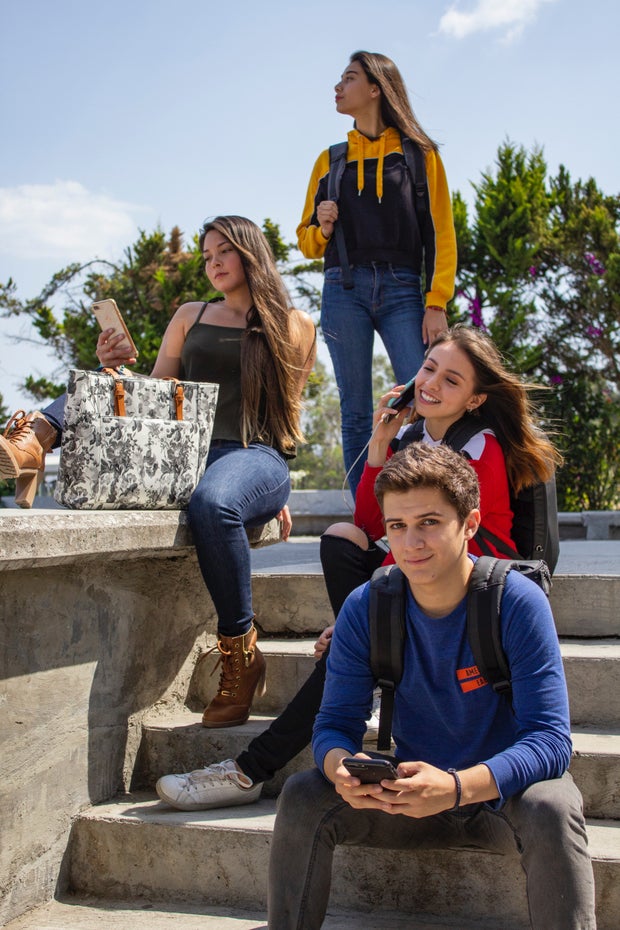 Daniel Nieto / Pexels
One in four young adults between the ages of 18 and 24 have a diagnosable mental illness. (Chadron State College, Behavioral Intervention Team: CSMHS) That's the age range of college students. To get a clearer visual, say there are typically about 30 students in a classroom. That would roughly account for 8 students in the room alone. Mental health screening is not only important for student sanity but vital for helping ourselves and one another. As students, we need services that can help.
It's hard to be the first one to speak up. However, creating a conversation through our education system would be greatly beneficial. "Mental health includes our emotional, psychological, and social well-being. It affects how we think, feel, and act. It also helps determine how we handle stress, relate to others, and make choices." (U.S. Department of Health & Human Services, August 29th, 2017, Mentalhealth.gov) There's a study that states that "half of all serious psychiatric illnesses start by age 14 and by 25 stands at 75%." (Oswalt, 2009-2015, Journal of American College Health) That is the age range of a high school freshman to a college senior/graduate. If we were educated and given help before rather than after, imagine the difference in the percentage. If we are informed, we can help reach out and inform others.
It is reported that "almost 73% of students live with a mental health condition...on campus. Yet, 34.2% [don't report it.]" (Chadron State College, Behavioral Intervention Team: CSMHS) That 34.2% could be a neighbor, roommate, or even a classmate that sits next to you in a lecture. Reach out to people, no matter how mild the case could be. If you speak out, you never know who could be on the other end listening to you. This leads to an increased demand for mental health in college and how colleges can get involved. 
 Students nationwide have emphasized the need and demand for counseling services for students, and the numbers show. In a research study, out of 284 institutions, "ninety-five percent reported an increase in severe psychological problems such as depression, anxiety, panic attacks, and suicide ideation." (Watkins, 2012, Qualitative Social Work) Across the U.S., it was reported in 2014 that clients have gone up from 44% to 53%." (Oswalt, 2015, Journal of American College Health) This evidence and many more make it undeniably obvious that there's a problem that needs to be solved. Thankfully, colleges have begun to set change in motion and there have been successes as followed.
Drexel has a mental health kiosk where students can get a "check-up from the neck up." Through a series of questions on a private screen, they get results of different resources for help based on their results. (Eva, January 11th, 2019, UC Berkeley) Similarly, UCLA offers a formalized 15-minute online assessment to help students. Afterward, they can choose different services, trained peer support, and options to help students get connected with clinicians through services. (Eva, January 11th, 2019, UC Berkeley) There are numerous options to reach out for help, in and out of your college. The first step is to want help for yourself, the next (and probably the biggest step) is to reach out. 
Although students reach out, there's still a stigma that exists on campuses. "Though...sessions make regular appearances...these days, professionals still contend with students' lingering discomfort about seeing a counselor." (Korn, July 10th, 2017, Wall Street Journal) To ease this discomfort, counseling centers have been made more discreet, so students wouldn't have the worry of their friends and classmates seeing them go into sessions. West Chester University has done the same. 
As well, the Suicide Prevention Lifeline provides 24/7 service and support at 1-800-273-8255. Another online platform to find help is the Crisis Text Line, where you can text at 741741 to be connected with a volunteer Crisis Counselor. 
Overall, mental health is a statistically found mental and psychological issue that we cannot continue to ignore. Creating a better society for mental health awareness begins by having the conversation, solving the increased demand for mental health screenings in colleges, and having solutions for those reaching out.  Our mind is the powerhouse of our body. To be our very best version of ourselves, it must begin by taking care of ourselves: mind and body.