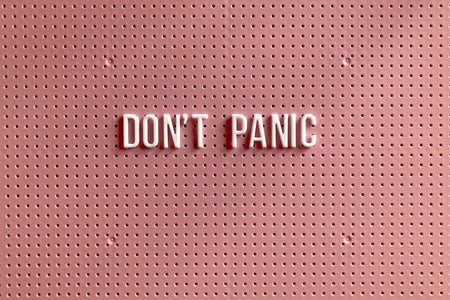 Positive Things to Take Away From This Global Pandemic
In a matter of days, our lives drastically changed. Some of us were forced to say goodbye to our everyday life, routines, and friends to move home and self-isolate. Many people needed to adapt to working from home. Some people have been laid-off from work or lost their jobs. No one expected this or saw it coming, and yet here we live in what feels like a simulation. Many of us are confused and anxious about how this will play out in the coming days, weeks, and months. I know so many of us are constantly watching the news, keeping updated with the CDC and WHO, and spending a lot of time bouncing between our social media accounts trying to make sense of all this. No one knows how long this will last, but it is important to stay calm, make the best of the situation, and keep a positive mindset. In a time like this, everything is exhausting and confusing and it's easy for us to get upset and look at all the negatives. Instead, I urge you to look at the positive and the lessons we can take away from our current circumstances.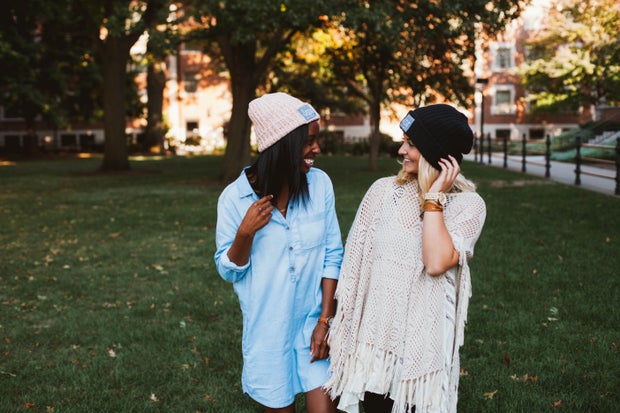 Kayla Bacon / Her Campus
Live in the Moment
I, along with many of us by now, realize how precious time is and the importance of living in the moment. We often take for granted the simple things in life and do not realize how happy they make us until it is gone. Simple things like going to class, going out to eat with friends, getting your nails done, taking a workout class at your local fitness studio - these are all things we do without thinking twice. Hopefully in the future when this is all over, we will take time each day to remember just how fortunate we are and how beautiful life is by spending more time cherishing the moments we have with our friends and family.
Now is a Good Time to Pick Up a New Hobby
Since we all possess extra free time on our hands, we get some time to relax, take up a new hobby, or learn something new. This is a stressful time, so maybe make room for some much-needed TLC. Go for a walk or run in your neighborhood (while still social distancing, of course), read a new book, learn how to cook, watch movies or start a new TV show, or take an online class and learn something new. This company called Brit + Co lists online courses for anything you could imagine. Cake decorating, investing, photoshop, calligraphy, or how to make your Instagram super cute and popular are only a few options. All of their classes are free until March 31st and perfect if are looking to learn something new or to start a new hobby. Who knows where it will take you!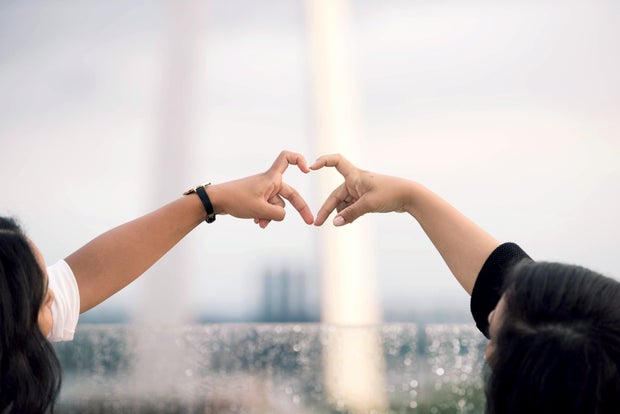 Jennifer Burk | Unsplash
We are All in this Together 
There is a sense of beauty in knowing that we are not alone in this. We are all experiencing and living through this pandemic together by spending more time with our families, helping others in our communities, and lending our support to others around us. Lately, I have seen videos circulating on social media of people in Italy and Spain engaging in isolated group workouts and singing on their balconies. Young people are grocery shopping for their grandparents or other senior citizens to help out those who are at higher risk of getting sick. We are coming together as a community more than we ever have before and it is something I hope the world continues to do in the future.
I encourage everyone to limit their social media use as that can cause a lot of anxiety. Stay healthy, wash your hands, and self-isolate yourself to keep you and your loved ones safe. For more information about coronavirus, visit the cdc.gov, who.int, and corona.help to stay up to date.