How To Make the Most of the Holidays in a Pandemic
The holiday season is right around the corner, and it is expected that things are going to look a little different this year because of the COVID-19 pandemic. Cases continue to rise across the United States, and it brings up the question of what the state of the country will be in just a few months. Closures are happening again in other countries, so could the same thing happen here? Families get forced to evaluate their typical traditions for the upcoming holiday season. Some of us will miss our large family gatherings, while maybe others are thankful to avoid those awkward political conversations with distant relatives this year. Change can be a scary thing, but it does not need to be a bad thing. 
As far as I am concerned, there are no rules this pandemic holiday season. This year you can finally eat Thanksgiving dinner in your pajamas instead of getting all dressed up for family photos. Instead of the traditional turkey dinner, maybe you switch things up a bit by indulging in some Chinese food instead. Put up the Christmas tree before December 1st if your family celebrates the holiday if it is a fake tree, of course. Start listening to the Christmas playlists on Spotify if you are the kind of person who values some "Rockin' Around The Christmas Tree" during this time of year. This year is a time for new traditions, and it not every year we get an excuse to avoid getting dolled up for a holiday event, so take advantage of it.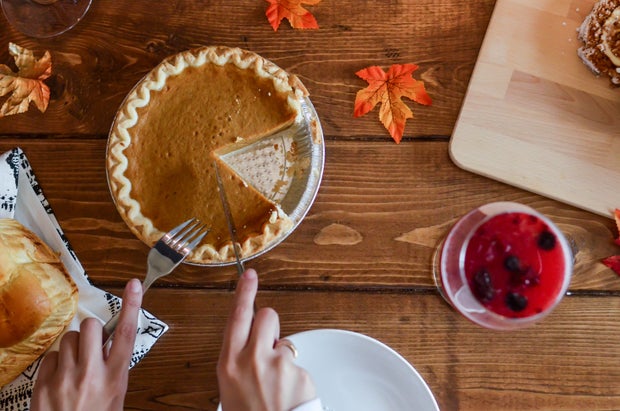 Unsplash / Element 5
Stay connected with your loved ones during this time, even if you can't see them in person. Do a virtual Friendsgiving with your close friends this year. Not only does this keep everyone safe, but this allows you to include friends who may not have been able to attend the in-person Friendsgiving anyways. Have a fun PowerPoint night instead. and have everyone eat their favorite meal. Bring back the classic Christmas card photos to send to distant family members! Get creative with them this year and write a note to update them on the happenings in your household that you would have talked about anyways at the holiday party. Even if we cannot be together physically, we can still create that connection with one another.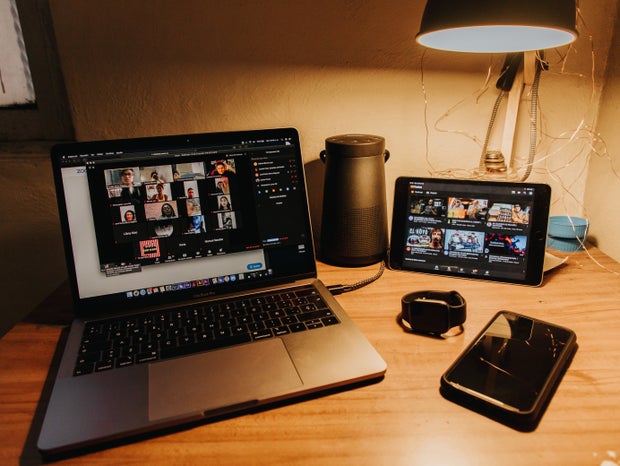 Photo by Gabriel Benois from Unsplash
If there is one thing that 2020 has shown us is that life is too short. We should focus on what matters during this time; our health, safety, and loved ones. It is up to you how to express that love during this holiday season. You could dive into some tutorials to make your presents or look to support an artist on Etsy. My family personally loves a well-written card that moves everyone to tears. In whatever way, it is important to express our love and support to those around us now more than ever. 
This time of year has already had its challenges in terms of mental health. It's important to show support to yourself as well during this time of year. Be easy on yourself and take time to do things you enjoy, whether it's curling up watching the cheesy Hallmark movies or baking enough sweets to last all winter. It isn't easy adapting to the new normal around us, but there are good things that can come from it. We need to look to find the magic.