Rewind to almost three weeks ago: Campus life was normal, everything felt so right and exactly where it should be. Classes were in session, dining halls were crowded, parties were happening, friend groups were walking around campus – college campuses were full of laughter and happiness. Everyone was living their typical lives and doing their regular daily routines. We were all getting ready to go on or come back from Spring Break, looking forward to continuing the last few months of our college career. Little did we know, everything was about to change for the worse.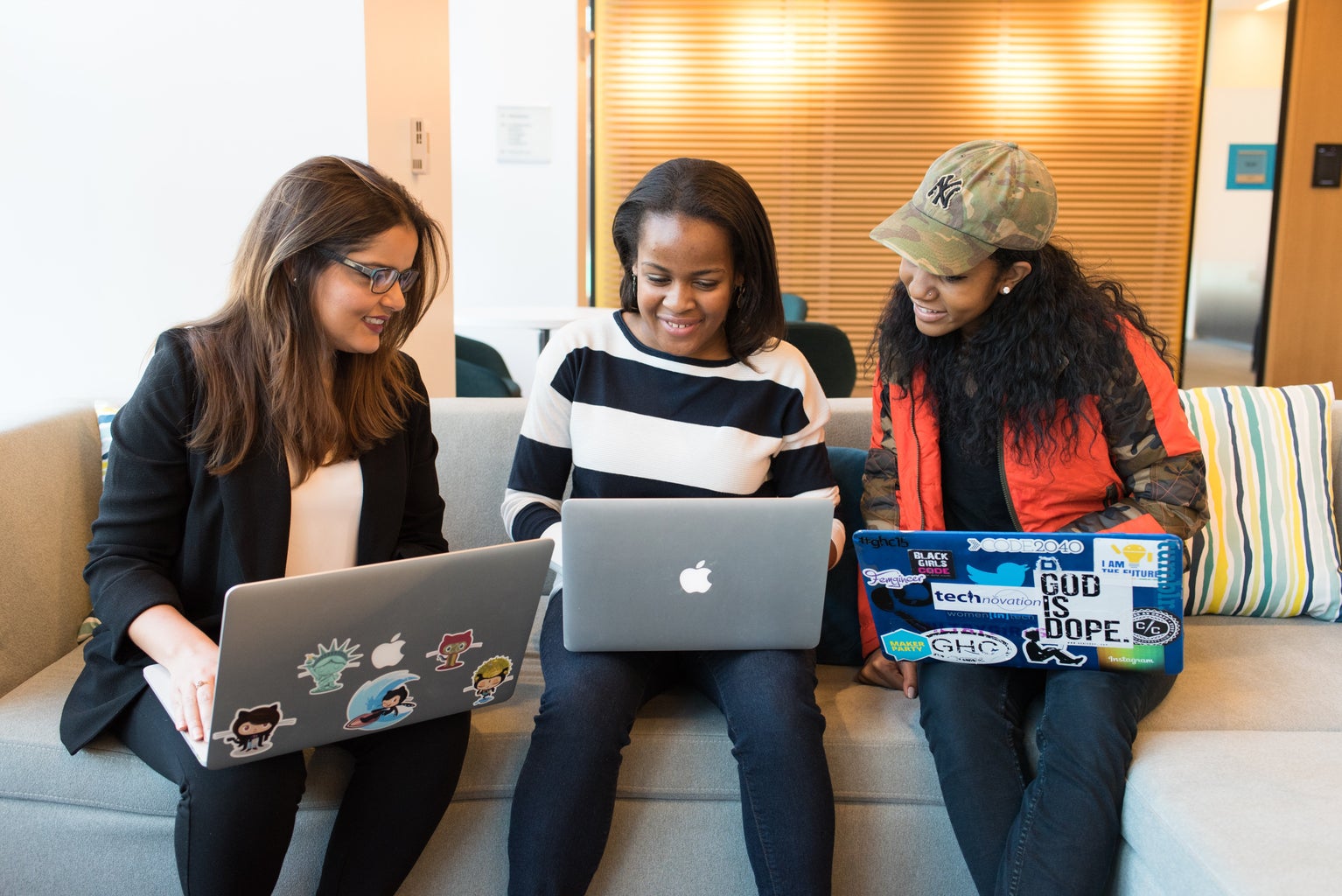 When we least expected it, colleges and universities began sending out mass alerts and emails to students stating that the rest of the Spring semester will be remote and held online due to the alarming increasing rates of COVID-19. Students were not permitted to return to their dorm rooms or apartments to get any of their items and that an email would be sent out regarding when they could come and move all of their belongings out. We were all shocked and speechless when we received this news, we didn't know what to do or think. It took quite a bit of time, a few days for most, to let this news sink in and to understand the seriousness of the Coronavirus. We are mad. We are frustrated. We are upset. All of these feelings are still with us and will remain for the next few months.
In the blink of an eye, everything was taken away from us. All of the plans that we had with friends – canceled. All of the campus events that were planned for the seniors – gone. The goodbyes and lasts that we wanted to live with friends and our campus – nonexistent. However, the biggest of our worries that our minds quickly rushed to was graduation. While we still don't know if we will be able to have a proper graduation ceremony, all we can do it hope and pray that we will be able to experience this huge achievement we were all looking forward to. With some schools announcing that they will be holding virtual graduation, we fear that we will be doing the same thing. We pray we won't as we keep our fingers crossed that something will be worked out before that decision is made.
A statement given directly from West Chester University regarding graduation ceremonies said, "As our world has been impacted adversely by the COVID-19 pandemic, the University shares the disappointment that our graduating seniors are feeling at a time when their last year on campus has been disrupted. While we do not know if the current scheduled dates will be determined as a safe to convene a gathering of thousands, we can say that we are committed to having a commencement ceremony for our seniors when it is safe to do so for the good health of all of us. A weekend date may be determined for May, June, July, August, or even sometime in the fall. When this has been determined, we will give our graduating seniors ample notification so they can share it with their family and friends. At that time, be assured that West Chester University will indeed prepare a true celebration for our graduates. Our graduating seniors deserve this".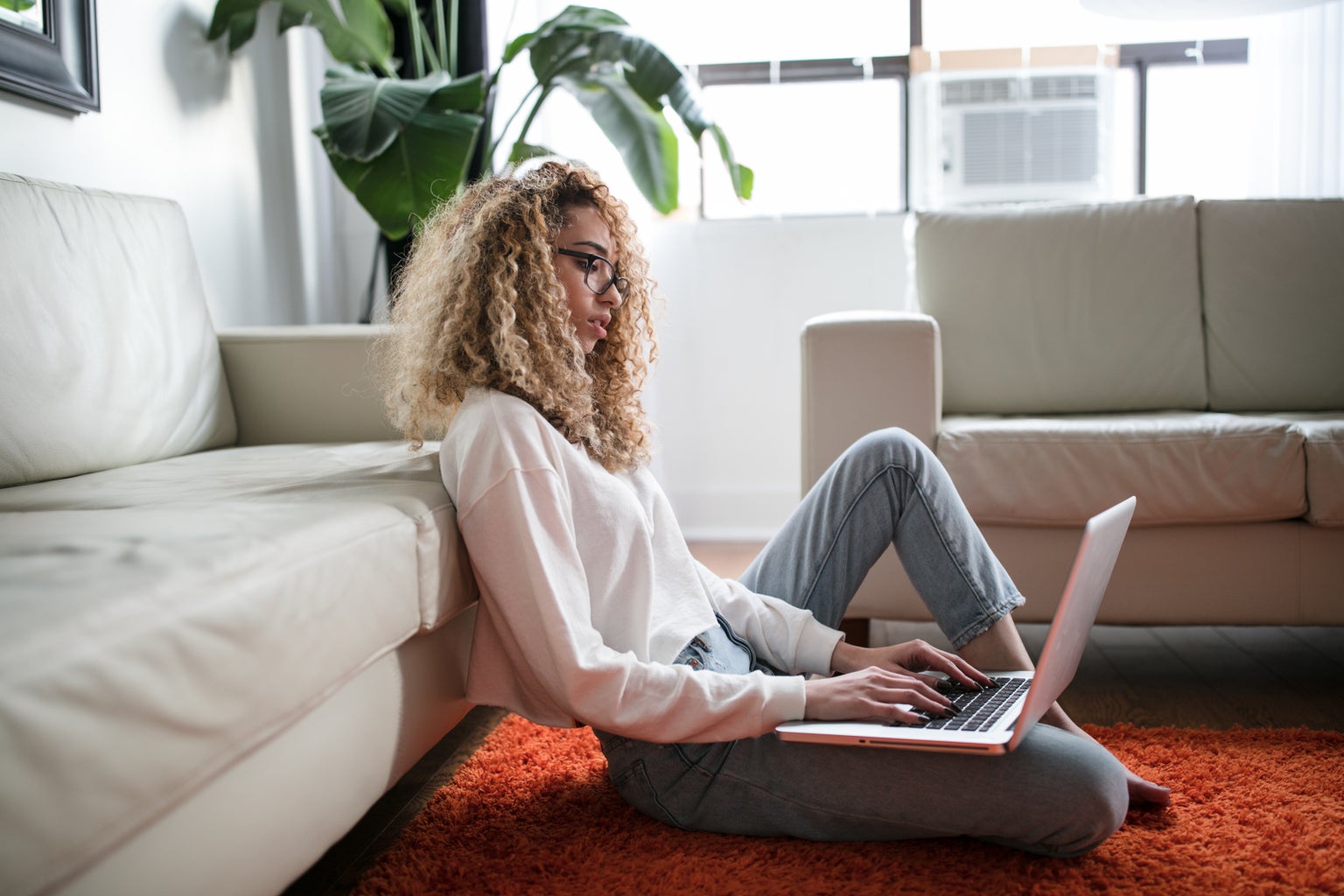 In order to know what other fellow seniors were feeling during this time, I asked people to take a survey to tell me their thoughts and feelings. While many responses were recorded, I have chosen the ones that most people seemed to be agreeing with.
For the most part, people were very upset with having to say "goodbye" to their college life too soon. While absolutely expected and understandable, individuals also expressed their frustration with the decision that many universities made without giving students some sort of warning. Here are the responses that were given regarding being sad about the decisions:
"I'm incredibly upset and anxious about this entire situation. I'm devastated that my senior year has ended like this. I won't get to see my friends before we all move on to start our lives. A final decision regarding a ceremony has not been made yet, but I fear the worst."  – Harley
"When I initially read the email stating that the university was going to be evacuated, my first reaction was to cry. My sadness grew to frustration, followed by anger. I knew I wouldn't see a lot of the people I love and care about because I don't live close to campus. Definitely one of the most stressful situations that I've had in my life. Knowing that you're so close to the finish, only to have something block and obscure your path is annoying." – Michelle
"I feel like my college career that I put myself through, while not for nothing, has been curtailed entirely too soon. I likely won't get to walk, as I'm moving out of state to Texas after I graduate, which is incredibly disappointing."  – Aiden P.
"To be honest this whole situation has thrown me for a loop. When I received the email I basically was confused and immediately called my friends and got their opinions. Then I had to call my parents and tell them after spring break I was basically not going back to school. As the week went on my mood was constantly shifting from happy to sad. If I wasn't a senior it wouldn't matter to me, but I can never say the last months of my senior year we're the best!" – Nick L.
 "I'm so sad. I didn't get to take in any lasts. I didn't get to have a last formal with my organization on campus. I didn't get to say goodbye to a lot of friends in person. I didn't get to enjoy being a college student because I felt like it was ripped away from me." – Anonymous
 "Sad. I feel like I'm closing a chapter of my life before I was ready to close it." – Anonymous
However, there were some people that were happy that the rest of our spring semester was moved to online. Here are the responses that were given regarding being happy and relieved:
"Happy happy happy happy happy! It's like finishing early" – Anonymous
"I'm honestly happy with the switch to remote learning. Aside from how this is beneficial for flattening the coronavirus curve, the flexibility of my courses will be extremely beneficial for me. This final semester was incredibly overwhelming with balancing work, school, and LSAT/law school prep, so I am relieved to be able to work through my classes on my own time and finish out my college career without dropping the ball due to overexertion." – Anonymous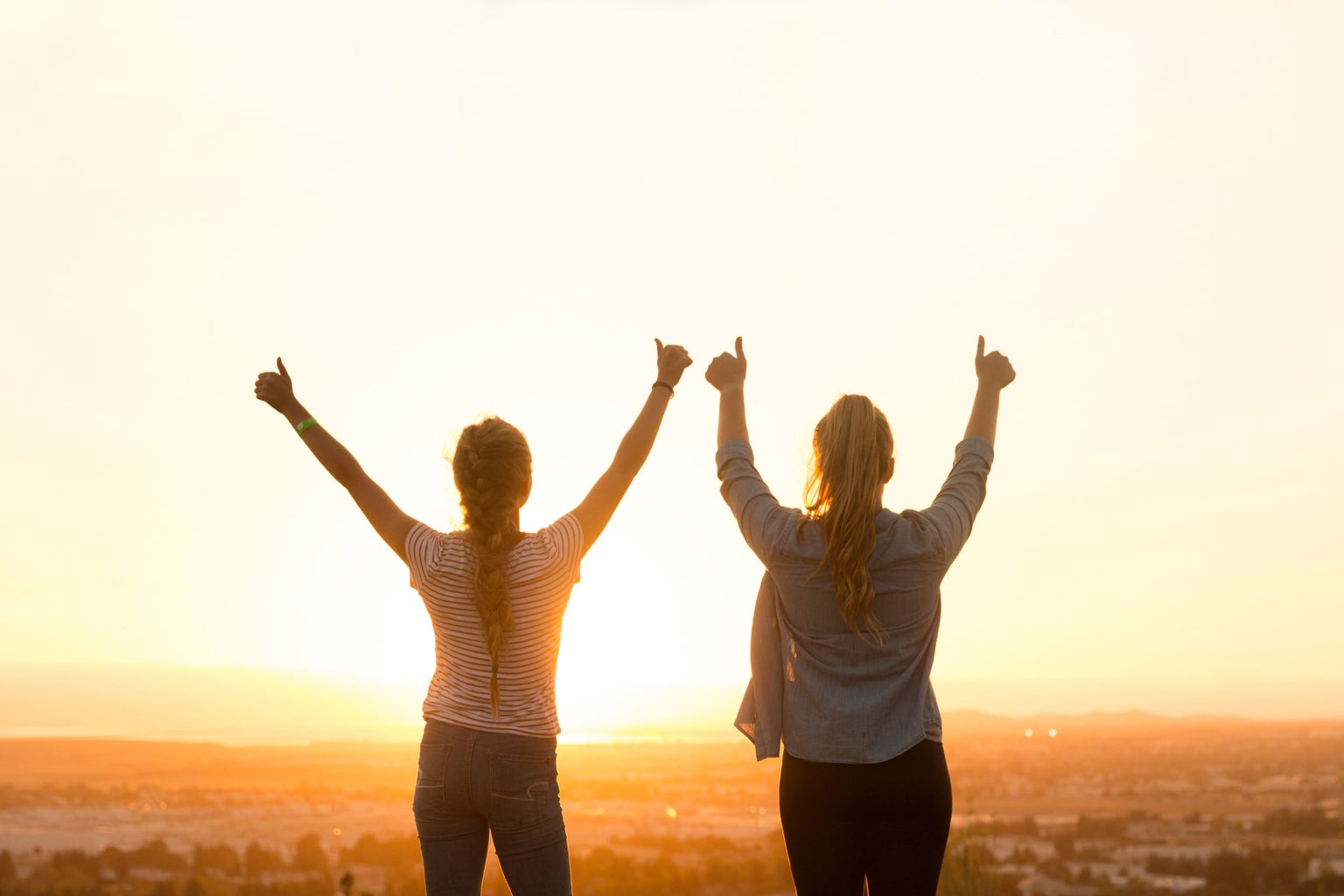 Some students were neutral about the whole situation too. While it wasn't their favorite thing in the world nor the most frustrating, they were calm and collected and respected the decisions that the campus made. Here are a few of the responses that were recorded that were neutral about the unfortunate happenings that caused all of this uproar:
 "I'm pretty neutral about the whole me thing since the pros and cons sort of level out. Con wise, I'm probably not going to be able to make any new friends, I'm going to be missing a tassel at graduation that I planned on earning this semester, and there's no longer a point in trying to work in West Chester. Pro wise, class is canceled for 2 weeks, I can save money with transportation as a commuter, and I can get a head start on my job hunt and volunteer more when state goes live again." – Ameerah S.
"Ultimately, I believe that West Chester has made the best choice they could have made to prevent the spread of COVID-19. It is impossible for the administration to make the "perfect" decision in such unprecedented circumstances, but I applaud them for the solutions they have been able to implement."  -Ally
"Neutral – I had senioritis and didn't want to go to class to do work. Classes would be easier at a better pace and I can start work soon and build my business on the side." – Alanna
All school districts across Pennsylvania were also ordered to close, therefore, we cannot forget about the high school seniors either. They are going through the exact hardships as us – feeling the same emotions and losses, it's just of an emotional toll on them as it is on us. They are losing their last few months to be with their friends that they've been with since Kindergarten, they are losing prom, they are losing senior trips, but they are also losing their graduation.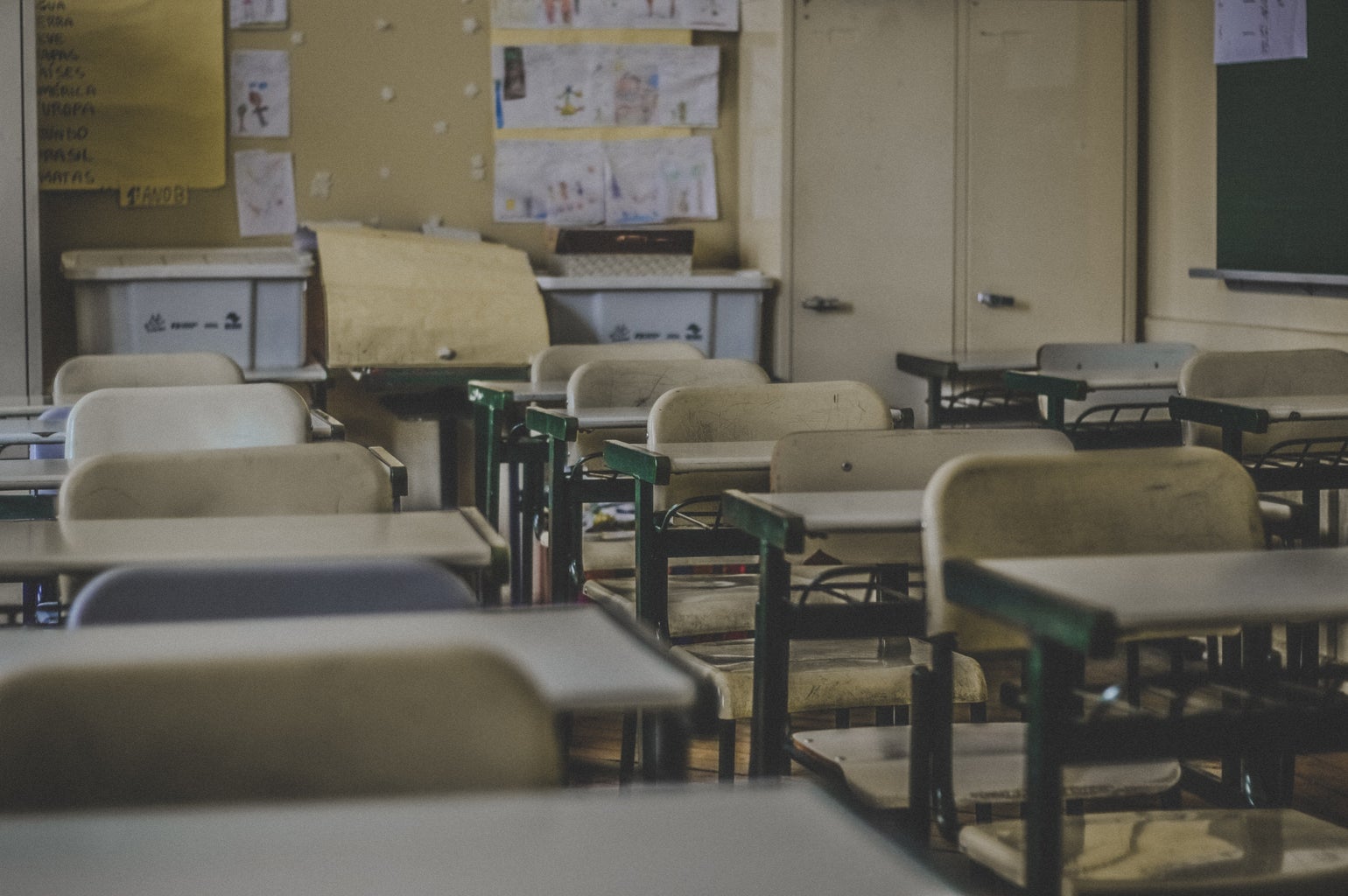 From one senior to another, without a doubt, we are going through a tough time. Times like these are when we need to be there for each other and to support one another – it's the most important thing we can do right now. Just know, that you are not alone. There are hundreds of thousands of seniors, both high school and college, that are all in this together. Yes, we have lost many events and things that we were looking forward to. Yes, we have so many "goodbyes" that will be left unsaid. This is our time to come together as one and help each other through this time of need. We are all going to be going our separate ways but that doesn't mean that we will never get to see each other again. We're going to have to work hard and if we're dedicated, we will see our friends again. We will see our campuses again. For right now, the health of all students, friends, and family is what is extremely important.
If you know a 2020 graduate, be sure to celebrate them but to also be there for them because they are going through a lot right now. Everything that has happened in the past few weeks has taken an emotional toll on us all. While we may not show it at times, we've all been upset and let down. Celebrate all of their hard work, dedication, and determination to push through these last few weeks while doing online classes. It's tough. Many students have the fall to look forward to seeing their friends – us seniors, we don't have that. We had so much we wanted to do while at school, but now, our goodbyes will be left unsaid.
To the class of 2020 – you've got this. We're all in this together.