Why Taking Reading Week to Relax Is So Important
Let's be honest - this year has truly been insane and seems to be continuing on the same path of ludicracy. With just 3 months left until the ball drops and we can say good riddance to 2020, let's ensure we all make it there in one piece. For many students, Reading Week is coming up, or may even be here now (yay for you!) and that is truly a relief. While designed to allow students to catch up on the academic material they somehow let slip through their fingers, the reality is that reading week is usually just a mid-term vacation with minimal reading. This year I think, and hope, that the vibe most students are going for is a stay-cation and honestly, I think it's exactly what we all need.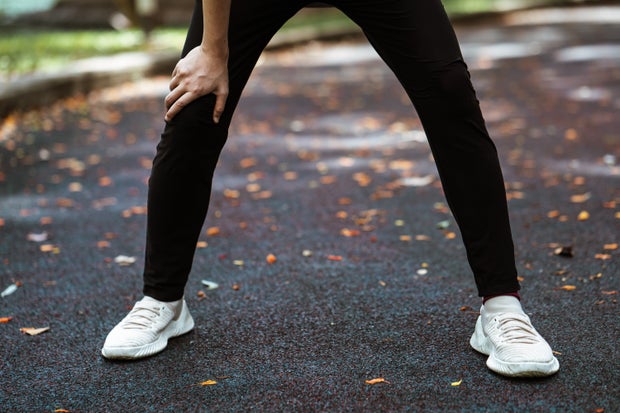 Photo by Ketut Subiyanto from Pexels So, I've cleared my schedule and am ready for a full week of nothingness. Well, not really nothingness...I will actually be spending my time eating excessive amounts of pie prior to getting my wisdom teeth removed. But I still want to have the most luxurious and self-care filled reading week I can. I will also be very swollen after and missing 4 teeth, so whatever helps, I will do. 
Here a few reasons that I think help justify taking a few days off the study grind this Fall Reading Week. 
1.

Because virtual school is NUTS. 

If you thought being a new enrollee at Zoom University was going to be a breeze, I am truly sorry. Online school takes way more time and energy than in-person delivery and it feels so impersonal and, at times, meaningless. All students and staff deserve a few days free of Google Teams, Zoom, Bongo or whatever strangely-named video chatting software you are using. Put the school aside and focus entirely on yourself instead of stressing about if you are muted or not on a call. 

2.

Because the weather is getting COOLER.

My bedroom at my student house is already subzero and the rest of the city seems to be following the trend and bringing in a cool breeze to match the tundra that is my living space. I'm not mad about the changing leaves that litter the ground all through Waterloo Park, but the constant grey cloud that looms over the city - that I can do without.  The hustle and bustle of the summer months is being replaced with the cozy, recharging, and excessive eating period of fall and winter - woo hoo. This change in weather is the perfect time to grab a fuzzy sweater, a cheap book, and be a couch potato. Reading Week is also the perfect time to do this very thing. 

3.

Because the world is on FIRE. 

A pandemic, an American presidential election, and an uncertain post-grad-future. Okay, the last one mostly applies to me, but the rest are pretty universal concerns at the moment. It feels like turning on the news is equivalent to opening Pandora's box. So maybe don't do it this Reading Week. I wouldn't say ignore the world around you, but I think all will continue to burn, fiercely, if you take a few days offline for some me-time.  

Inhale.... and exhale. Things can only get better, right? 

4.

Because self-care is IMPORTANT as heck. 

Facts. Have a bubble bath, shave your legs, go for a walk, do nothing - whatever you want, chickie! 

Lastly, because I said so. No further explanation. As a university-stressed/obsessed student I know first-hand what happens when we don't slow down and instead think that cold brew can replace sleep or that getting an A+ is better than watching a movie with friends. It is terrifying. So take my advice and use this time off for just that - time off. This is an order! 
So did I convince you? Are you going to ditch your collared shirt and sport an old university crewneck all week? Are you going to exclusively eat Thanksgiving leftovers and pie for breakfast? Are you going to finally slow down and find some time to relax? I sure hope so! 
Happy Reading Week Warriors!