The pressure to secure a summer internship is overwhelming and exhausting to say the least. As college students, we are told time and time again that internships are crucial for future successes, mainly because it allows us to gain a leg up before entering the workforce. As the summer internship search is winding down, I've found myself obsessively checking LinkedIn. And as is true with all social media, I compare myself to those around me.
With everyone talking about their summer plans, it's important to remember that while internships provide valuable experiences, they aren't the end-all-be-all. The competition to secure these opportunities is intense, and there are so many qualified applicants compared to the positions available. Although it's natural to feel a little jealous, you should never let the process make you feel inadequate.
There are other ways to gain worthwhile experience; internships aren't the only way to advance your knowledge or grow your skill set.
Participate in Online Training Courses
Have you ever ignored an internship listing solely because it requires a skill you don't possess? There are many courses and workshops that you can take this summer to sharpen your knowledge in different topics. Through resources such as LinkedIn Learning, Google Analytics, General Assembly, among others, you can get affordable training in a variety of skills. A major advantage is that you can put these classes on your resume or LinkedIn profile, which helps you stand out in comparison to other applicants.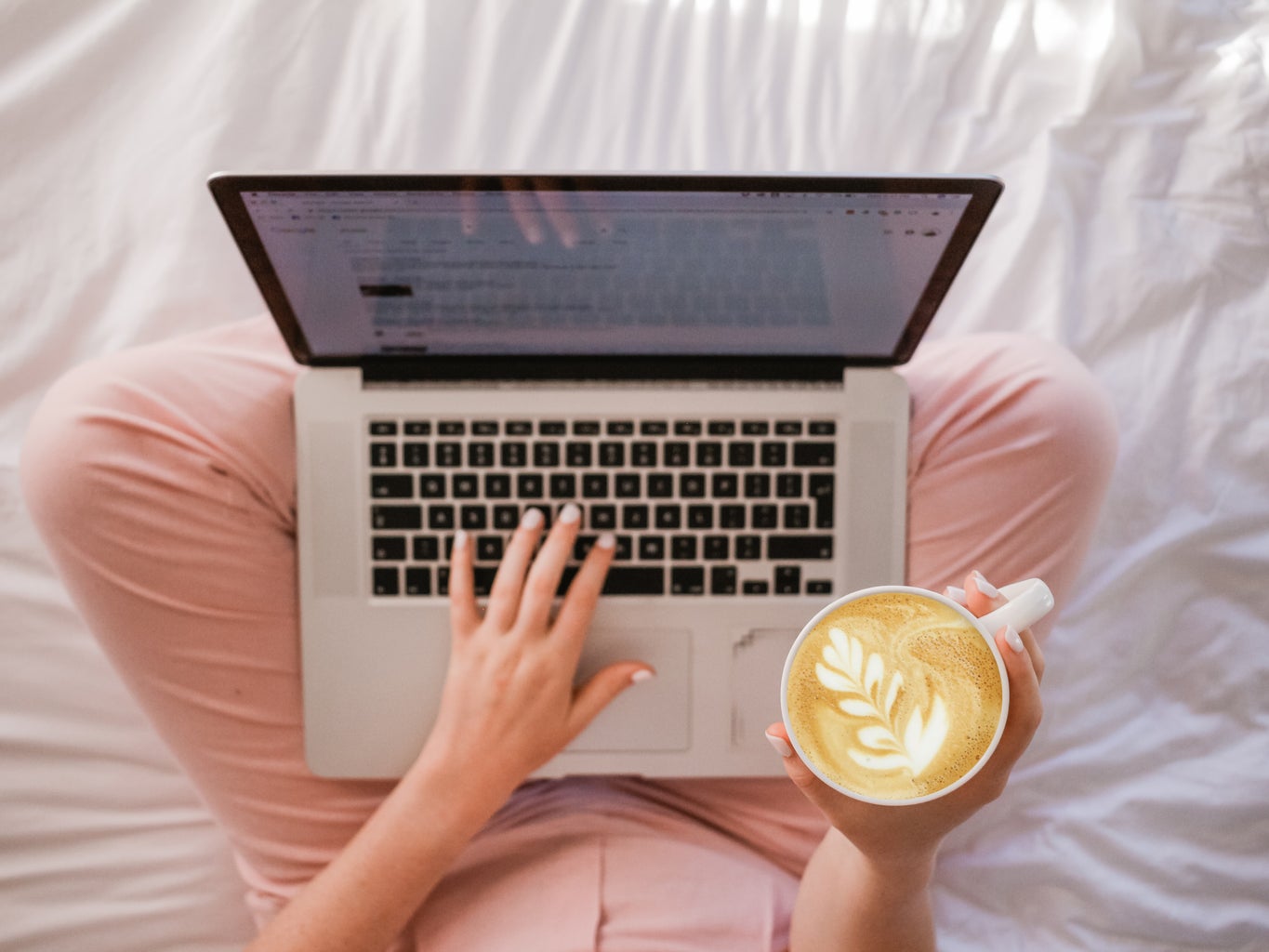 Get a Summer Job
Part-time jobs strengthen your attention to detail, customer service, flexibility, and organization, all of these being traits that your future employers will value. Although internships can be great, many of them are unpaid, which makes employment that much more beneficial. There are many companies in the Seattle area hiring right now, especially as the country is opening back up. Plus, if you're only looking for work over the summer, there are a lot of seasonal positions.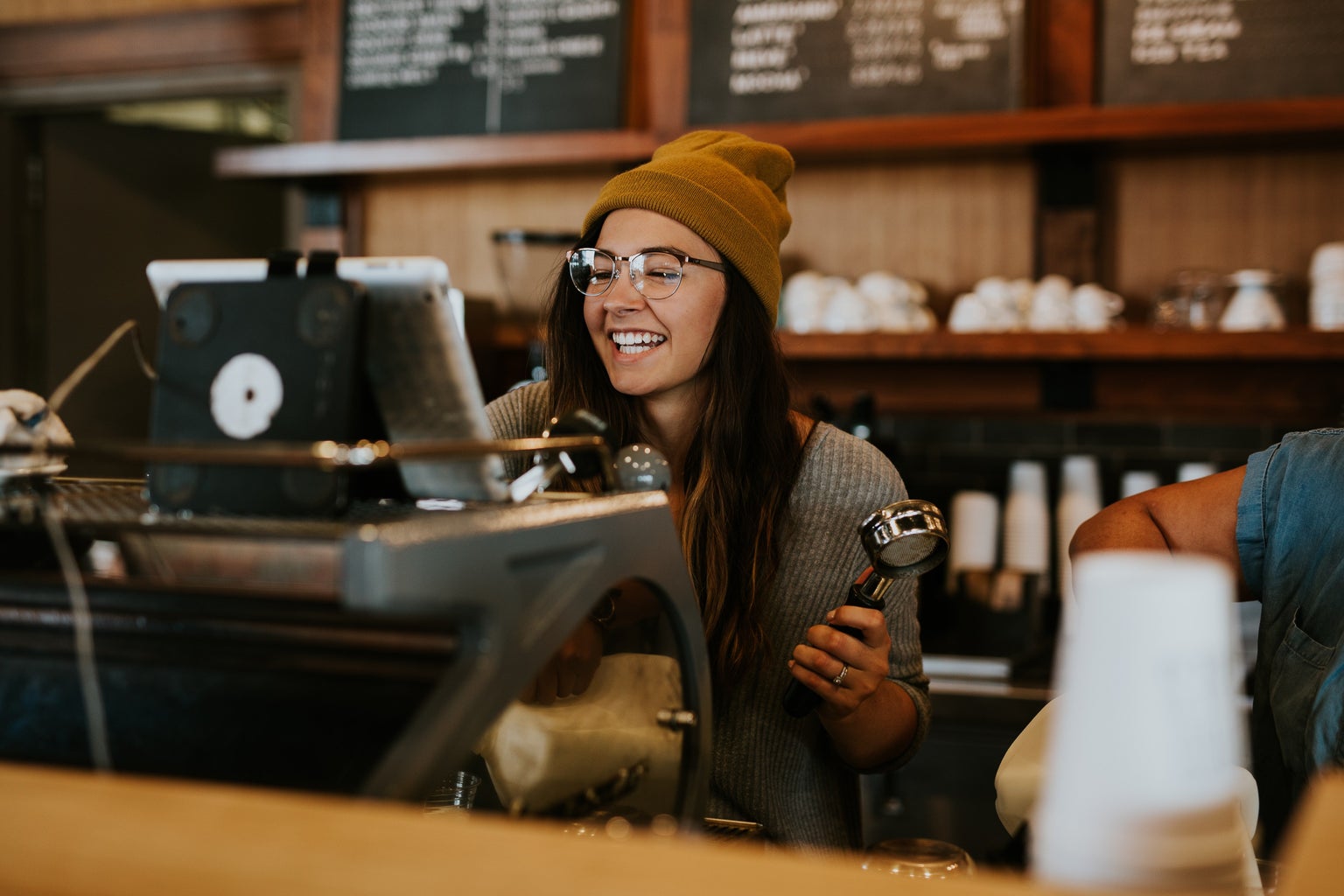 Join or Create Projects
You can use this summer to grow your portfolio! There are lots of websites dedicated to freelance jobs, which has the added benefit of monetary compensation. Or, you can create your own opportunities: start your own business, create a blog, write a novel or short story, create your own film or theatrical production. These projects allow you to explore your creativity in full force, while being unique resume boosters.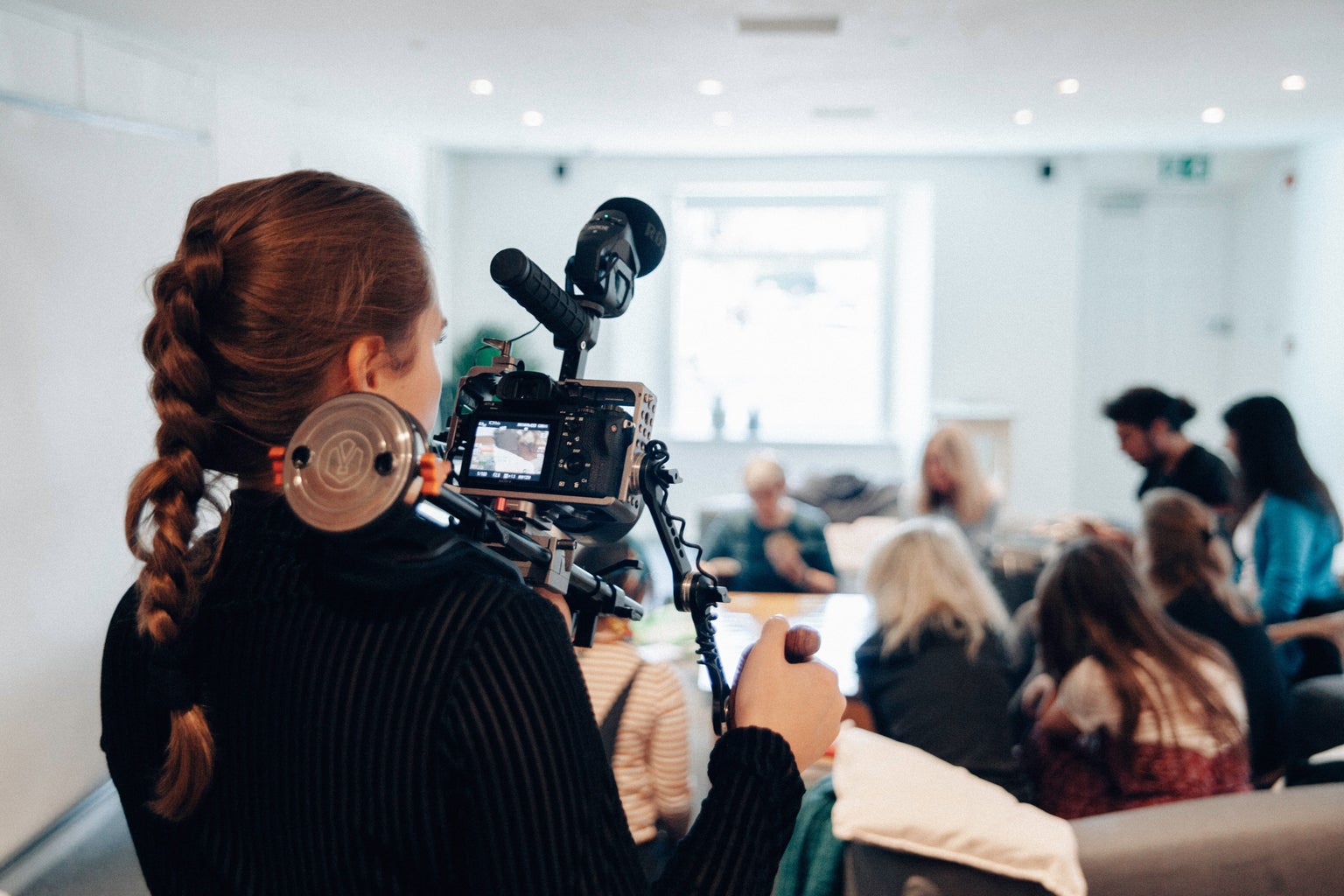 Prioritize Relaxation
The toxicity of competition has made us forget the purpose of a break in the first place: taking time for yourself. This summer, you should spend time doing activities that you enjoy, and surround yourself with loved ones. It may not feel like you're being as productive as your peers, but prioritizing your mental health is actually the most important thing. It will also make your productivity for the 2021-22 school year all the better; whether it comes to your classes, extracurricular activities, or other responsibilities, being well-rested is the key to doing your best.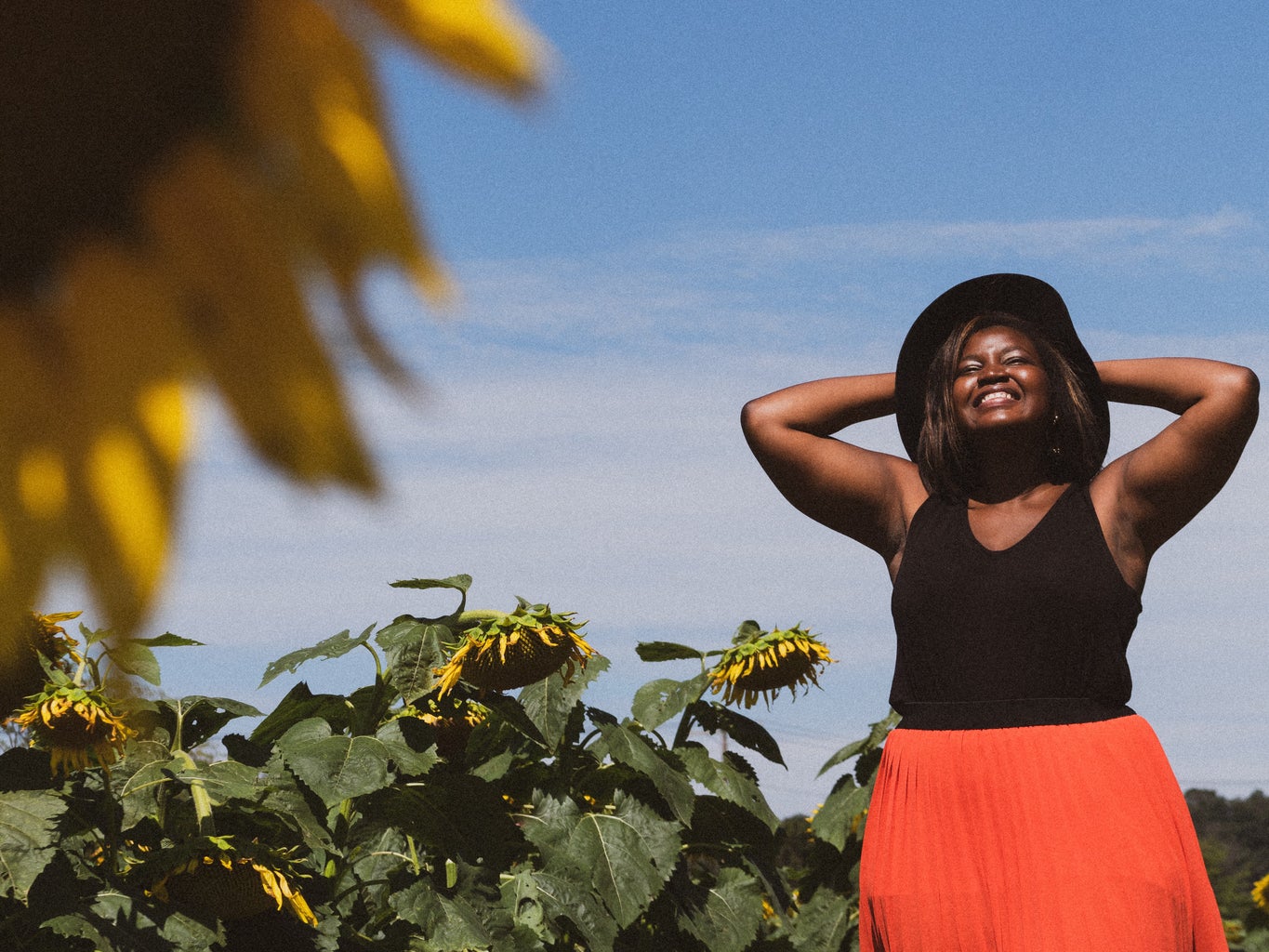 This is just a glimpse of what you can do this summer, so there's no need to stress about not having an internship! A piece of advice, if your heart is set on internship experience, there is much less competition for fall and spring opportunities (so remember to take advantage of that).