It's just about that time of the year when the days get longer, the sun is shining, and yet, I've never felt more beat in my life. Homework is piling up, classes stretch on for far longer than they seem, and the temptation to crawl into my twin XL bed is getting too great to ignore these days. Mental health days came as a welcome relief the first few times, but are now used to catch up on work I don't have time for during the regular week. Without spring break, the homework, the class, and the socializing, things are wearing on me. I have an unfamiliar sense of feeling emotionally drained and intensely exhausted. I can see it too in my friends after weeks of non-stop grinding and deadlines. It seems like we're all suffering from burnout. 
The medical condition for burnout is a reaction to prolonged stress that is characterized by three dimensions: exhaustion, feeling of less professional ability, and cynicism, which happens when you identify less with your job. When not speaking medically, hating school, extreme tiredness, and feeling less confident of your abilities are all symptoms of burnout. If you're a perfectionist (which I'm sure is fairly common around UVA), the symptoms can onset more quickly or feel stronger. The physical symptoms can be stomachaches and headaches, and mental symptoms, like emotional exhaustion, frequently accompany.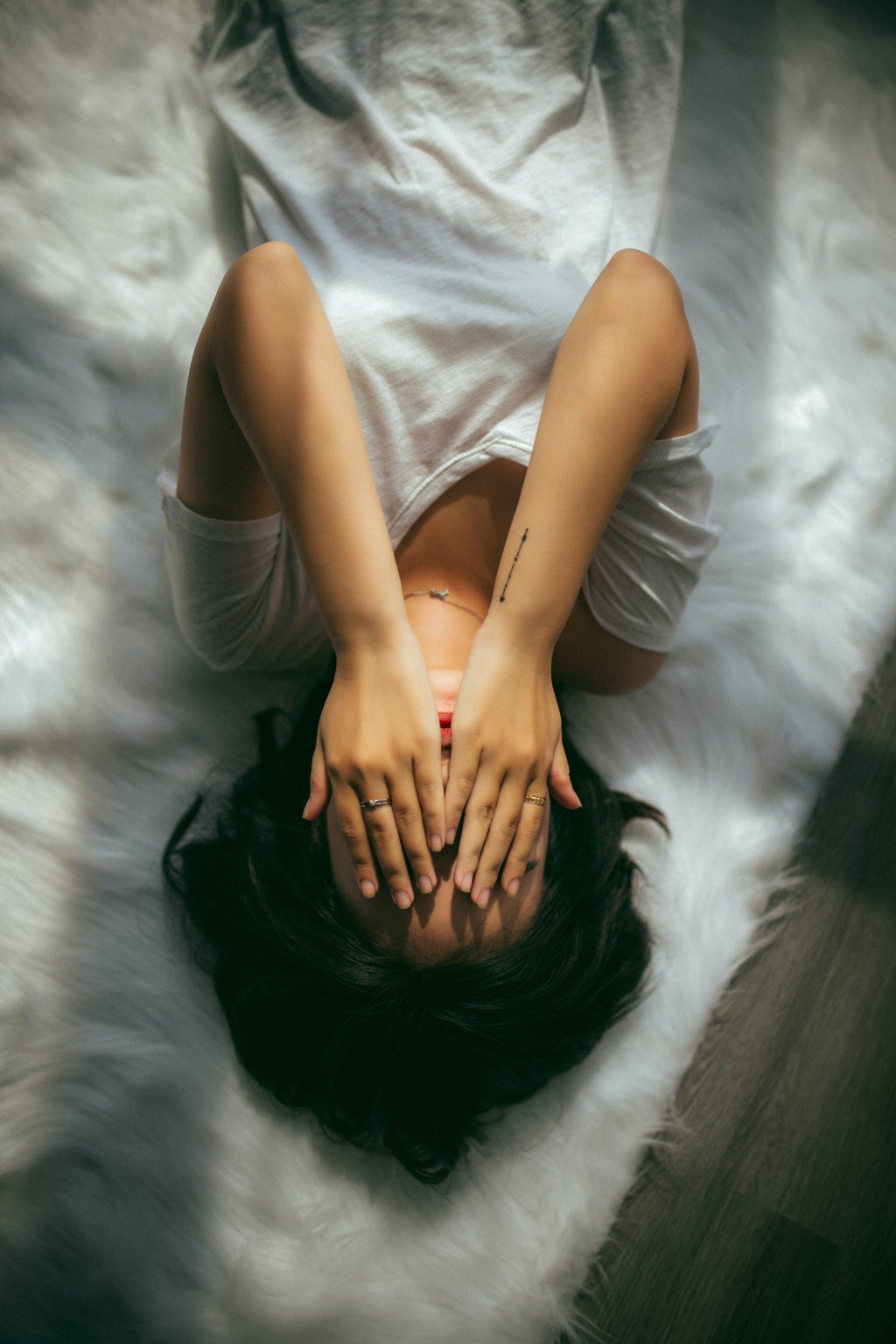 Burnout often comes in five stages. The first is the honeymoon phase when someone feels satisfied with their work. They readily accept responsibility, and creativity flows throughout their work. The problem begins at the second stage, the onset of stress, when optimism wanes and common stress symptoms begin to show up, like fatigue, irritability, and anxiety. The third stage is chronic stress, and this happens when stress shifts from serving as a motivator to incredibly frequent, debilitating stress. Chronic stress manifests itself in anger or aggression, physical illness, consistent tiredness, and/or increased substance consumption. The fourth stage is burnout itself. A person in the fourth stage may feel self-doubt, the desire to socially isolate, and behavioral changes.  The fifth and final stage is habitual burnout, which is a serious condition associated with chronic sadness, mental and physical fatigue, and depression.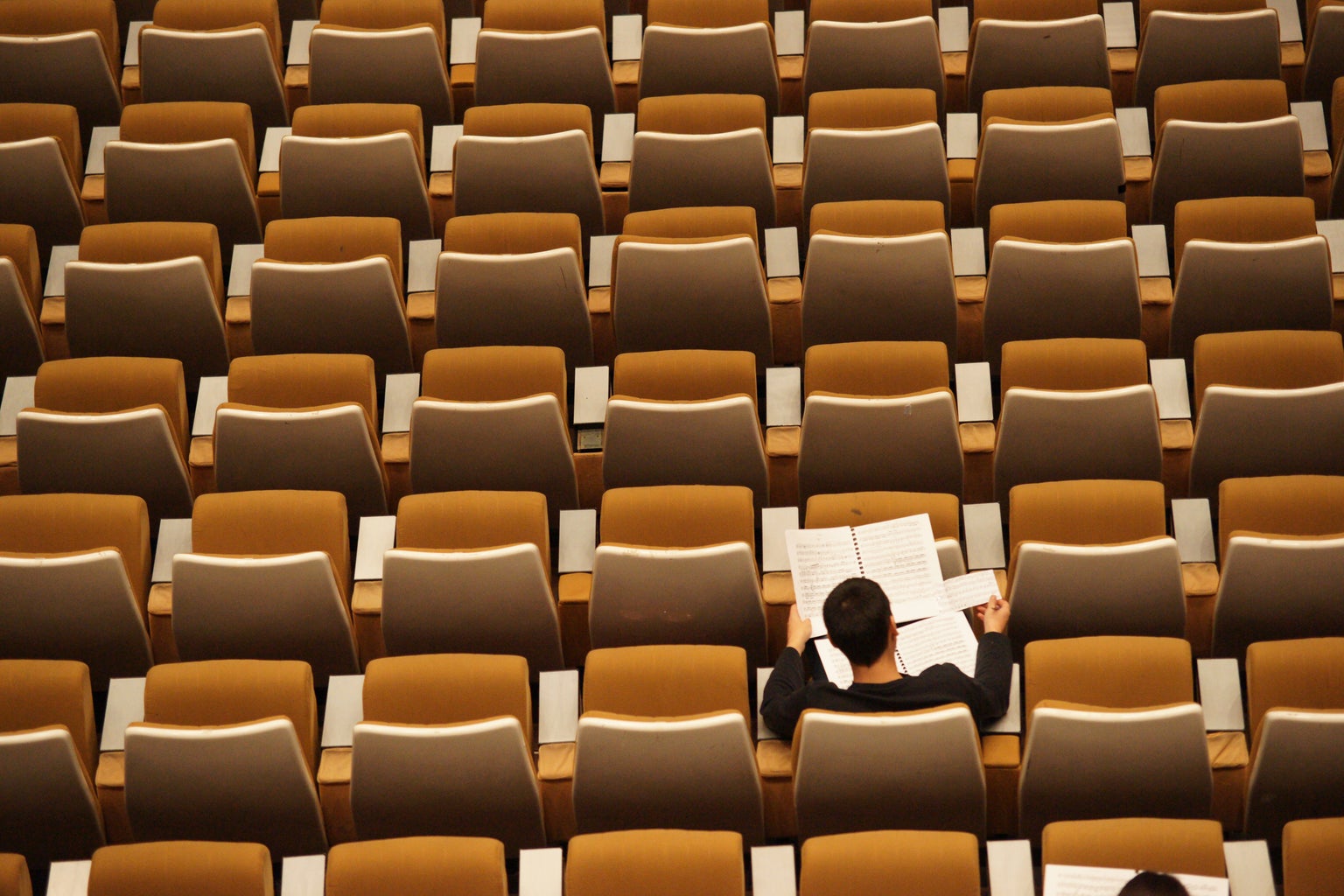 If you notice any of these symptoms in yourself, even if they are just stage two, it is important to make changes in your routine now to ensure the burnout does not progress. Some of the easiest changes to start with is eating a healthier diet, working exercise into your day, and aiming to get at least eight hours of sleep a night. These are the simplest changes you can make, but there are also ways to adjust your mindset to prevent burnout. Those who constantly aim for perfection should try telling themselves, "Doing everything and doing it all perfectly is not a realistic standard", and ask, "What can I let go of today so I can prioritize myself a little more?". Opening up to a trusted friend or family member can be a huge help since bottled up emotions only tend to grow stronger. 
If you are suffering from burnout, or even one of the earlier stages, it's really 
important to know that you are not the only one going through this. I've been experiencing a good deal of the symptoms listed above. Telling my friends has been hugely helpful since they can often relate, and we can help each other. If you don't feel comfortable opening up to friends, keeping a journal and writing down your thoughts is also an easy way to find release. In more serious cases, contacting a professional may be necessary. The link and number to UVA counseling and psychological services (CAPS) are listed down below.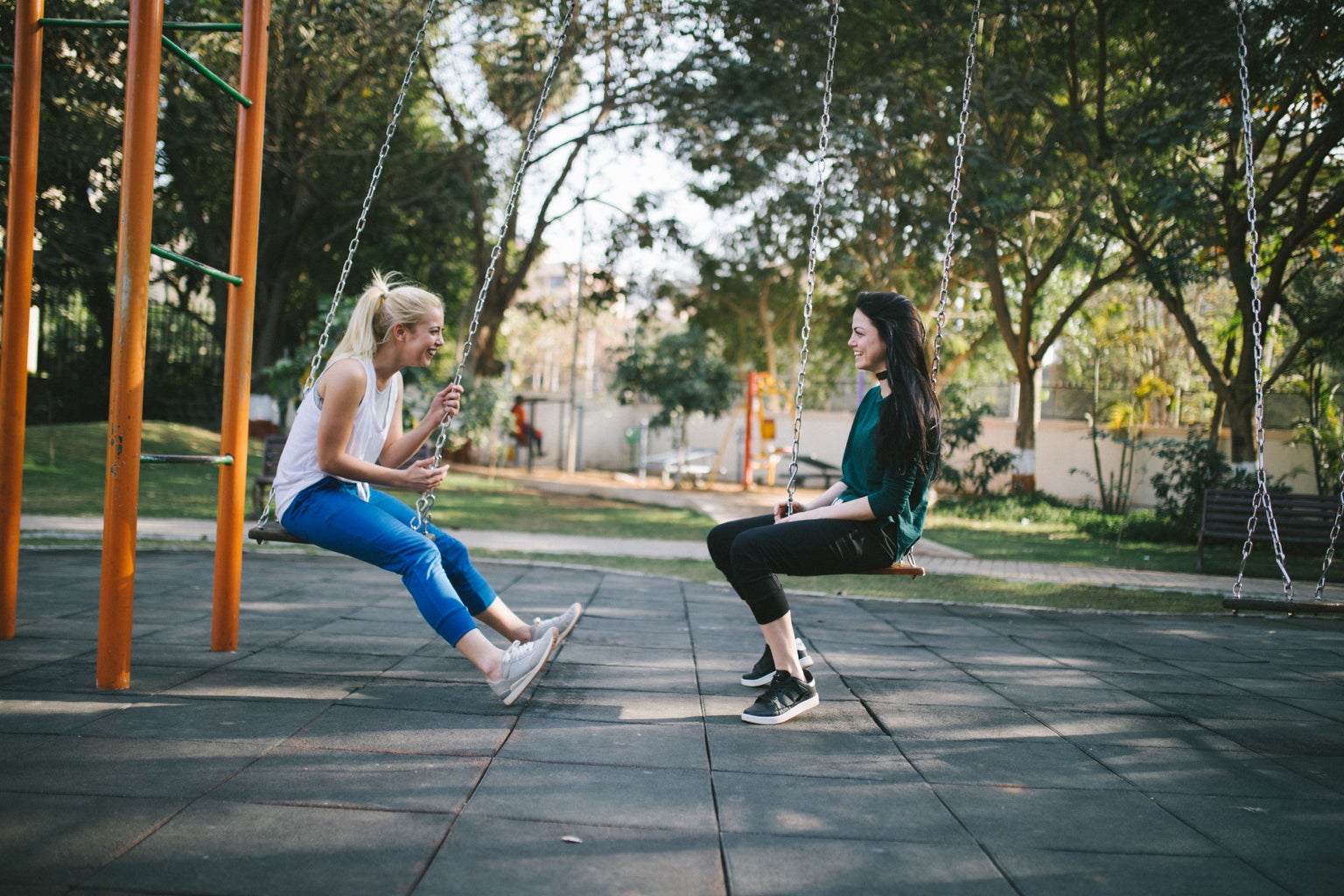 We've heard it before, and I'll say it again: these are unprecedented times. But unprecedented times also come with more stress, and it's perfectly normal if it begins to wear on you. The lack of spring break can make it that much harder as students have to keep pushing through the work without the chance to fully relax. Remember to try and catch yourself if you feel the symptoms, and especially if they begin worsening, because the best thing you can do in a time of stress is to pay attention to what you need.  
Contact information for UVA CAPS
https://www.studenthealth.virginia.edu/caps
Call 434-243-5150 or email [email protected] to access their services.