Being sick is never fun but during a global pandemic, tensions are higher than ever and it can cause extra anxiety around illness. For many, getting sick is a threat to their livelihood, while others seem immune to all things bad. No matter who you are or where you stand with immunity, you can help everyone by following CDC guidelines, wearing a mask, and practicing proper hand hygiene. 
While COVID-19 is the talk of the town right now, it is important to remember there are other bugs and viruses that tend to make an appearance the closer we get to winter. Get to know a little bit more about these bugs, because right now we need to be a little better than just "COVID Conscious".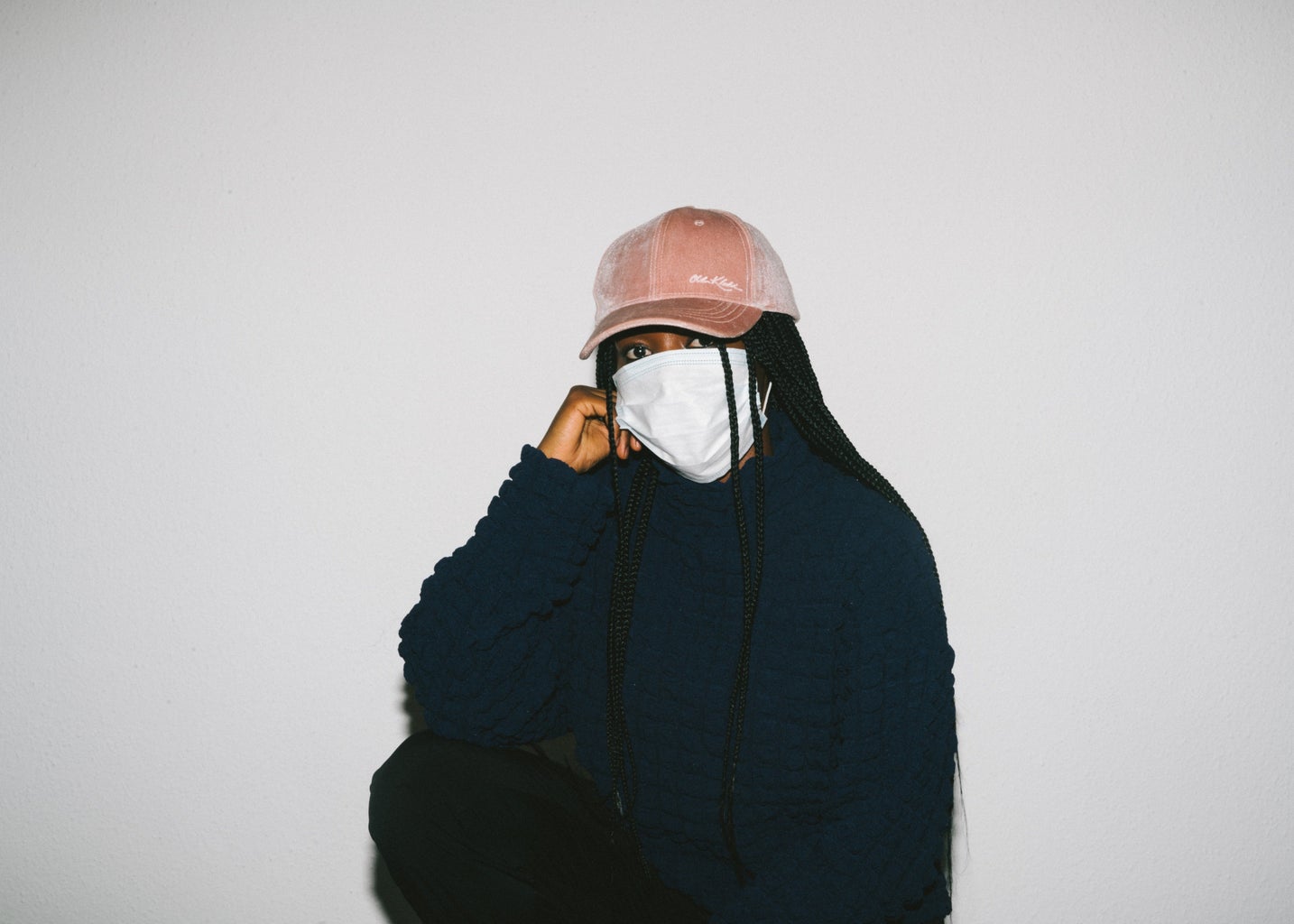 COVID-19
Bombarding your news feed, COVID-19 has become a major public health issue. Because of its rapid growth in mortality rates and contagion, healthcare professionals have continued to push for greater political involvement to help stop the spread. Unfortunately, many people don't understand the severity of this coronavirus—especially since so many positive cases have been asymptomatic. Recognizing small changes in your demeanor could help you stop the spread.
According to the CDC, symptoms include
Fever or chills
Cough
Shortness of breath or difficulty breathing
Fatigue
Muscle or body aches
Headache
New loss of taste or smell
Sore throat
Congestion or runny nose
Nausea or vomiting
Diarrhea
The Flu
We are approaching chicken soup season—the signature meal of the Flu. One of the best ways to reduce the number of flu cases continues to be getting your flu shot. Although year to year it is hard for scientists to match the vaccine to each year's specific strain, healthcare professionals continue to recommend this precaution. Different from COVID-19, influenza has been around a lot longer than the novel coronavirus; however, the strain takes on a new appearance year to year, making it hard to build up immunity.
Similar to COVID-19, the CDC says flu symptoms include
Fever or feeling feverish/chills
Cough
Sore throat
Runny or stuffy nose
Muscle or body aches
Headaches
Fatigue (tiredness)
Some people may have vomiting and diarrhea, though this is more common in children than adults.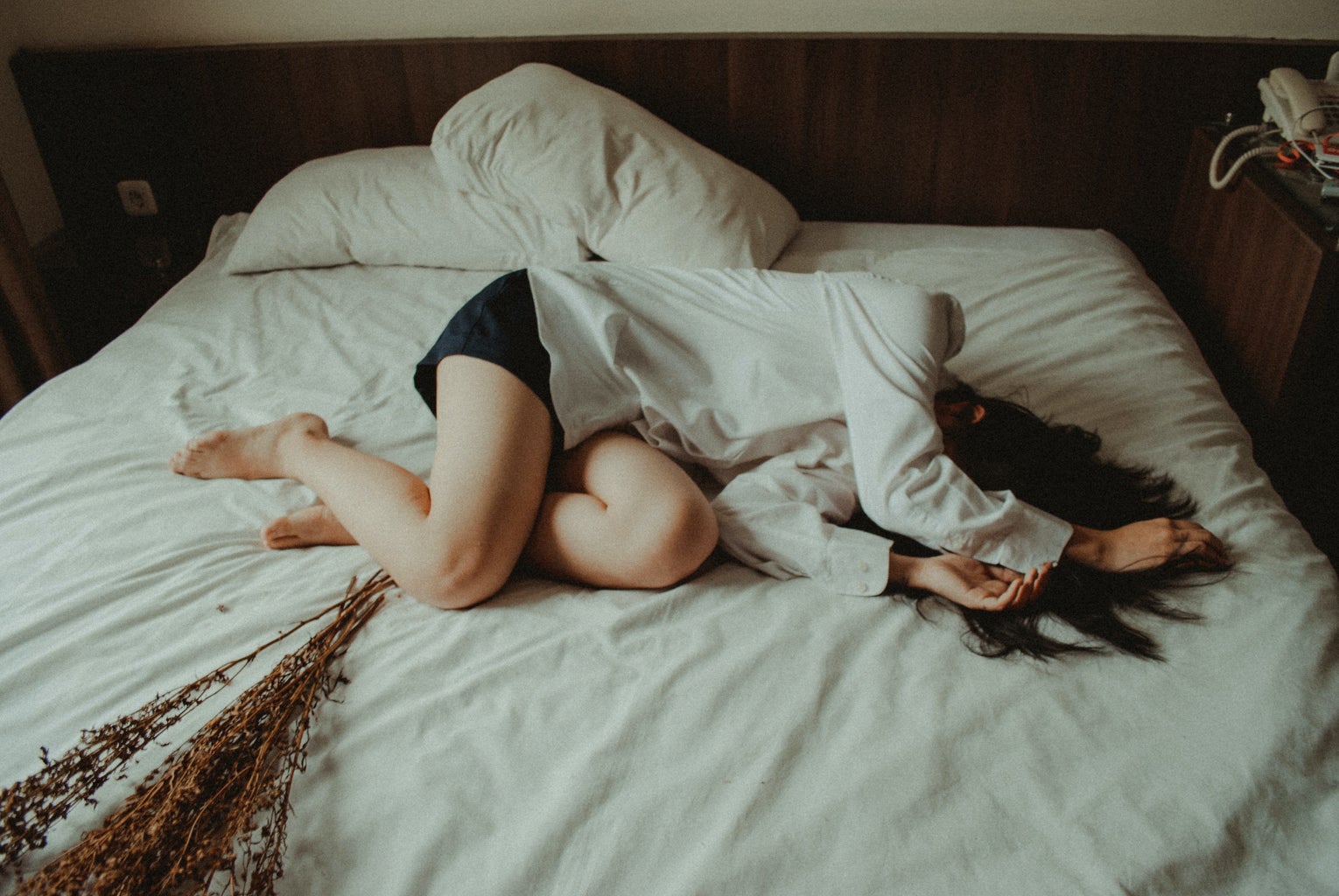 Allergies
As the weather begins to get colder, people begin to spend more and more time indoors. Pet dander, dust, and other microbes are now circulating in an amplified manner due to AC being turned down and windows being closed. While everyone has a different tolerance to common household irritants, keeping a clean home, staying hydrated, keeping up on personal hygiene, and making time to get outside can all ease symptoms.
According to Mayo Clinic, allergies may present themselves as
Sneezing
Itching of the nose, eyes, or roof of the mouth
Runny, stuffy nose
Watery, red, or swollen eyes (conjunctivitis)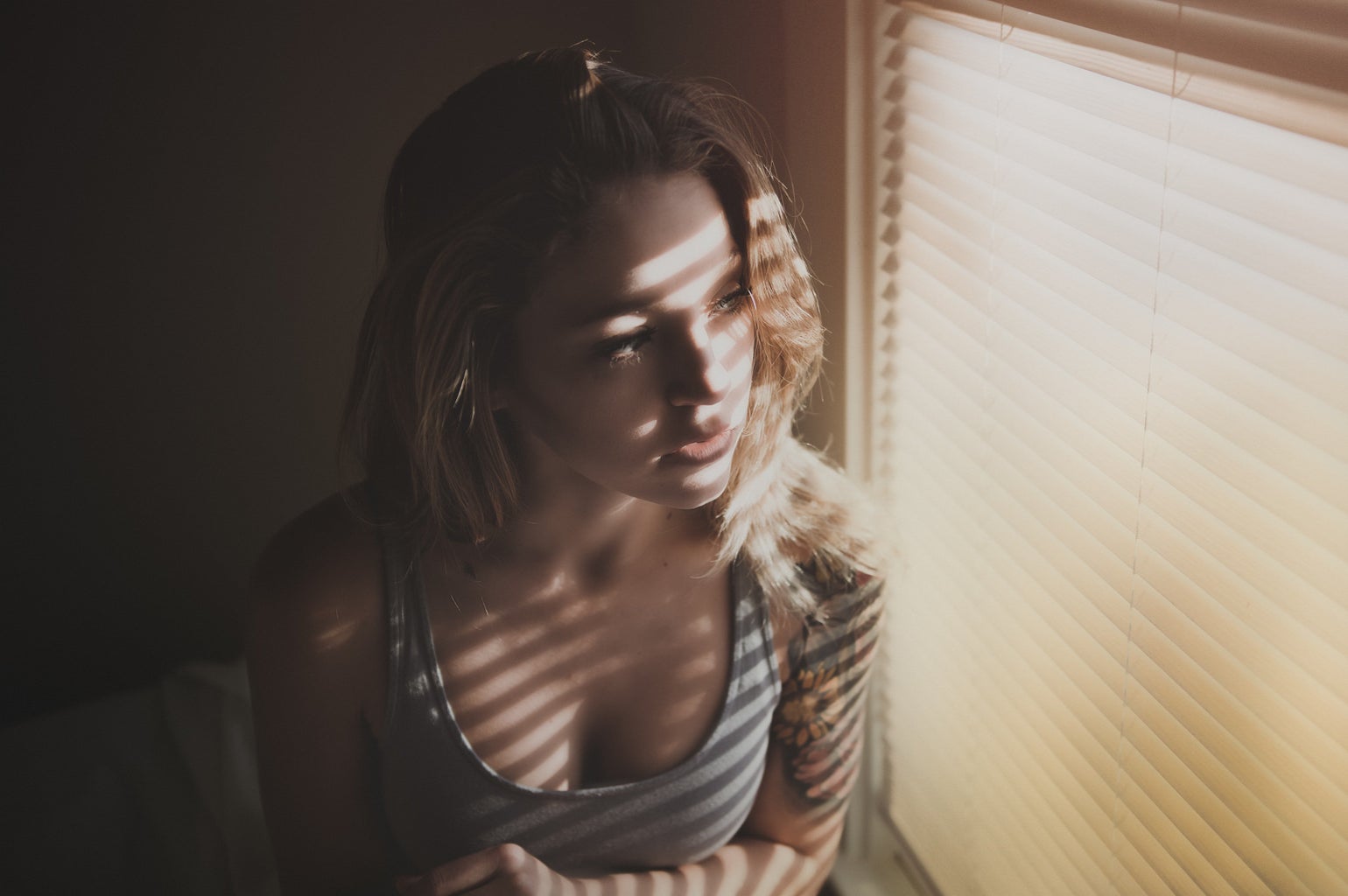 Common Cold
Cold weather tends to come hand in hand with an outbreak of the common cold. As the temperature gets cooler, our bodies and brains can have a hard time adjusting. Making sure we are leaving home with coats and hats is so important in helping our bodies regulate themselves. Practicing regular hand washing, eating healthy, and staying home when you are feeling ill can all help keep infection levels low. 
Mayo Clinic lists the following as common symptoms of the Common Cold
Runny or stuffy nose
Sore throat
Cough
Congestion
Slight body aches or a mild headache
Sneezing
Low-grade fever
Generally feeling unwell (malaise)
With all of these illnesses, it is important to note that any type of sickness is going to compromise your immune system. Once you are experiencing one of these illnesses, it becomes that much easier for your body to become infected with other ailments. Knowing your body, recognizing symptoms, and following the precautions recommended by healthcare professionals is key to reducing infection rates. Try not to self-diagnose, but always note your symptoms, and don't be afraid to contact your doctor.