Mental Health Tips for College
We all know the struggle of dealing with mental health while trying to be a productive college student. Unfortunately, sometimes mental health can interfere with life and make it difficult to even get up in the morning.
As someone who has struggled with mental health issues throughout her life, I've become a pro at how to handle not being okay, and not allowing anything to interfere with my busy schedule. However, sometimes you really just need a break to get back on your feet. Below are coping strategies to help for when you're having an "off" day, week, year, or life.
1. Ground yourself.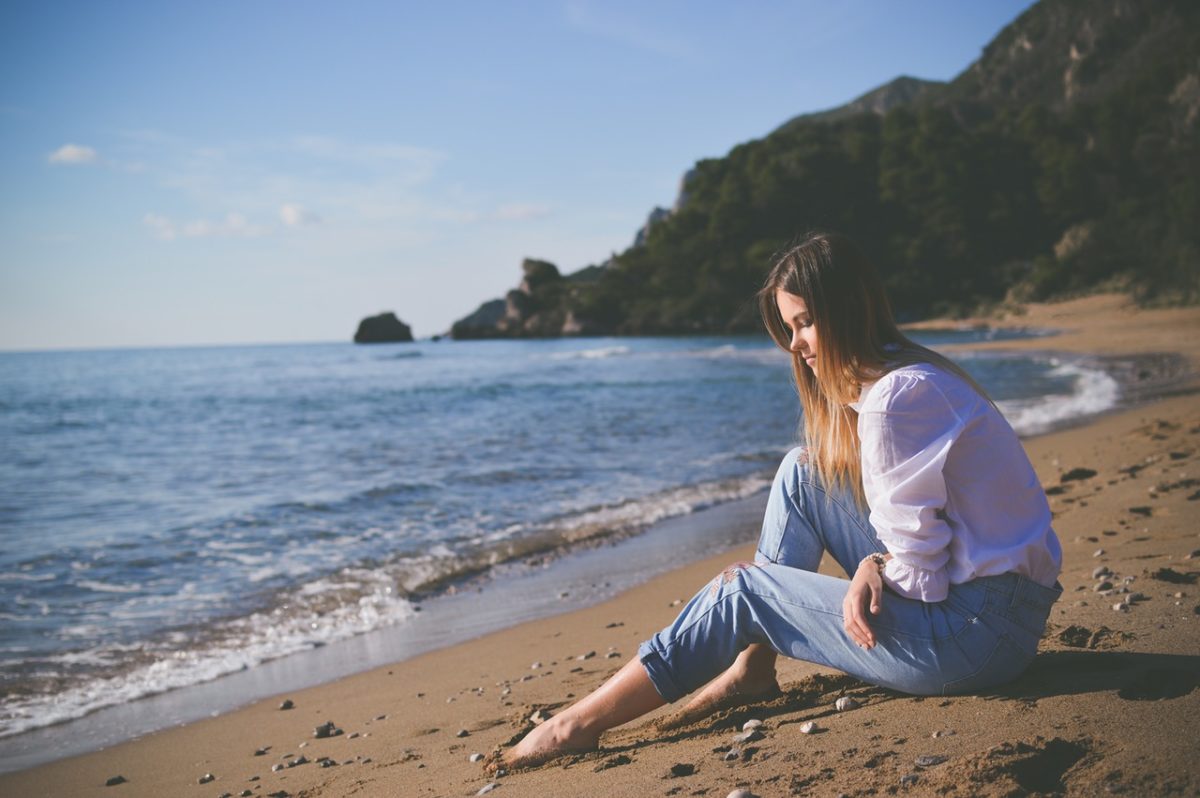 This one is a go-to strategy suggested by therapists everywhere. And it doesn't hurt that you can do it any time, anywhere! Just close your eyes and catalog all sensations happening to your body, working from the head down. What does your hair feel like against your face? What are you smelling? What are your hands feeling right now? This is a great way to can yourself when feeling anxious.
2. Do a mindless physical activity.
Exercising is great when you're feeling down because it releases endorphins to help perk your brain up. However, sometimes exercising is just unrealistic, so one must find alternate routes to keeping the body engaged and the mind relaxed. I, personally, enjoy shelving books. It can be as simple as crocheting and having physical sensations without having to think.
3. Write down your feelings.
I have never been able to get into the journaling life, so I just use the app "Daylio" to track my moods from day to day, and what causes them. A lot of the times it does help to write out what you're experiencing. Try writing a note to your cat, or texting a close friend.
4. Engage with other people.
When struggling, it is common to immediately retreat into oneself. Our natural protective instincts to isolate are actually very destructive. You don't have to go to a party or even hang out with friends, but being surrounded by people and voices can often help one feel less alone. Try going to the library to study, or go to a park to people-watch.
5. Massage it out.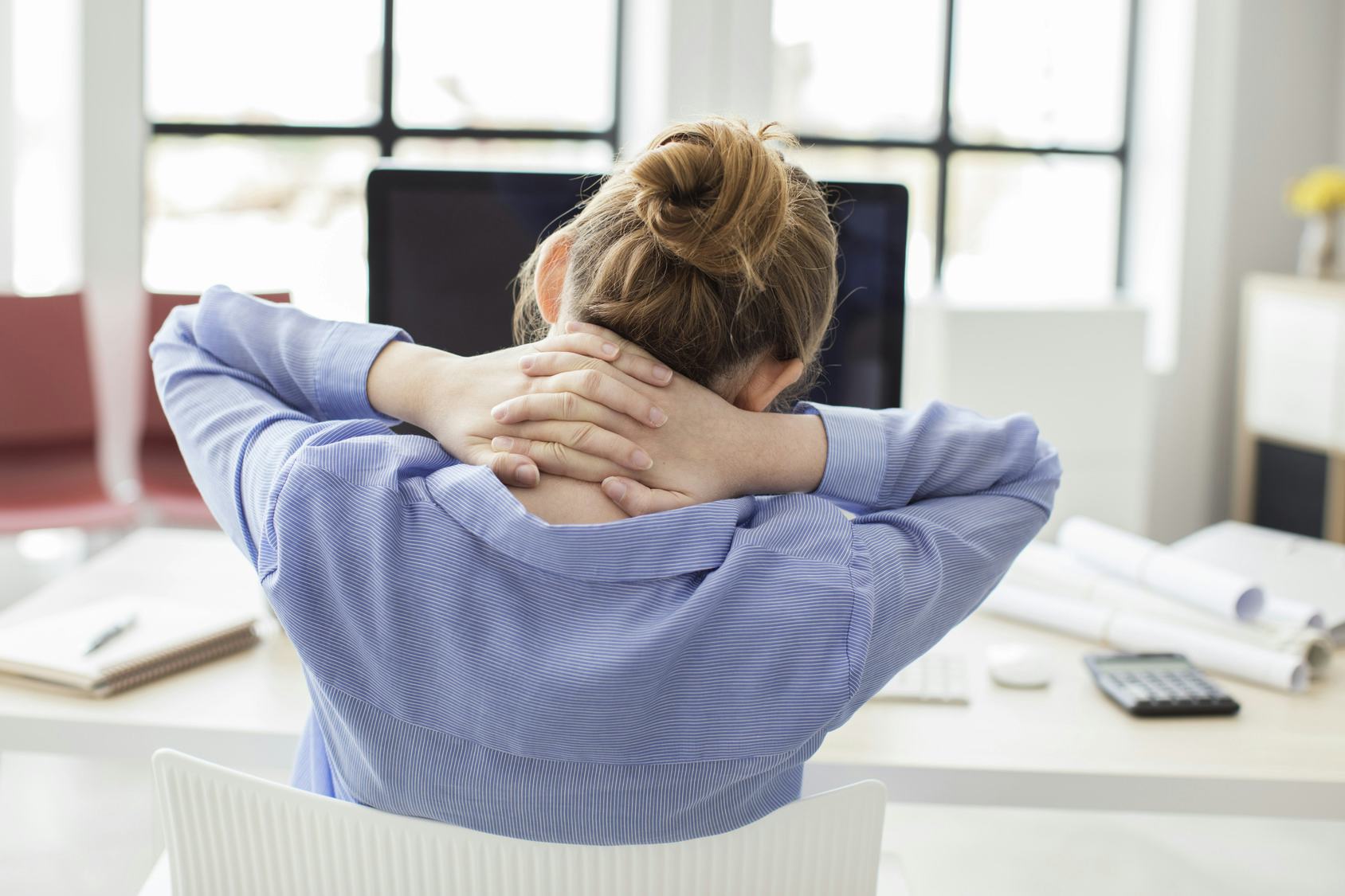 Stress and even depressive feelings can be stored in a sensing body. Ask a friend to give you a quick back massage or head over to the fourth floor of the student services building to use their massage chair. It's to die for!
 Any kind of emotional management is extremely difficult, especially when trying to do everything at once. It's important to remember that you're only living this life for you, not for anyone else. Take time to look in the mirror and compliment yourself. Go for a walk. Your mental health is one of the most important things in life, and only you can take charge of it.
Picture Sources: 1, 2, 3, 4, 5