Whether I'm on a run or commuting to my in-person class, I have loved podcasts lately. Podcasts are great for any subject, whether you're into true crime, current events, politics, or history. I absolutely love history, so I did a bunch of listening and research to find the best history podcasts, so you don't have to.
Okay, I may be a little biased because this is my aunt's podcast, but it is absolutely amazing! Carol Ann has worked with the Smithsonian and the Folger Shakespeare Library researching and doing presentations on Shakespeare, Tudor England, Royals, and much more, so when she decided to take all of that information and start a podcast, I was ecstatic! Her episodes are about 20 minutes each which makes it perfect for a small drive or just a trip around your apartment while cooking dinner. She brings humor to the subject and gives you a new look at how it might have been in Jolly Old England.

If history has taught us anything, the more money and power you have, the more deadly problems you have. This podcast covers the dark side of noble life all over the world. These episodes are told like a story, so you can really follow along with the characters without being concerned about remembering dates or knowing any historical background. I love this podcast because it covers a bunch of topics that aren't usually talked about and she even explores some scandals that many historical families would rather forget. Each episode is about 40 minutes, so I love to listen when I'm running and I find myself hanging onto every word of the story for that week. If you love true crime and macabre history, this podcast truly is for you.

This podcast is from the same producers as Noble Blood, so it has the same format and style, but its focus is on the dark history of America. Okay, there are a lot of dark spots in American history, but this podcast follows stories that are usually forgotten. This is a brand-new podcast with only three episodes so far, but I am IN LOVE! I don't love American history, but because of the format and the interesting and unique stories this podcast researches, I am once again waiting for the next episode to come out every week!

Often when we learn about history, we learn about HIStory, but this podcast challenges that. This podcast reviews stories of some of history's most influential women, some famous and some forgotten. Their podcasts are at least an hour, so they are always well researched, but it really gives you an understanding of each woman they study and how she became who she was, no matter who she was. They cover basically anyone and everyone, so even if you just search for someone you specifically want to learn about, they almost certainly have an episode about her.
If you are a history nerd like me, these podcasts are definitely for you! The best thing about history podcasts is you can find one tailored to what you're really interested in. So, next time you're looking for your next podcast to binge, try these out!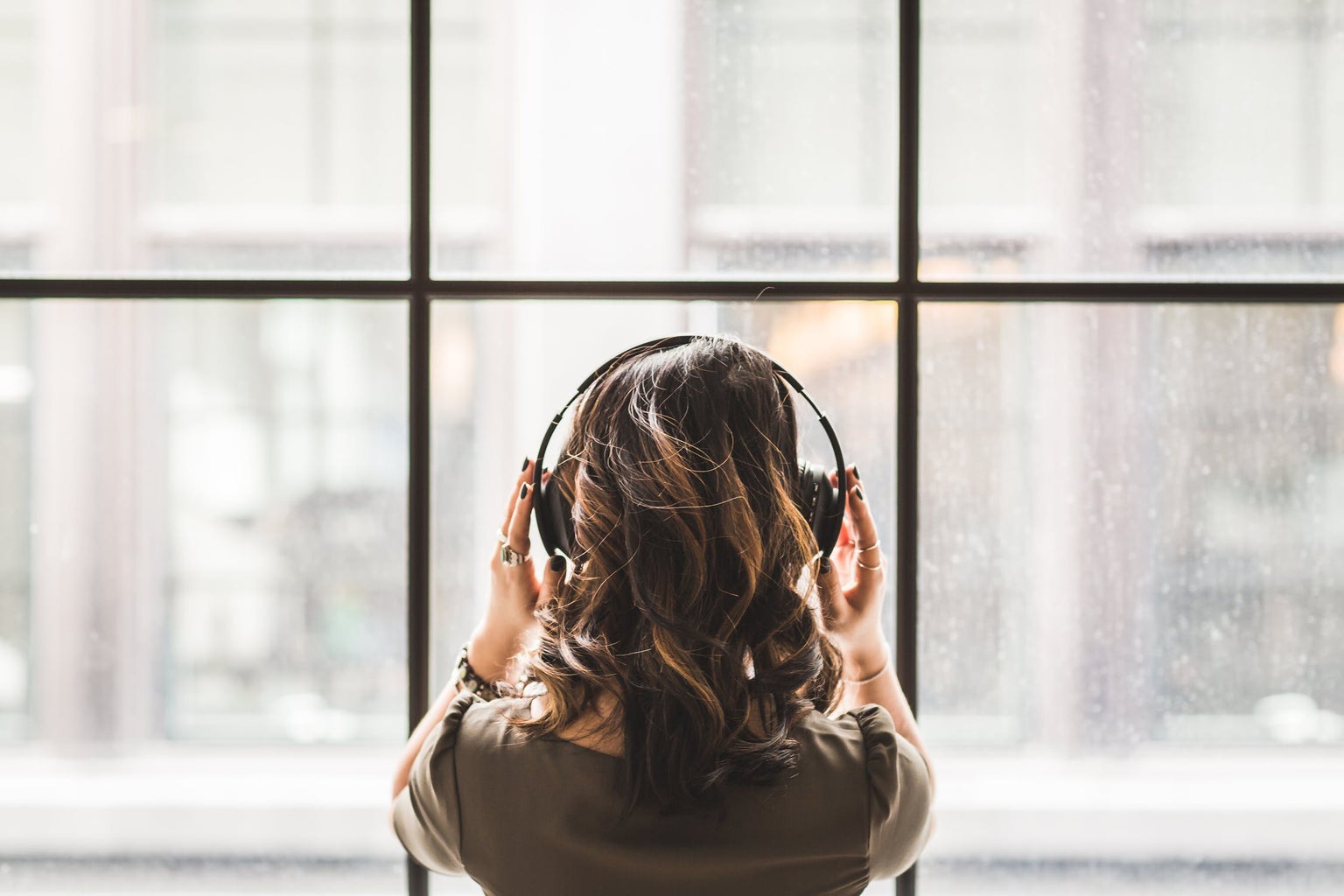 P.S. All of these can be found on Spotify, Apple Music, or wherever you listen to podcasts!