Saying daily self-affirmations to yourself can change your mood and outlook on life drastically. We've all had days where our self-esteem feels a bit lower than normal, and that is totally ok. It's always great to check in with yourself and be your own hype woman! Saying self-deprecating things to yourself causes you to have a negative self-image, and you ultimately end up holding yourself back and creating a dark headspace. Once you start to appreciate the small things in life, you begin to feel a lot lighter on your feet.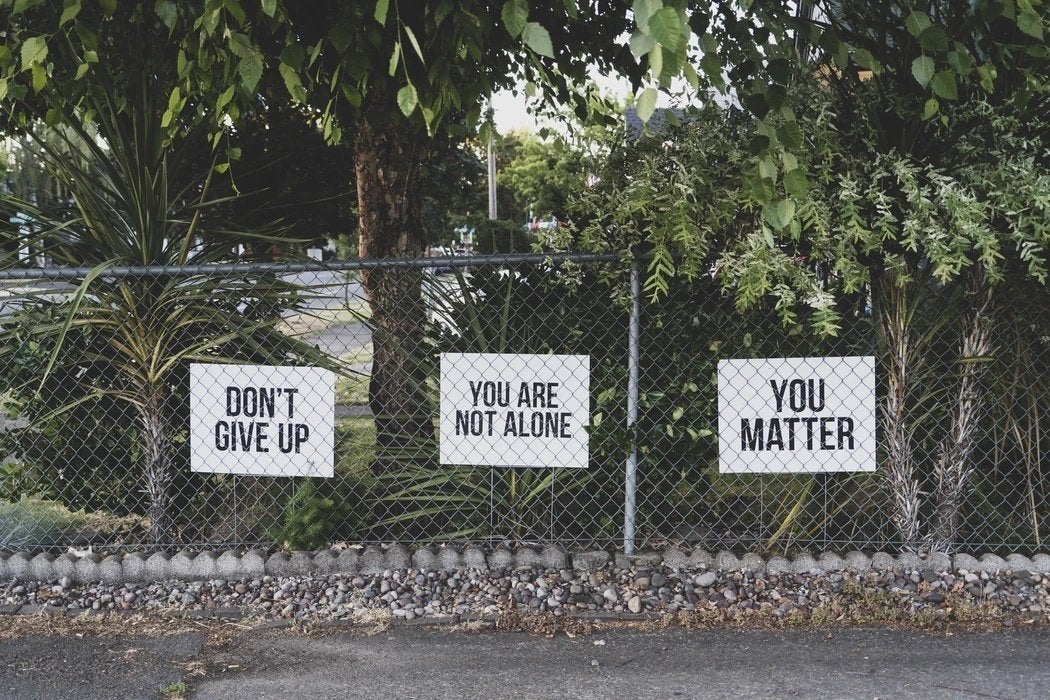 Wake up in the morning, make a cup of coffee, and enjoy that cup of coffee to the fullest. Begin every day with an affirmation that you truly believe and work your way up from there. Enjoy the small things. Take a short moment of your day and tell yourself all the things you're grateful for. Cheering yourself on for completing small things throughout the day will make you start enjoying
your days and will leave you with a much more positive headspace. We tend to be our own worst enemy, and it can be easy to catch ourselves saying negative things in our minds and putting ourselves down.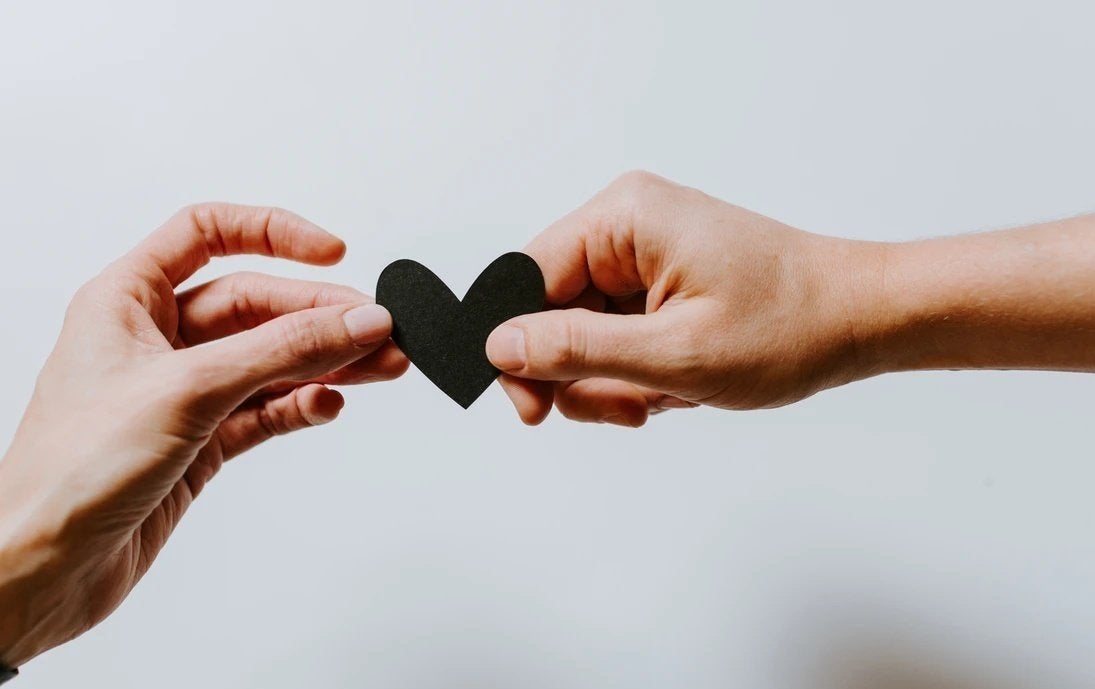 Yoga and meditation are also great ways to ease the mind through a physical release of tension throughout the body. Treating yourself to small gifts, going on walks, or taking yourself out on a date are little things you can do that will boost the love you have for yourself. Become your own hype woman! The results are worth it!