How to: Make a Bath Bomb!
With the second semester now in full swing, I have found myself needing to take extra care of my mental health and well-being. I have found myself indulging in yoga, journaling, and aromatherapy to de-stress; and although all of these are amazing methods, I have found that what works best for me is a warm bath. I also love using bath bombs, and for the most part, I love using Lush bath bombs (my favorite is the Deep Sleep bath bomb)! However, they can run a bit pricey (especially on my college-student budget). Recently, I tried making my own version and they turned out absolutely amazing! In this article, I'll teach you how to make them!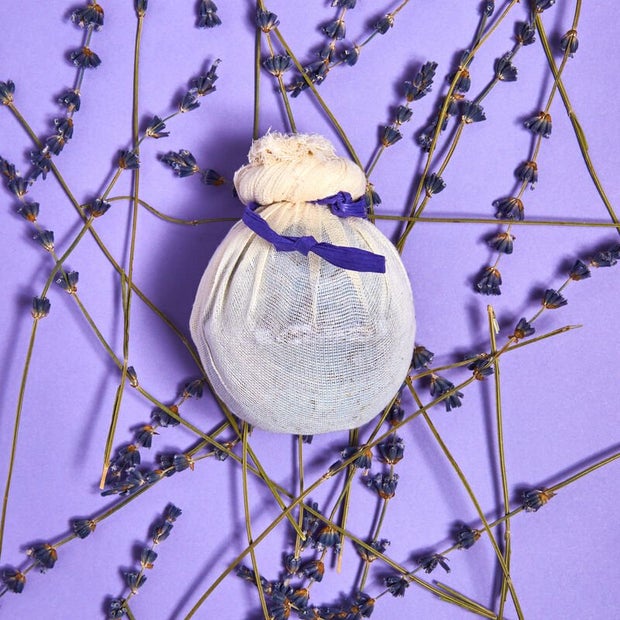 Lush
Here's what you'll need:
100 grams of baking soda
50 grams of citric acid
50 grams of cornstarch
30 grams of coconut oil
2 grams essential oil (of your choice)
A few drops of liquid food coloring (of your choice)
Dry flowers, rose petals, and/or epsom salt to decorate!
Mixing bowl & whisk
Molds (whatever shape you'd like the bath bomb to be)
Step 1: Mix together the baking soda, citric acid, and cornstarch until an even consistency has been achieved. 
Step 2: Mix in the coconut oil and the essential oils. Use the whisk and aim to achieve a clumpy consistency. 
Step 3: Add in the desired food coloring, to achieve whichever shade of color you decide. At this point, your mixture should be able to hold it's shape once squeezed together. If it's too dry, add some more of the coconut oil. If it's too runny, add in more cornstarch. 
Step 4: Once it clumps together, you may add any decorations you have decided to use and shape the mixture into the molds. 
Step 5: Leave the bath bomb in the mold for 2-6 hours (depending on the size of the mold) until dry. 
Step 6: Gently place the bath bomb into some warm water and watch it fizz away!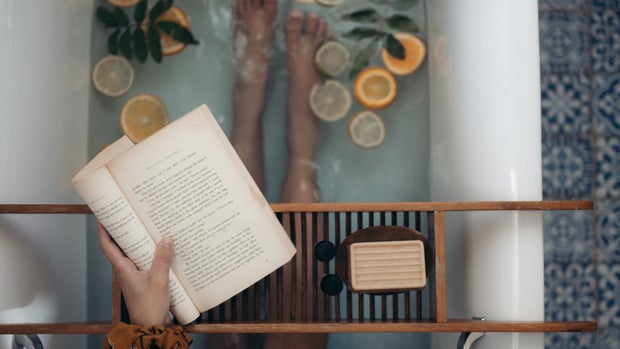 Photo by Taryn Elliott from Pexels