At the University of Illinois at Chicago, we may not have a football team or sorority/fraternity houses but you know what we do have? The city of Chicago right in our hands! I have been lucky enough to call Chicago my campus for the past four years. This spring break I was able to explore a little bit more and here is my experience.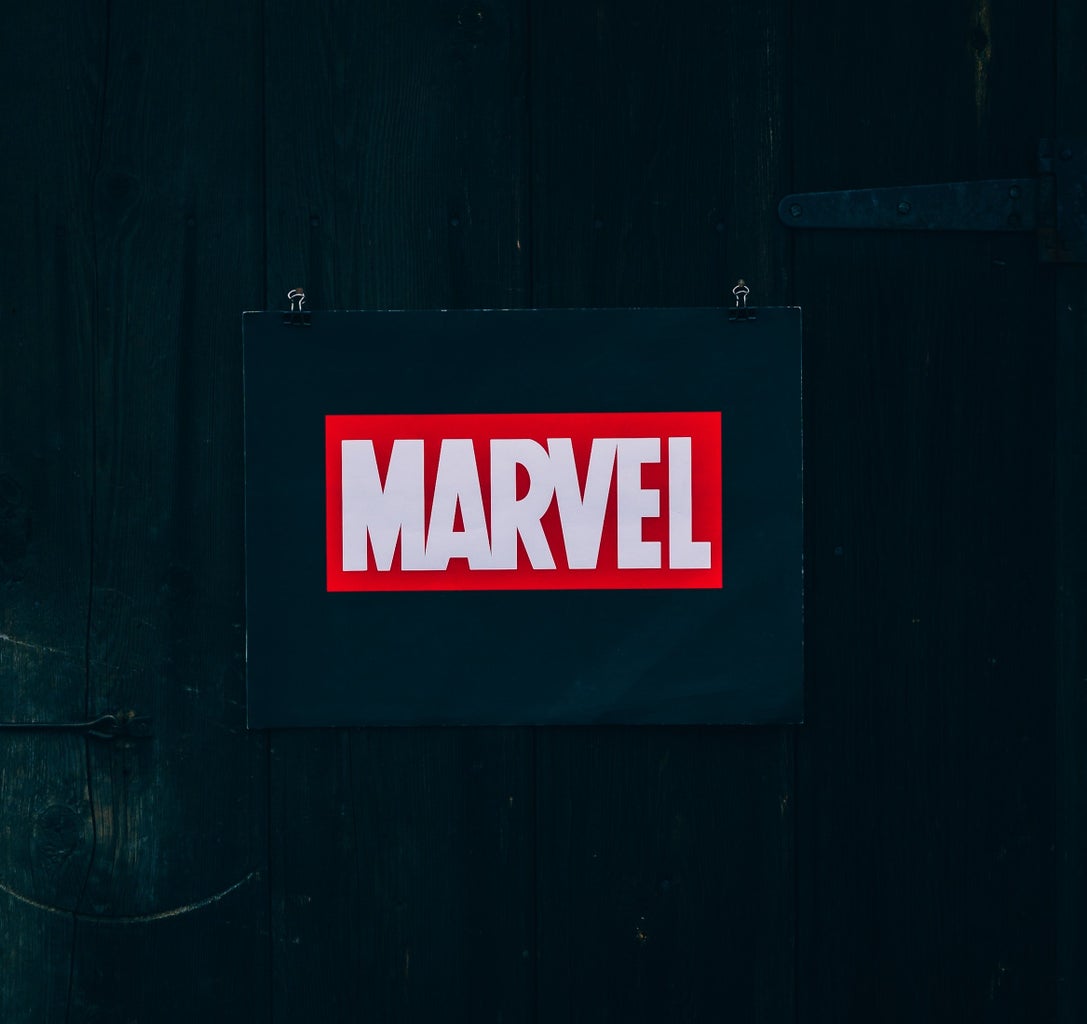 My biggest tip for future Flames is to follow all of the UIC social media accounts. I was lucky enough to win two tickets to the Marvel exhibit at the Museum of Science and Industry, thanks to UIC Student Involvement (@uiccsi). I honestly am not a huge Marvel fan but I have watched a handful of Marvel movies. My boyfriend is a huge fan, so I won these tickets mostly for him. Also, might I add that this was my first "public" outing since the pandemic started and getting fully vaccinated. So as someone who was not used to being out like that, I was surprisingly not overwhelmed. You do have to reserve timed tickets, masks are required, and you can space out by going to the less popular exhibits like the race cars. 
We first viewed the main museum before going to the Marvel exhibit. Most of the touch options were off-limits, due to COVID-19, but they did have options to touch some exhibits with a stylus. After touring some of the museum, it was time for the main attraction, the Marvel exhibit! There are two sections to the exhibit and the first part is full of the backstory of how the company was created, who created it, and the original art/comic books. It was really interesting to me to see how much history is in this company and to view the first-ever Marvel comic book that is probably worth a lot! The second section was mostly the original costumes and a couple of photo opportunities, such as a hanging spiderman. It was super cool to be able to see the costumes up close and personal. I worked at a Halloween store, so I would always see the inexpensive costume options of this superhero. So, to see the real level of detail and hours that go into these costumes was special. Overall, I enjoyed seeing the rare, original art, lifesized superheroes with their original costumes and reading about the history. 
Museum of Science and Industry: Marvel Exhibit 
Plan Your Visit
Daytime
Adult: +$18 Child ages 3-11: +$14 Members: +$9 (Annual Fund: Free)
Evening
Adult: $35 Child ages 3-11: $20 Members: $20
Open through October 24th, find tickets here
Tips 
Go during a free day, you will still have to pay for the exhibit but not the main museum during the following days: May 12, June 9 & 19, July 14, August 11, September 8 & 9, 15-16, 22-23, 29-30, October 27, November 3, 10 & 17, December 8.
Park across from the museum, in front of the apartment buildings