Dear Internships, Please Just Be Remote
If you haven't read the news or been to a grocery store lately, there's a global pandemic happening. Estimates of when we'll be back to "normal" range from three months to 18 months (gulp). 
As we are being encouraged to social distance, AKA not hang out with anyone we do not directly live with, going into an office is a no-go. However, students are still on the search for summer internships. Without an internship, students don't have the experience you will need as you later look for a full-time job. Some internships want students to already have experience that they were looking to gain in that internship, but that's another topic.
Due to a lack of true quarantine standard in the United States, we can likely expect social distancing guidelines to keep being extended as the virus is allowed to keep spreading, but again, this is not an article on that. This is an article about internships.
Internships are the catch-22 that make college students anxious every single spring. This spring, on top of internship anxiety, we must combat Covid-19 anxiety. We are separated from our classmates, professors and friends. We are resigned to online classes, Zoom, FaceTime, and not going on our usual boredom trips to wander Target. It's a trying time for everyone. 
Internship recruiters and managers, I am asking you to please just make your intern roles remote.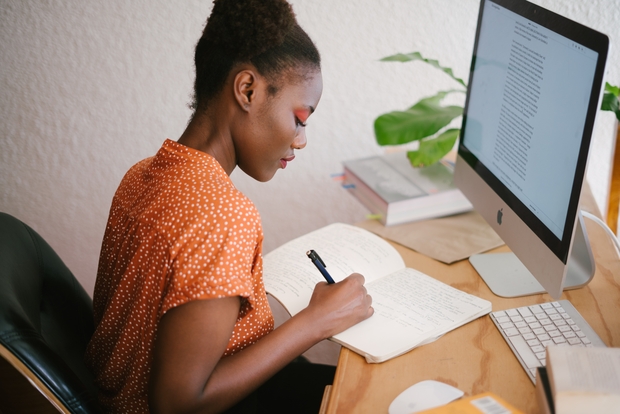 I applied for several internships this year, and got to the final round for a few of them. Around the time of the final interview, I was sure to ask them what their plans are for summer internships given the current circumstances. It is completely understandable at this point for internships to not be totally sure of their plans, but it should be highly questionable at this point to plan to be "business as usual" by early June. 
Many students apply for internships that take place somewhere other than where they live, and must put down a deposit for their university housing, Airbnb, or whatever else their housing option is. Some of these returns are nonrefundable, and it is irresponsible to expect students to find housing if the country will still be socially distancing in June and July, making moving for an internship totally redundant. 
In my asking around, I have found that some internships are planning to delay the start of their programs in order to hopefully get the intern "in-office". However, that shortens the length of the internship overall, and again, it is not definite that we'll be able to return to an office setting any time soon. Other internships are planning to offer the internship to the selected student(s) for the next summer, which only works if the student is not a rising senior, or canceling their intern programs in general.
Intern managers: Just go remote.
Yes, this denies students of the full experience that you are used to giving interns. Yes, online relationships, instruction, and mentoring can be more difficult than in-person meetings and connections. Yes, nobody planned for this. Yes, it may disappoint students themselves who certainly had their own hopes for a summer internship, but it is the safest possible option.  
But, you are likely currently operating online, and it is entirely possible for an intern to work via online meetings, emails and all the other ways organizations find themselves currently functioning. Of course, there are some industries where this would be more difficult, like if special software, machinery, or in-person interaction is necessary to do the role, but in the communications field, it is entirely possible to do an internship remotely.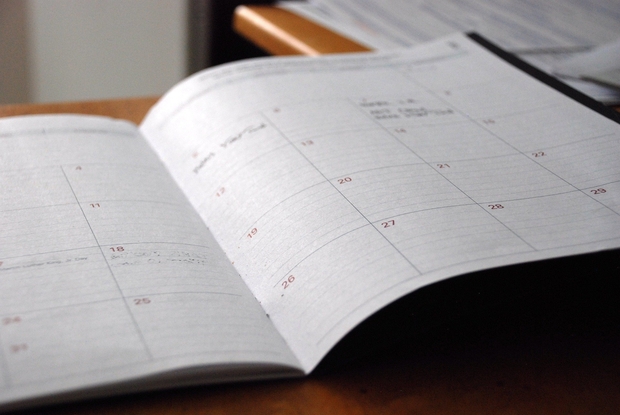 Next year, internship recruiters will look at the resumes of students and expect students to have something to show for this upcoming summer. That is impossible if the employer they were determined to work for cancels internships and leaves them with nothing to put for this summer.
Do the responsible and right thing — move your internships to being remote. It is better to "overreact" through being firm now in the decision that internships will be conducted from students' homes. Do not make them waste time and energy looking for housing or cause unnecessary stress in a period of living that is already so uncertain.
The spring and summer of 2020 (and possibly beyond), will always have an asterisk over them. "Remember that time period when we couldn't leave our houses?"  
That does not mean these months must be stagnant for students who are looking at graduating into a recession — help the future generations where you can. This is a learning phase for everyone, and it is not convenient to change an existing program to being entirely online. But a pandemic is not convenient, it is scary. Help students where you can and make one thing less nerve wracking. Make your internships remote, please.