When I Let Go of My High School Friends
It's bound to happen. People grow apart and it happens more often than we realize. You stare at yearbook signings from old friends that you haven't talked to in the past year. You look through your glamorous prom pictures and triumphant graduation photos of you smiling with friends-turned-strangers. And you can't help but wonder: how did you end up here, debating if you should hit them up while you're in town for the weekend?
I am one of the unfortunate souls that has faced this dilemma since the summer before my third-year at UCSB. I remember during my freshman year, I would want to go home every weekend to hang out with my friends who were still in community college. Two years later, I would rather stay in Santa Barbara until one of the seasonal breaks. Most of my college friends have told me that, even after their first year, they completely distanced themselves from their high school groups.
It's an awkward transition, going from partners in crime to distanced acquaintances. But people change, especially when everyone is off on their own, doing whatever their heart desires without the limitations of their parents and their hometown's boundaries. Here are a few things I did to ease the uncomfortable transition of being on your journey of self-discovery while they're on their own:
Changed My Priorities
Back then, you would've done anything for your friends. But now, the only form of communication you can keep is a streak on SnapChat. Thankfully, college is a great time to explore different areas of interest and meet new people. Joining a club, focusing on school works, and hitting up new people will expand your horizons and keep your priorities straight. Developing goals for your college experience will help you achieve your dreams and make the most out of your four years at UCSB. Personally, I invested a lot in earning internships and broadening my cultural expertise with Asian-oriented organizations. I've been spending more time with my college friends and getting to know them because I know that they put me first. They treat me better than my old friends.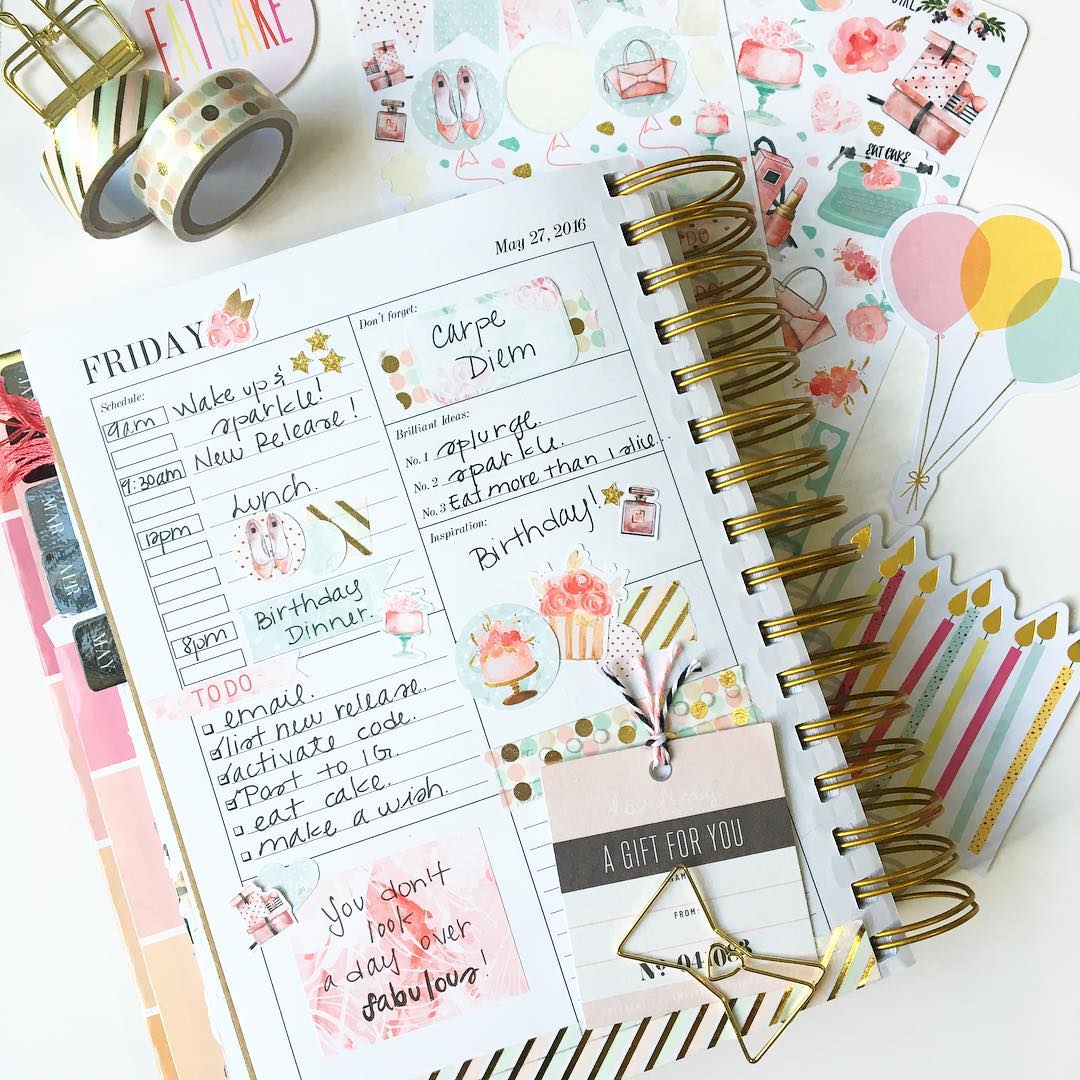 Image via Creative Market
Had a heart-to-heart with old friends
I laid out all my feelings in the open. This was a risky move on my part because my high school friends and I weren't really close enough to be so vulnerable. Most of them were nice about it, but when I asked for change, nothing changed at all. They had completely wasted my time. Since I went to college, I realized that friends should not make bullsh*t promises to save face. Having a one-on-one honest conversation will help you realize where your friendship stands and if you think those friendships are worth it.
Image via Dancin' Dan on FIlm
Learned to be Independent
I was one of those people who surrounds themselves with friends and I relied on people to keep me happy. Separating myself from my old friends allowed me to break free of that dependency. I made time to do little things for myself like picking up reading, writing again, getting back to piano playing, and much more. Being independent will help you discover your talents and rely on yourself to be self-sustainable. In the end, even if your friends and family aren't there for you, at least you can rely on yourself. Lesson learned; so don't rely on people who won't come running to your door when you're in breakdown mode. Find people who will drop everything, and most importantly, take care of yourself. #thankunext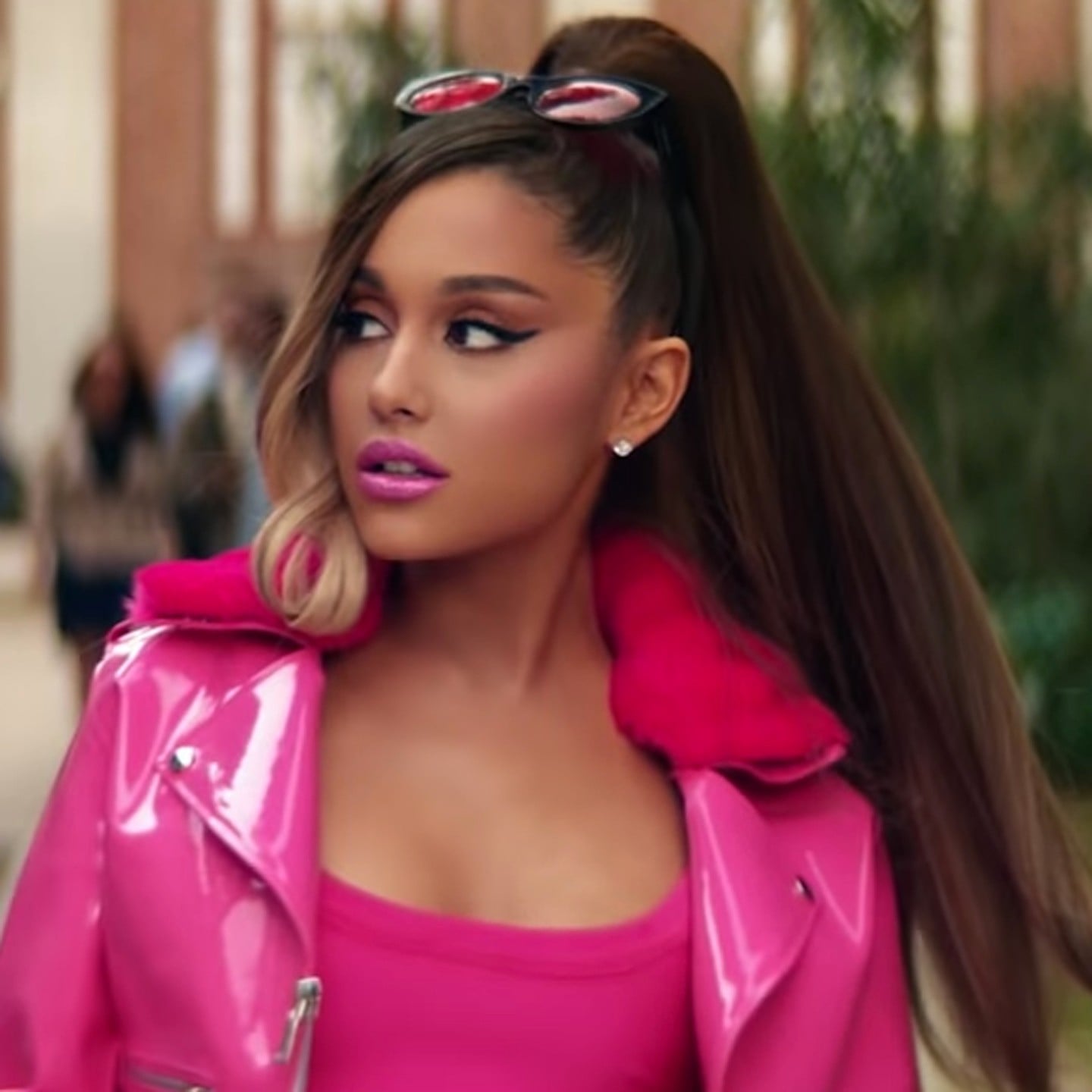 Image via Twitter