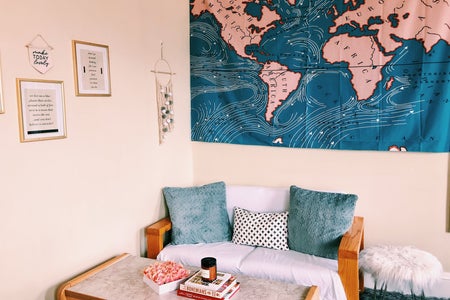 What It's Like Living In A College Apartment During Freshman Year
Due to the pandemic, UCSB canceled my housing offer just a few months after I had received my acceptance. I really wanted to experience dorm life, but I knew that prioritizing the health of students and the community was important. However, the loss of a parent in high school had made me very independent and I knew that moving away from home might actually work for me, even though it's…a big move. After finding an Isla Vista apartment online, messaging other freshmen girls on Facebook, and confirming the decision with my dad, I moved into my apartment on September 24, 2020.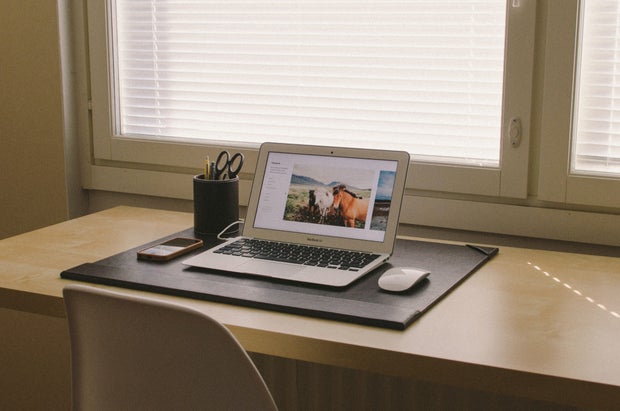 Photo by Aleksi Tappura from Unsplash
The most immediate change was learning how to cohabitate in a small space with two other girls. At the time of move-in, I attempted to organize every inch of the apartment, especially since we would be in the apartment almost every hour of the day. I learned that in a small space, it's mostly about paring down your belongings instead of trying to make everything fit. Let's just say that our under-the-stairs closet, no matter how much we tried to organize its contents, really just needed to be cleaned out and pared down.
Even in a college apartment, there is always a degree of messiness that will remain no matter how much you attempt to organize. Otherwise, I could not have asked for cleaner roommates! Sticking to a regular cleaning schedule may seem difficult for college students, but my housemates and I have maintained it by doing a little cleaning daily. My dad visited me a few months ago and claimed my apartment was the cleanest he has ever seen...and that's coming from the most organized person I know. 
Although living in an apartment away from my family, boyfriend, and friends gets lonely, I do enjoy independence. I love being able to operate on my own schedule, especially when it comes to mealtimes. My roommates and I do not cook together and our meal times rarely align, mostly because our kitchen is too tiny to fit all three of us cooking at once. However, independence is freeing, and learning how to be alone, and have fun alone, is really important. For me, time in the kitchen has been really therapeutic and cooking is one of my favorite hobbies during quarantine. Luckily, I was used to cooking meals for my dad and I throughout high school so cooking for myself is nothing unusual!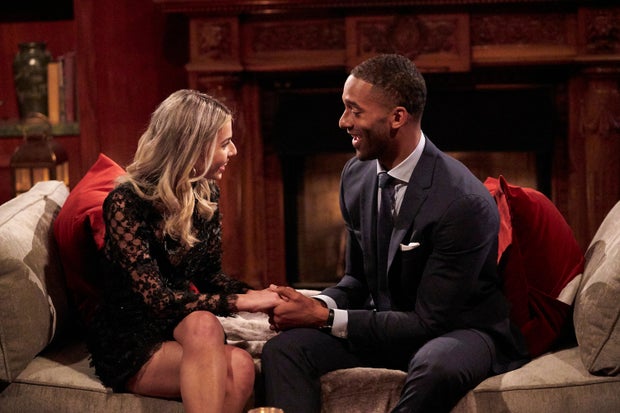 ABC/Craig Sjodin
Despite the fact that my roommates and I are all very independent, we still make time to bond during the week. On Tuesdays, we all gather around the TV to watch The Bachelor and we love walking to Campus Point to watch the sunset. During a pandemic where socializing with people outside your bubble is risky, making time each week to socialize with my roommates is really important for our well-being! Living in an apartment during my first year of college was not what I expected, but I am really proud of how I've navigated this unusual situation.