Social media apps are known to crush self-esteem levels to the ground with highly edited and unrealistic pictures or F.O.M.O.-inducing travel images. I've found LinkedIn to be one social networking site that always dampens my confidence. From what started as a way to find interesting opportunities for the summer became another way to tear myself down.
One key feature to a 'successful' LinkedIn profile is building up your personal network of connections. After adding information about my high school and college to my profile, hundreds of classmates appeared as network connections. As soon as I recognize someone's name, I immediately stalk their profile, intrigued to discover the colleges they attended, past internships in which they had participated, and even awards they had received. I learned that one of my friends from middle school attends Stanford and has already landed a summer job at a reputable start-up. Despite the fact that I attend UCSB, one of the top public universities in the country, I was reminded of the same disappointment I felt during college decision time in senior year.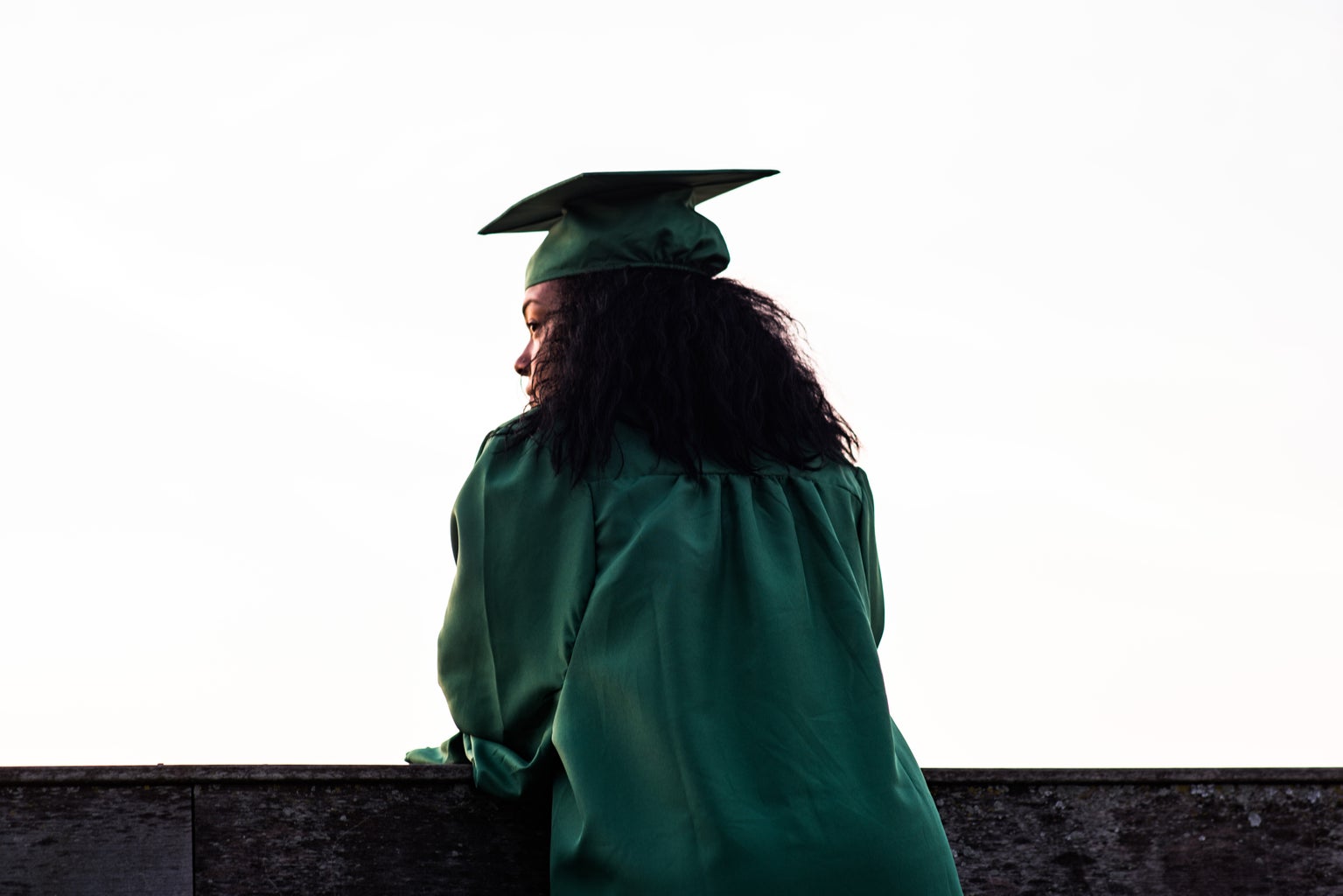 As if discovering old acquaintances wasn't bad enough, LinkedIn constantly recommends new internships and opportunities for you every hour. Tempted by a possible internship, I scroll endlessly through job postings, looking for a company that truly resonates with me. This cycle makes me feel like a bride-to-be on Say Yes to the Dress who tries on hundreds of wedding dresses and can't seem to find the perfect one. Even when I find an internship that sounds amazing, I am soon let down by the fact that it's open to Seniors only, unpaid, and requires years of experience in a field I've just started to explore.
Just like any social media app, your LinkedIn consumption should have a daily time limit. While LinkedIn is an amazing resource to find employment and connect with others, I often end up using it as just another way to compare myself to others and underestimate my own skills and accomplishments. Similar to how reaching thousands of followers on Instagram won't bring you happiness, neither will growing an extensive LinkedIn network or applying to jobs you aren't even remotely interested in. You are more than just a profile on a networking site, you are a real person with spectacular accomplishments. If you start doubting all you've done to end up where you are now, take a little LinkedIn detox and log back on when your confidence is restored.