Barbie 2.0: Girl's Got a New Body
Barbie's got a new body! It's taken a long time, but Mattel is finally revamping the Barbie we've come to know by releasing variations of the famous doll with different body types.
Sure, we've seen people all over the internet customize Barbies to more realistically represent the varied women of the world before. There was Hipster Barbie, Hijarbie (Muslim Barbie), and even Barbie who got her period. Mattel, Inc. itself made some radical changes last June when the company began releasing Barbies of different ethnicities and movable ankles, which allowed the dolls to wear flats for once (as much as we'd like to be able to, girls can't do everything in heels).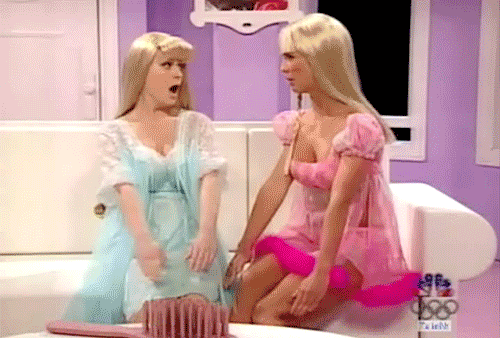 We can't believe it either!
While all past modifications have been progressive in provoking thoughts and opinions on a long-established ideal of plastic beauty, Barbie is getting the most dramatic makeover yet. Barbie will now come in four body types (original, petite, curvy, tall), seven skin tones, 22 eye colors, and 24 hairstyles. Labeled under a secret name, Project Dawn, this project has been underway for quite some time now, and with reason. Now that Barbie can have shapelier thighs and a protruding belly, kids who play with the doll can now see that beauty does not come in a single blonde, blue-eyed, tan, long-legged package, but in all different shapes and sizes. Seeing that Barbie is often portrayed as the epitome of perfection in a woman, these changes are monumental in pointing towards a new definition of beauty for society to look up to.
Although it may have taken the company, like, 60 years to realize the need for a change, we've got to give kudos to Mattel for finally creating more realistically proportioned representations of a woman who would actually be able to walk.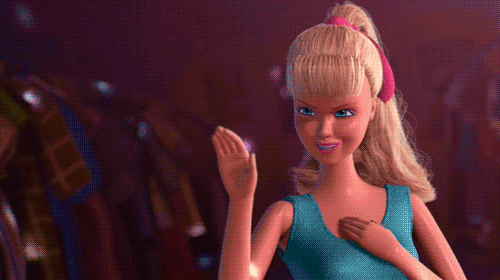 Original Barbie thinks it's fierce too.