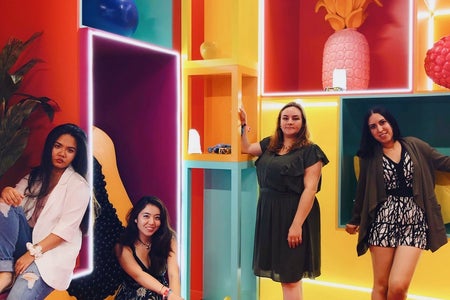 World Of Fruit Presents "Taste Of Beauty" For Beautycon Festival LA Weekend
On August 10th, World of Fruit presented "Taste of Beauty" to celebrate Beautycon Festival LA. Hosted by celebrity makeup artists, Hrush Achemyan and Nicole Faulkner, as well as body positive activist, Loey Lane, the party was an exciting flurry of fruit decor and delicious treats! With spinning pineapples, disco watermelon and swinging strawberry vines, the event was a juicy way to kick off Beautycon weekend. Her Campus at UCLA had the pleasure of joining in the fun!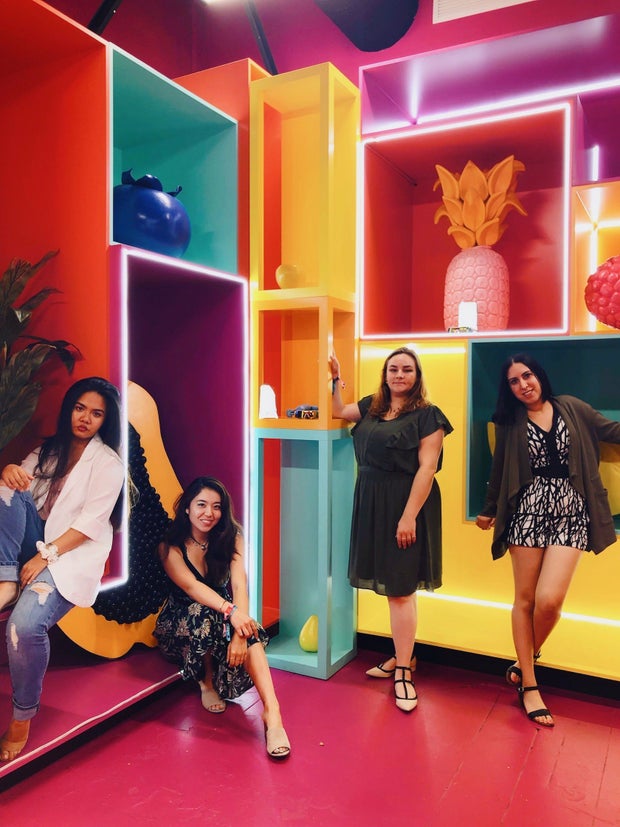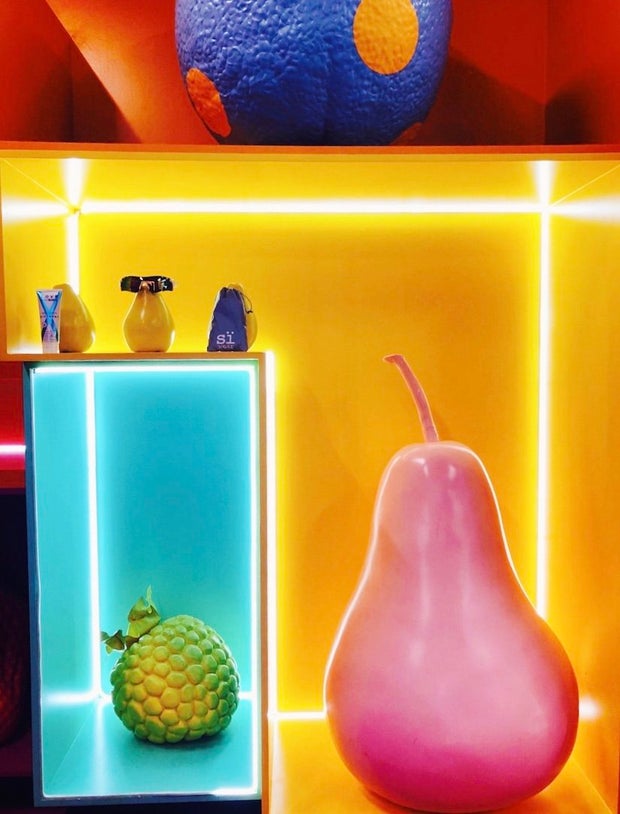 "Taste of Beauty" highlighted beauty influencers and industry reps in the exclusive after party, where guests were able to sample a variety of fruits, taste acai bowls and order specialty cocktails. The watermelon popsicles were the highlight of our night! 
The vibrantly colored backgrounds and giant fruit displays made for fun photo opportunities, and we could not help snapping some photos for the gram.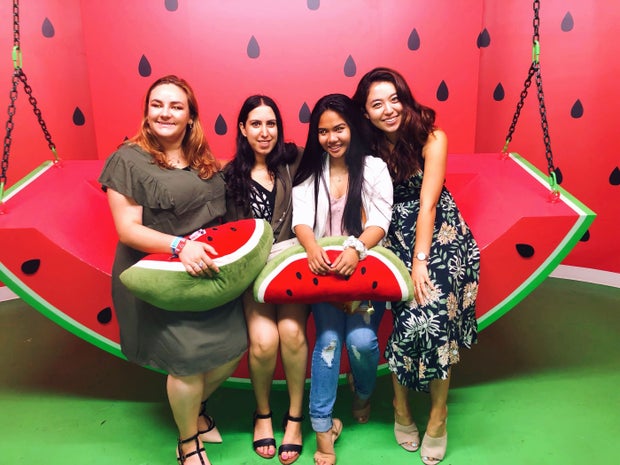 Guests were also gifted swag bags with products from brands including BH Cosmetics, Sigma Beauty and Glow Recipe!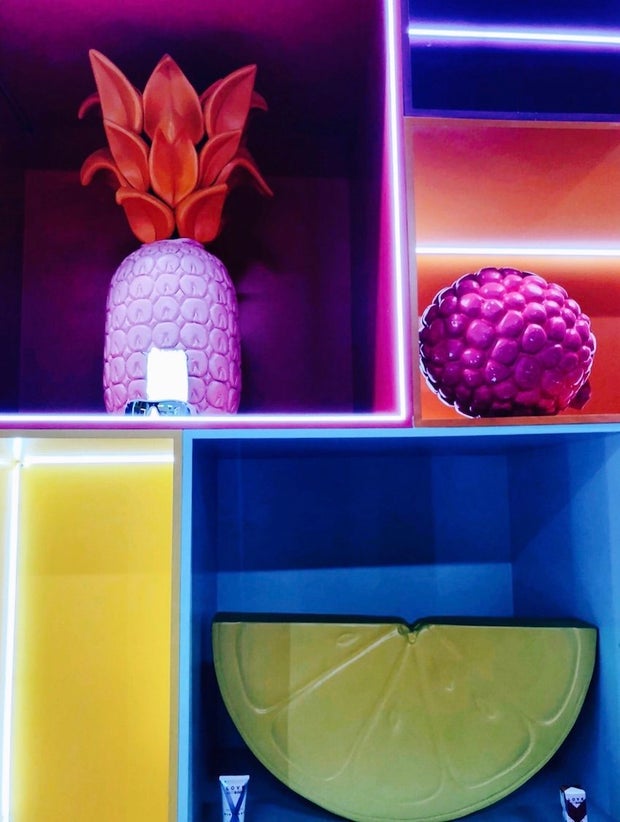 Launched in 2019 and founded by LA native, Andrew Zhou, World of Fruit enables guests to experience a fruit-filled world, with fruits from a diverse array of locations. A portion of ticket sales goes to local charities, providing fruit and food for those in need. Make sure to check out their website and follow them on Instagram! Thanks so much for having us!