Okay, so I have a sweet tooth. It's not a problem, it's a lifestyle. Over quarantine, I have been able to learn and get creative with ways I can bake sweets that are delicious, healthy and simple. For example, this variation of chocolate chip cookies is like having a bowl of oatmeal, but in cookie form. Genius. Try this recipe out and I promise that you and your sweet cravings will not be disappointed.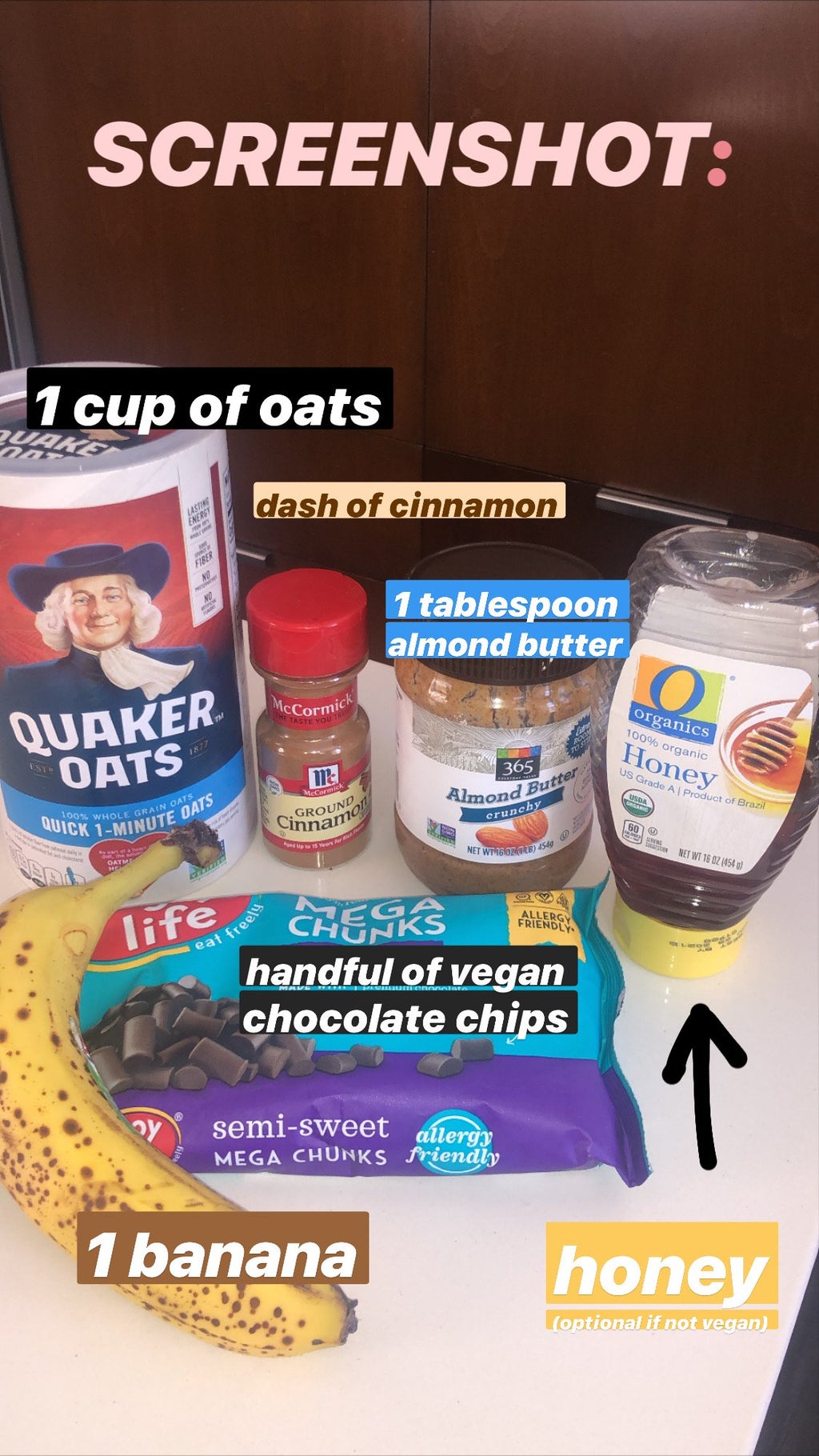 Vegan Chocolate Chip Cookies:
Ingredients:
1 cup of oats
1 ripe banana
1 handful of chocolate chips
1 tablespoon of almond butter
1 tsp of honey (if not vegan)
Set oven to 360 degrees. Mix ingredients together. Bake in the oven for 14 minutes and enjoy!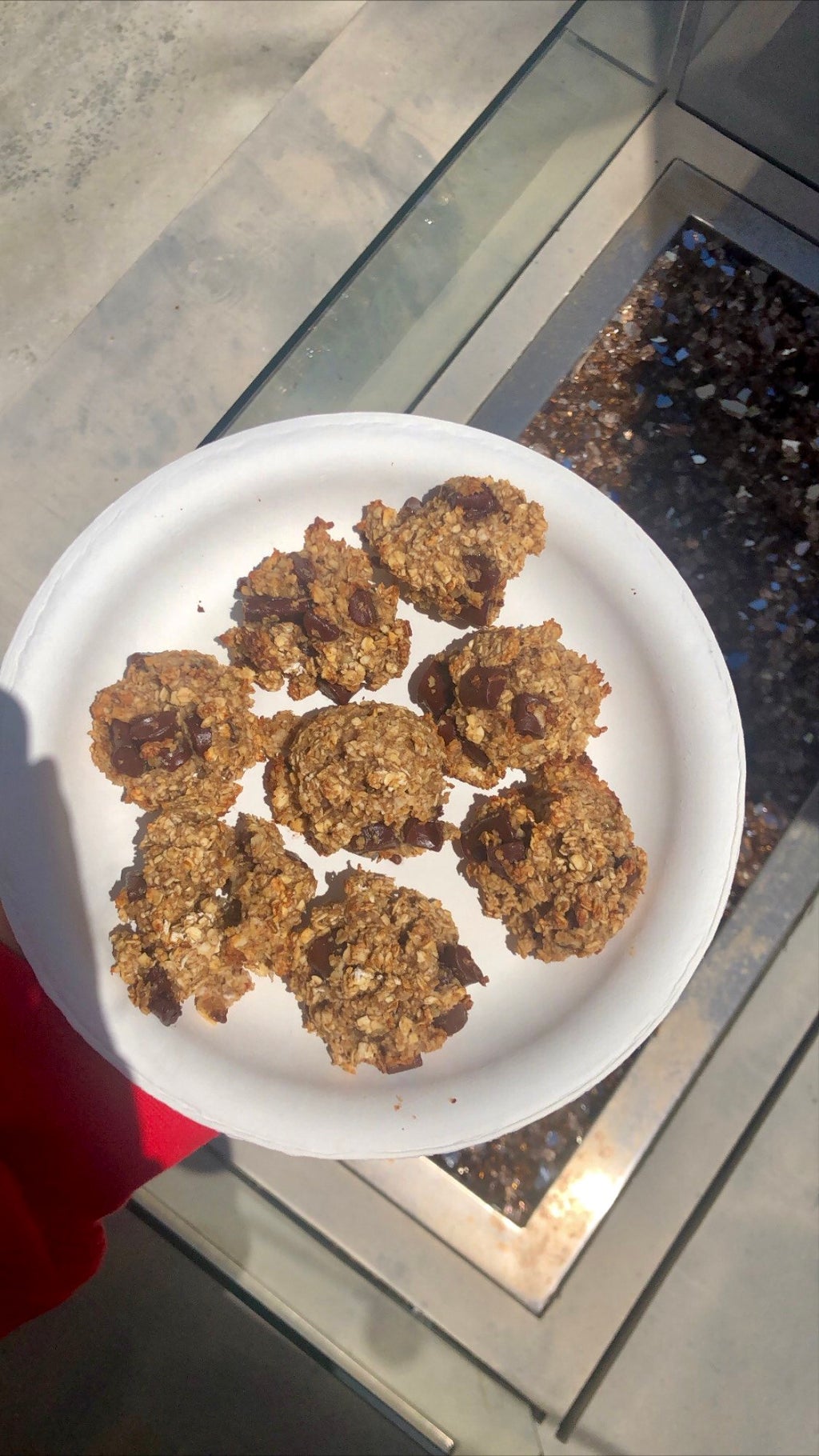 These vegan chocolate chip cookies have kept my sweet tooth satisfied all throughout quarantine!