How To Look At Your Breakup In A More Positive Light
Going through a breakup is really painful and heartbreaking. Whether it was unexpected or not, it still leaves you with a feeling of sadness as you are losing someone who was once so close to you. As someone currently going through a breakup, I can tell you honestly that sometimes all you want to do is just lay and bed and cry. However, you can only cry for so long until you realize that you have to move on with your life and keep growing into the amazing woman that you are! Although you are losing your significant other who was most likely your best friend, you are gaining a new best friend: yourself! You need to be your own best friend and treat yourself with kindness and compassion. There are ways you can look at your breakup on a more positive note.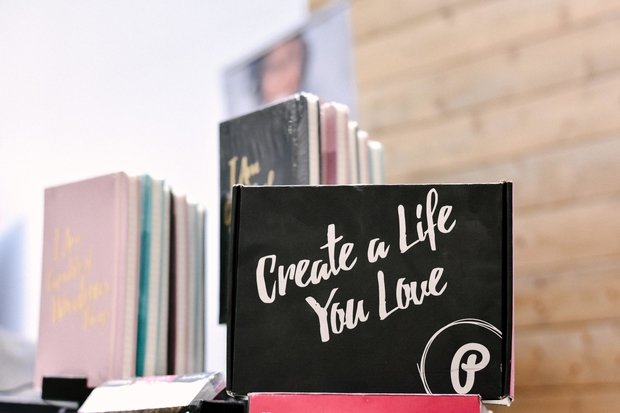 Unsplash
One way to look at it is that you now have the opportunity to focus on yourself and your goals. This could be really zoning in on your school work or applying to jobs. This, in turn, will benefit your future career path and ultimately give you something to strive for. Another positive thing is that now, you have more time to reconnect with your friends and family. In a relationship, it is common to focus your attention on only your partner, which means spending less time with friends and family. Now is the time to reach out to your friends and reestablish friendships. Plus, spending time with friends and family will make you feel better and not think about your breakup as much.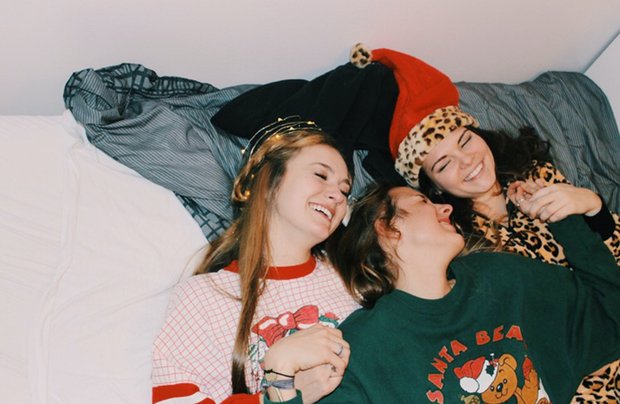 Anna Schultz / Her Campus
Going through a breakup also allows you to really learn from the relationship, figure out what went wrong and eventually open you again for you to meet the person you will spend the rest of your life with. You are now one step closer to finding your person. It is common to reminisce about your ex and become angry thinking the relationship ended only because of you. Most likely, all the blame cannot be put onto one person. Now you have the time to really understand what went wrong in the relationship and pick out things that you both liked and disliked in the relationship. Every relationship is a learning experience. Even if it ended badly, you still learned a lesson that you can later apply to other relationships. You may be feeling sad now, but after you really focus on doing things to make you happy, you will feel better about yourself and really flourish!