Four years. That is how long the average student takes to graduate from a university. Four years until students, who likely still sit at the kids' table at Thanksgiving, have to exit the safety of their college bubble and enter the real world. Some choose to stay in school and pursue law, medicine or a phD. However, it is those who do not have this set path to follow an awaiting career that face what so many over-achieving college students fear most: uncertainty. It is understandable that students are unsure about their future, but what is unknown to many students is how to be OK with uncertainty and the unknown. For a long time, I also struggled with this. So, let me tell you how I learned to have confidence and strength when thrown into the abyss that is my future.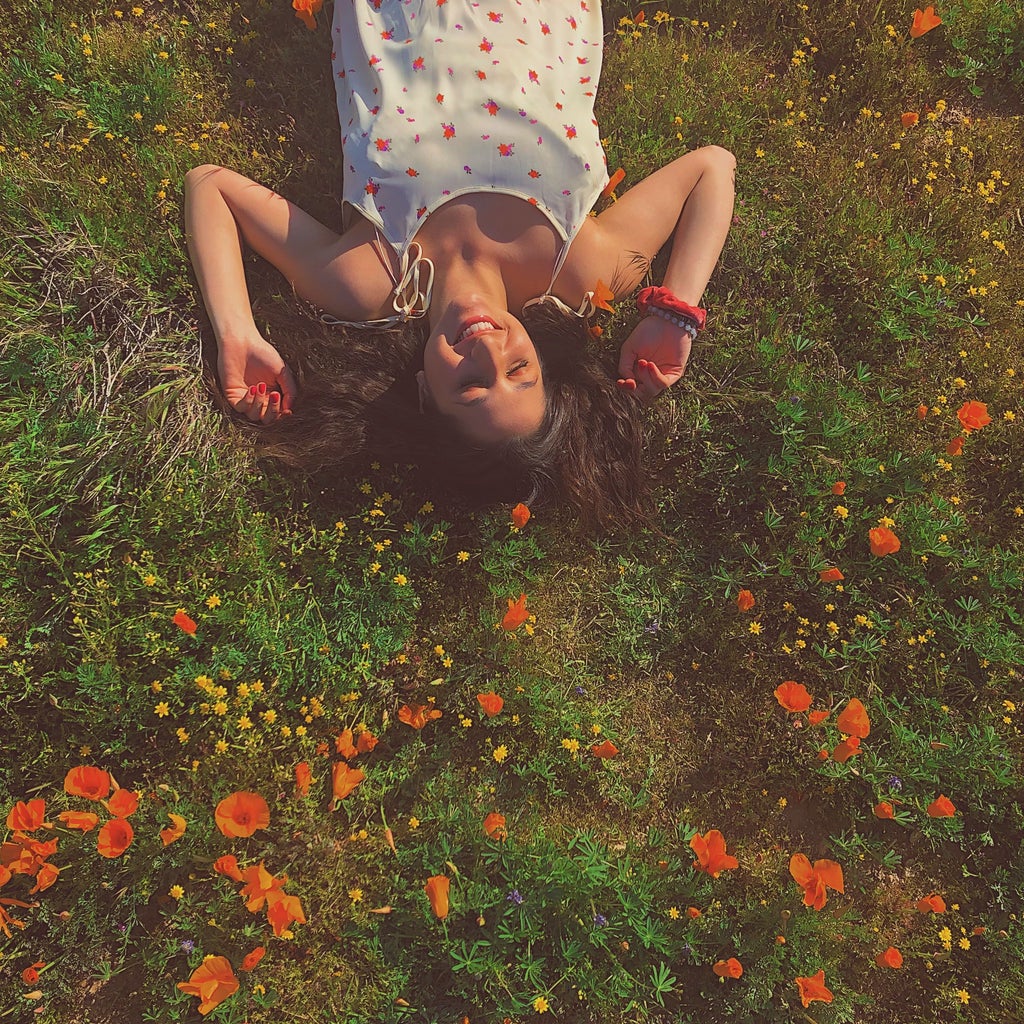 It is hard to choose what you want to be in the future when there are so many career paths and choices that you don't know about. During my first year at UCLA, I came in thinking that I wanted to go to law school, become a lawyer and that was how I was going to make money and hold power in this world. However, I did not actually consider whether or not I WANTED to be a lawyer. I liked the idea of a clear path I could follow to a secure, well-known and respected career. I liked the simplicity of the succession from point A to point B. It made me feel in control. But, that was it. I enjoyed law and powersuits but that didn't mean that was what I wanted. It was just something I knew. It wasn't until I began taking classes, meeting new people and exploring the world in ways I hadn't before that I began to realize the joy I found in things I did not know. I have always liked films, writing and fashion, but before my first year I knew little about the career paths surrounding them. All that I thought I knew about them was that they were "hard" and many people fail to ever make it. To me, they were dreams that only people on TV could live out. I had no idea how wrong I was.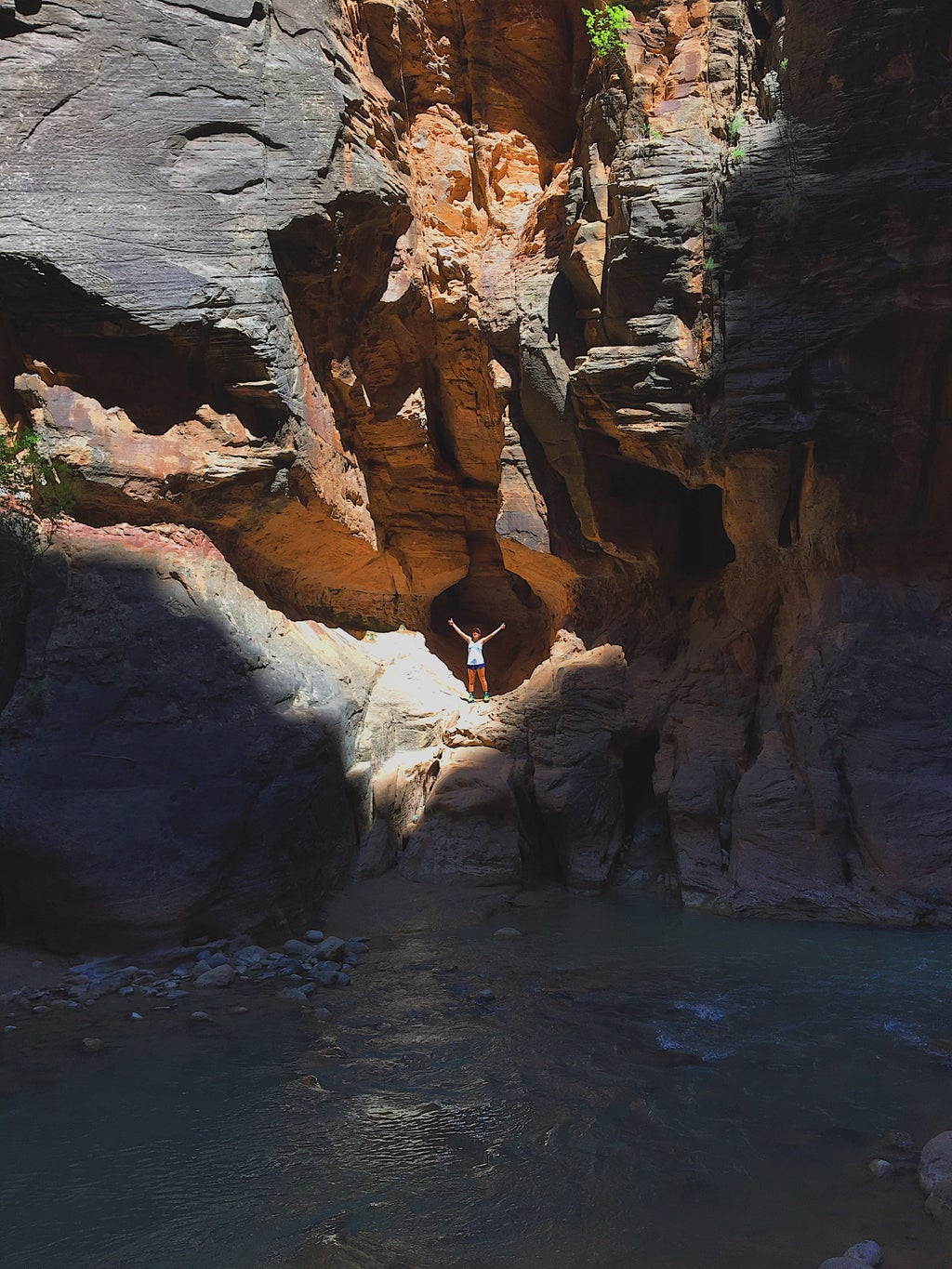 As I began exploring my former "fun interests" as real aspirations, I started to see the many different paths that were available to me. I saw job postings at Fox, Paramount, The New York Times, Too Faced and so many other names that I never saw as anything more than fictitious. Yet, these names were actually LOOKING for people to take under their wings. They expressed interest in every major for every department from finance to marketing to social media. The amount of opportunities for such specific interests appeared to be vast the more and more I looked. I learned what "Creative Development" was in the film and television industry, which was essentially just making mood and Pinterest boards for a real production! Then, I began to uncover the magic of "buying" in fashion, which is helping the company learn what styles to invest in. It is basically like being a trend finder! Turns out there was more to the world of jobs than being a doctor, lawyer or accountant. I was shaken but, most importantly, I became a dreamer again. However, this time, I was a dreamer with plans.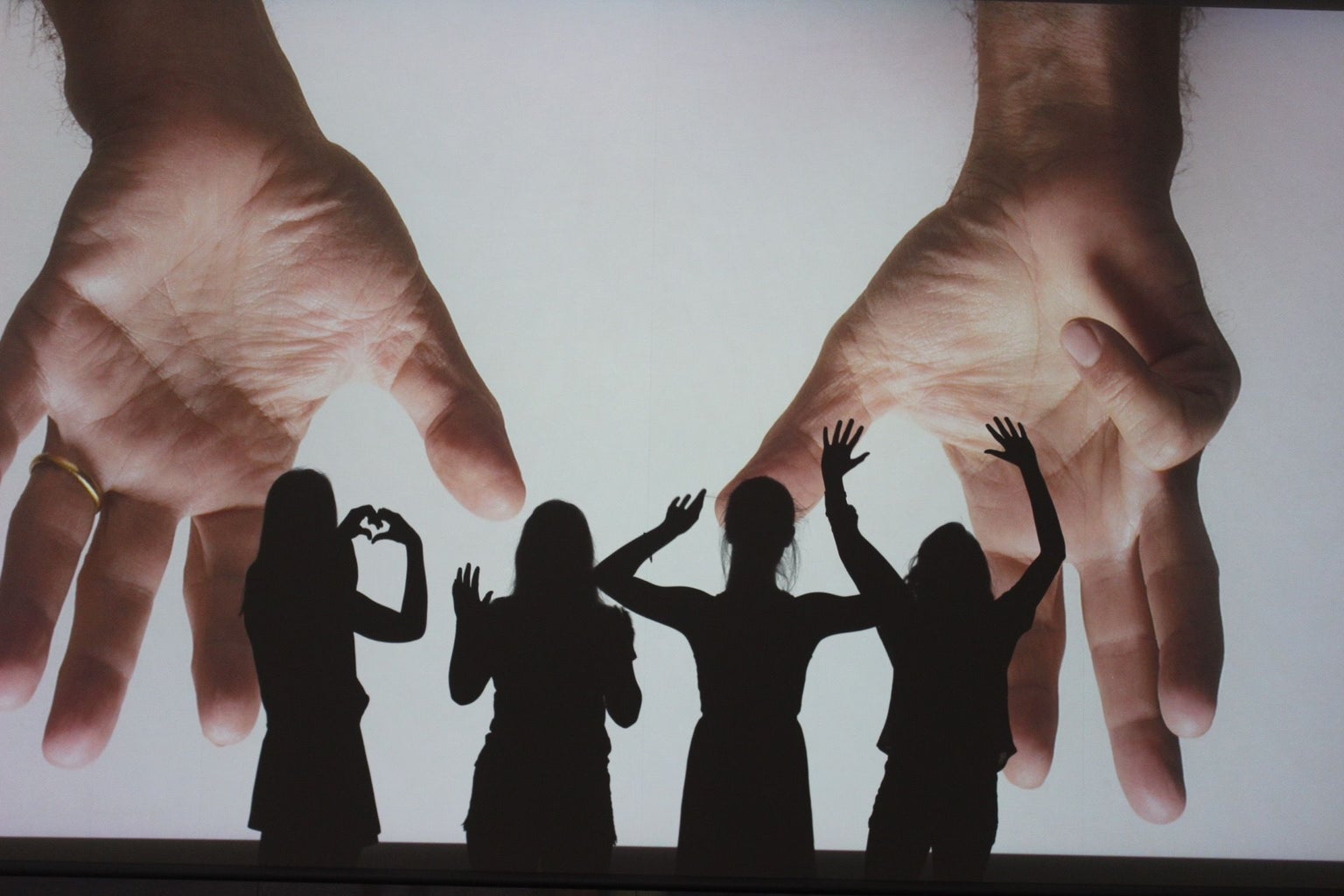 It took a lot of courage to steer away from my life as pre-law and pursue something that I truly love despite the many obstacles in my way. However, it was once I began facing these obstacles that I began to realize how small they really were. I research, I workshop my resumes and cover letters, I do the dreaded unpaid internships and I put in work that nobody asks me or instructs me to do. I make it happen. That's the key to becoming more comfortable with uncertainty. You have to make your own certainties and continue to do so on a continuous basis. You can't stop. It sounds scary but that's how you know that you want it and that it is something you're meant to do. What once was "work" has now become a part of me and what was once "uncertainty" has now become my driving force. 
If you are to learn anything from this, I hope it is that your future is not to be taken lightly, so you have to think about who you will be when you get there. Will you love what you do? Will you have regrets? Will you WANT to be where you are? Will you be happy? If there is any "bad" uncertainty, it would be uncertainty surrounding these questions. It is the uncertainty of HOW to get to these comfortable points that is healthy, normal and even exciting. Embrace uncertainty, explore and follow what makes you who you are despite the negative stigmas surrounding whatever that may be.