Firstly—congratulations!
We've trundled through yet another ten week grind together, and now we've arrived at the glorious winter break. Because this break coincides with not one, but two holiday weekends, you're probably looking forward to safely celebrating with your loved ones, while also recognizing the need to do a little preparation for the next quarter. Here is my three-step plan to get things in order for 2021.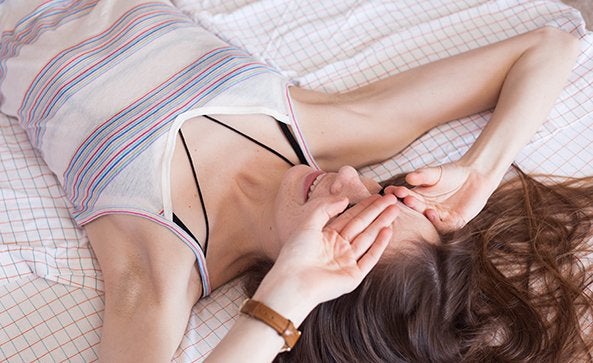 The first thing I always do is clear out my desk space. During finals week, everything in a three-foot radius dissolves into chaos for me; I'm definitely that person who has their notes and worksheets for different classes spread out on their desk and scattered in their digital spaces. By re-organizing the paperwork and files and archiving them, you save so much more time next quarter when a whole new bundle of content, assignments and deadlines are thrust at you. I usually take this time to also do a quick inventory of stationery in case I'm running low on pens, paper or other supplies. Wherever possible, I'll retain whatever digital copies of textbooks that are related to my major, just in case I need them again. I also prefer stowing stuff out of sight in whatever boxes or files I can find, just so it makes the next part easier! This is also a great way to get rid of any leftover jittery energy that you may be holding onto from attacking paper after paper during finals.
With all your academic content out of sight and out of mind (for now), part two is all about properly decompressing; I don't know about you, but whenever I'm going through finals season, I carry with me growing tension in my joints and a ball of nervous frantic energy in my heart. To let go of all this, I would suggest properly stretching out, practicing mindfulness or meditation if that's your thing, re-hydrating yourself, and throwing yourself into your hobbies for a few days! If you haven't found the time to get presents for your loved ones, maybe make a beautiful card and doodle some festive motifs along the borders. Still your heart and remember that this is a time for indulgence, a time for you to celebrate all the hard work you've put in for the last ten weeks. Even if the quarter hadn't ended the way you'd hoped it would—you made it! You deserve to be happy about that! (I'm really proud of you.) If what you need to get into that head space is to do some experimental cooking or baking for a couple days, use up the bath bombs from last Christmas, or get yourself to a park and take a long walk, then do precisely that!
When you've rested well and are beginning to feel the familiar twinge of excitement for the next quarter, here's when you can embark on the last step of the plan: preparing for the the quarter, but only in a low-key and non-stressful way—there's no point getting prematurely drawn into patterns of anxiety and frustration. For example, I like to keep CCLE bookmarked so I can check in occasionally onto my various class pages in anticipation of professors dropping their syllabus and textbook requirements. Look out for the Academic Resources guide that USAC Financial Service Commission is planning to drop soon for tips on obtaining affordable textbooks! If you're ready to take on a bigger challenge for next quarter, look out for various clubs that are recruiting for winter. Take your time to look through the extracurriculars directory, explore the megathread(s) on Reddit, scroll through the Facebook pages for your graduating class, and more. Sometimes you can find research and part-time internship opportunities on the Undergraduate Research portal or with various affiliated research centers.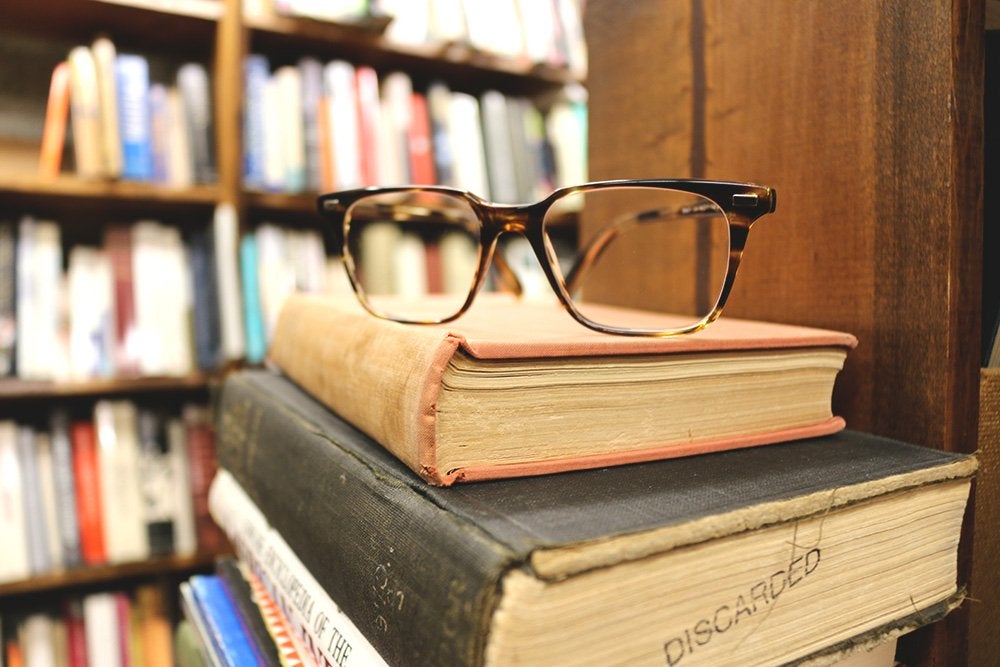 I'm so relieved that we've made it together to the end of another quarter of online learning! With FDA-authorized vaccines starting to circulate, I'm keeping my fingers crossed that we'll be able to go back to in-person college life soon. For now, we can hope that Winter 2021 will be better.