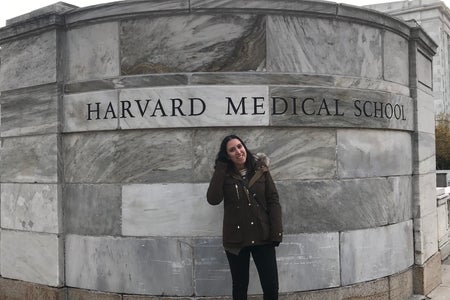 College Girl's Guide to Spring Break in Boston
Boston is such a beautiful city; it's rich history and amazing food makes it the perfect spring break, or even summer break, location. While Boston is just as beautiful all year round, the snowy weather makes it difficult for a Los Angeles local like myself to get used to. With so much to see and not much time to experience it all, we created the ultimate College Girl's Guide to Boston.
Hotel:
Element Boston Seaport District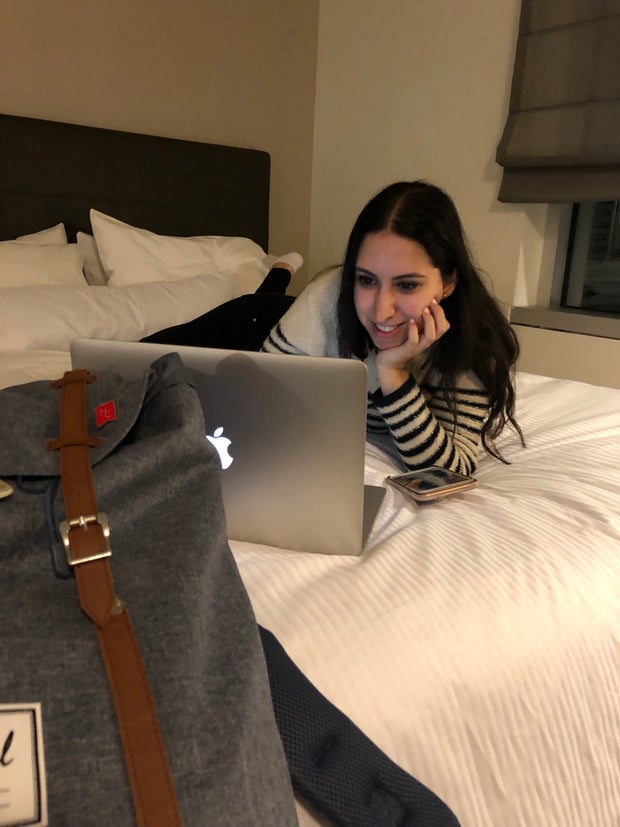 Perfectly located near the airport, convention center and seaport, Element SD is a clean, cozy and simple hotel perfect for any large groups or long stays. The simple-designed hotel reminds us of a furnished apartment, but with all the perks of a fancy hotel- such as complimentary daily breakfast buffets, wine & cheese socials, and more.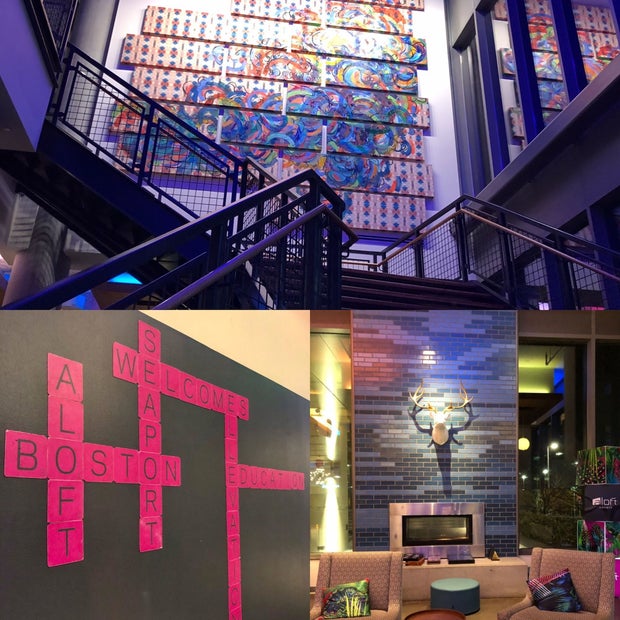 Located next door to the Element Boston Seaport District, the Aloft Seaport District Hotel has an extremely different vibe and asthetic to it. We loved the fun and trendy decor all around the hotel and the W XYZ Bar and Lounge in the lobby. 
Tours, Musuems, & Attractions: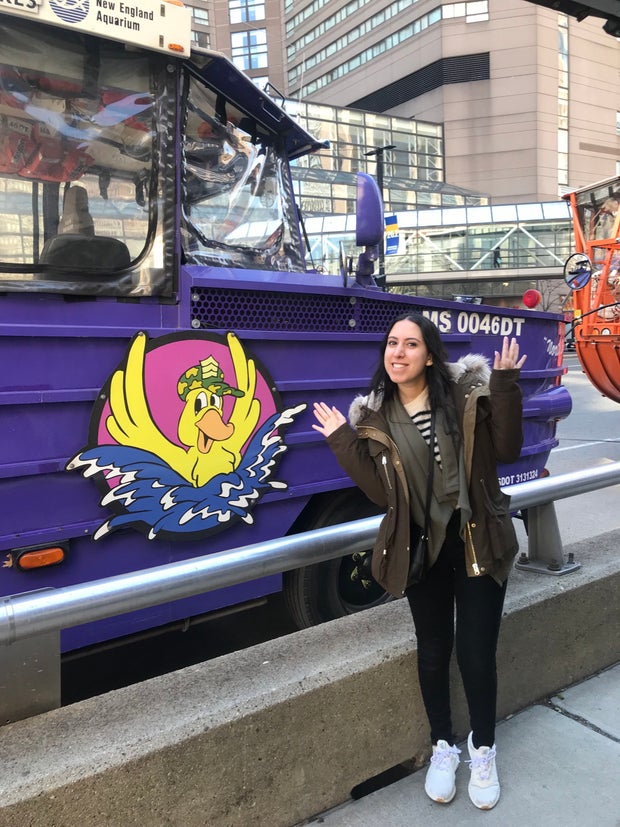 Quack your way around Boston on the famous Boston Duck Tour. There is truly nothing else like this unique half land/ half water tour. The Boston Duck Tours are the best way to see Boston, Cambridge and the Charles River. It's the fastest - and most fun- way to learn the history of Boston, see all the sites, and enjoy the breathtaking views.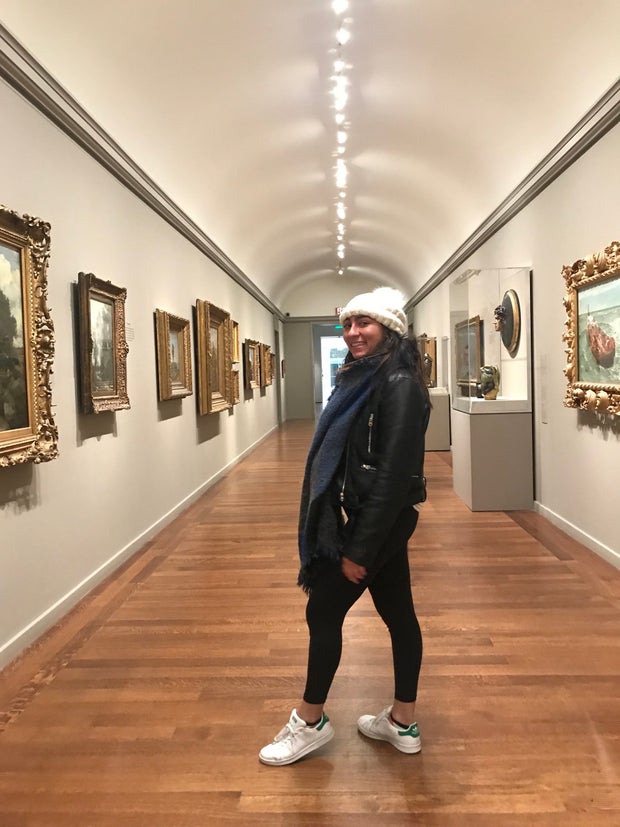 Walk around and enjoy beauitful works of art from different collections such as the Ancient World, Photography, Textiles, Musical Instruments and more. The Museum offers many free gallery tours, talks, and drop-in activities to enrich your experience. There is also a restaurant located inside the Museum, so we would recommend to plan your visit for a few hours. 
Pro Tip: Tickets are free on Wednesdays at 4PM. On all other days, student tickets cost $23 and include a "repeat" visit within 10 days, so you can come back to the Museum if you cannot get enough.  
We loved walking around the Prudential Center which features over 75 stores, restaurants, and acitivites. The Prudential Center is the starting place for most tours, including the Boston Duck Tours, and home to the Skywalk Observatory and Top of the Hub, where you can see the entire city of Boston from 700 feet above ground level.
Explore College Towns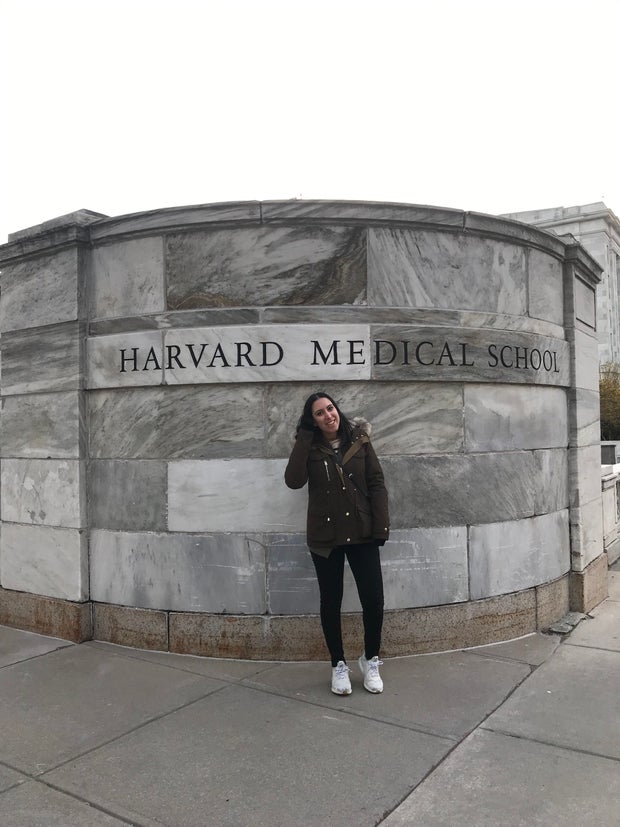 Walk around Harvard University and Boston University to see your fellow college students. Both campuses are beautiful and have great coffee spots and places to hang out.
Go window shopping in this beautiful part of town. It's a great place to just walk around and enjoy the city.
This is a historical neighborhood with the fanciest houses in Boston. We highly recommend walking around this area to see the unique homes and even the Massachusetts State House which resides there.
Food:
Almost everyone will tell you that you MUST go to the North End for Italian Food. The North End is an area in Boston filled with over 85 mom and pop italian restaurants. I would recommend spending a day there walking and following the scent of pizza and delicious food to see which restaurants to enter and eat at. During my stay, I walked into two random restaurants and loved each one.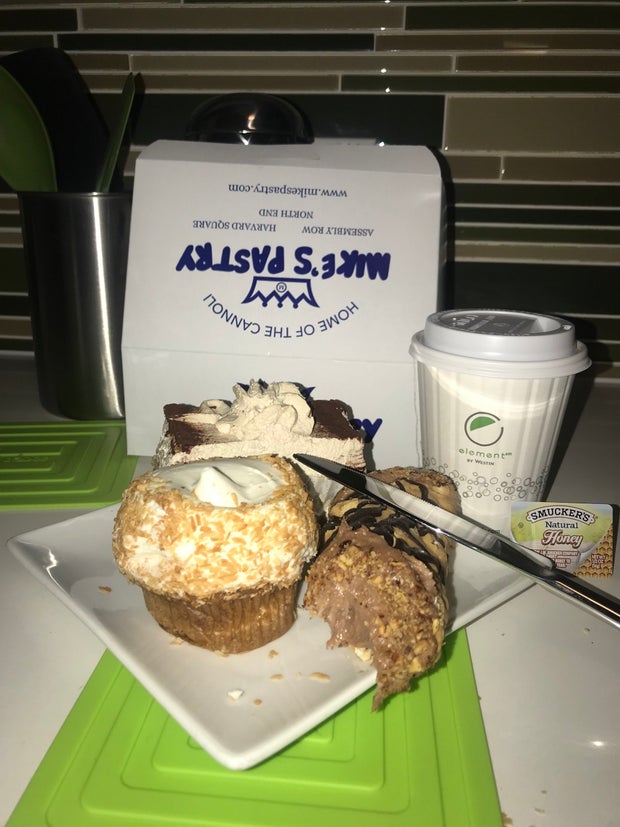 Mike's Party is located in the North End and one of the most famous bakeries. Definitely make sure to stop there for dessert and try some of their fresh canolies. 
This super cute coffee shop chain is all over Boston and great spot for brunch or a coffee break in between all your sight-seeing. They have the most delicious pastries and beautiful latte art.
Check out my other College Girl's Travel Guides for Las Vegas, New York, and Napa Valley.