Content Warning: This article discusses difficult topics like disability, death and sickness. 
We're coming up on a year since the first COVID-19 lockdown, and it's been an incredibly difficult time for everyone. This past year has shown us the sacrifices that people are willing to make for the safety of everyone, but also who isn't willing to sacrifice for others' safety. It's been shocking to see people unwilling to give up clubbing or vacations to save peoples' lives.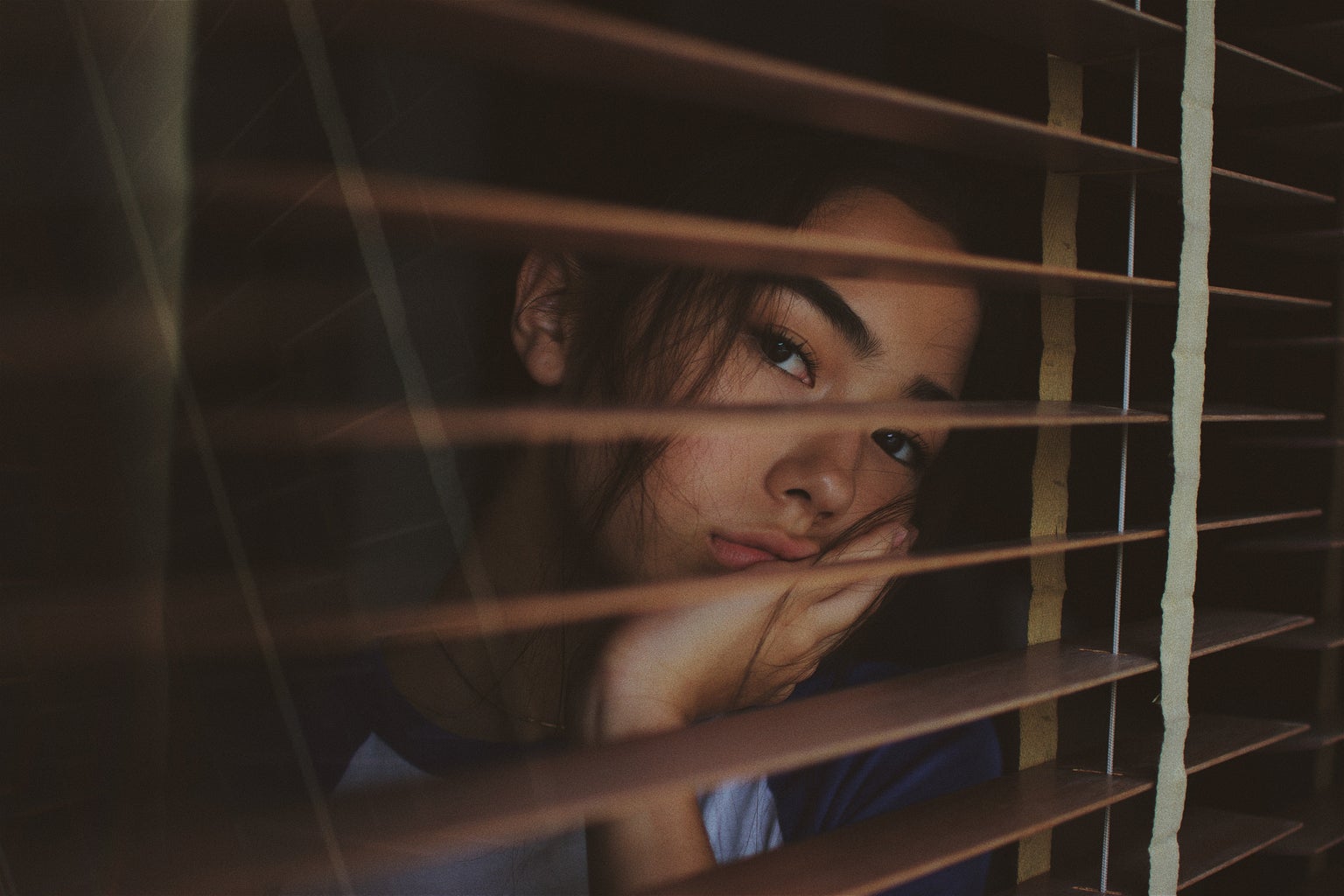 Reports have started emerging about the difficulties that disabled people have faced during COVID-19. Some disabled people have commented on potentially being forced to give up their personal ventilators to be redistributed. Others have noted how accommodations that they were told were "unreasonable" before have now been widely distributed almost immediately as issues arise. 
These are not the only issues disabled people have faced during the pandemic. Unfortunately, the problems get even more serious. The Office for National Statistics reported that disabled people in the UK were more likely to die of COVID-19 than non-disabled people. Looking at the COVID-19 deaths between the first reported case in the UK in January 2020 and November 2020, they found that "disabled people made up 6 in 10 (59.5%) of all deaths involving the coronavirus."
There are several reasons to explain the heightened vulnerability of disabled people to COVID-19, but one particular reason paints a horrifying picture. Throughout the pandemic, there have been complaints about the discrimination that disabled people are being subjected to in survival efforts. England is currently reporting blanket DNR (Do Not Resuscitate) orders illegally given to disabled people without their consent and sometimes even without their knowledge.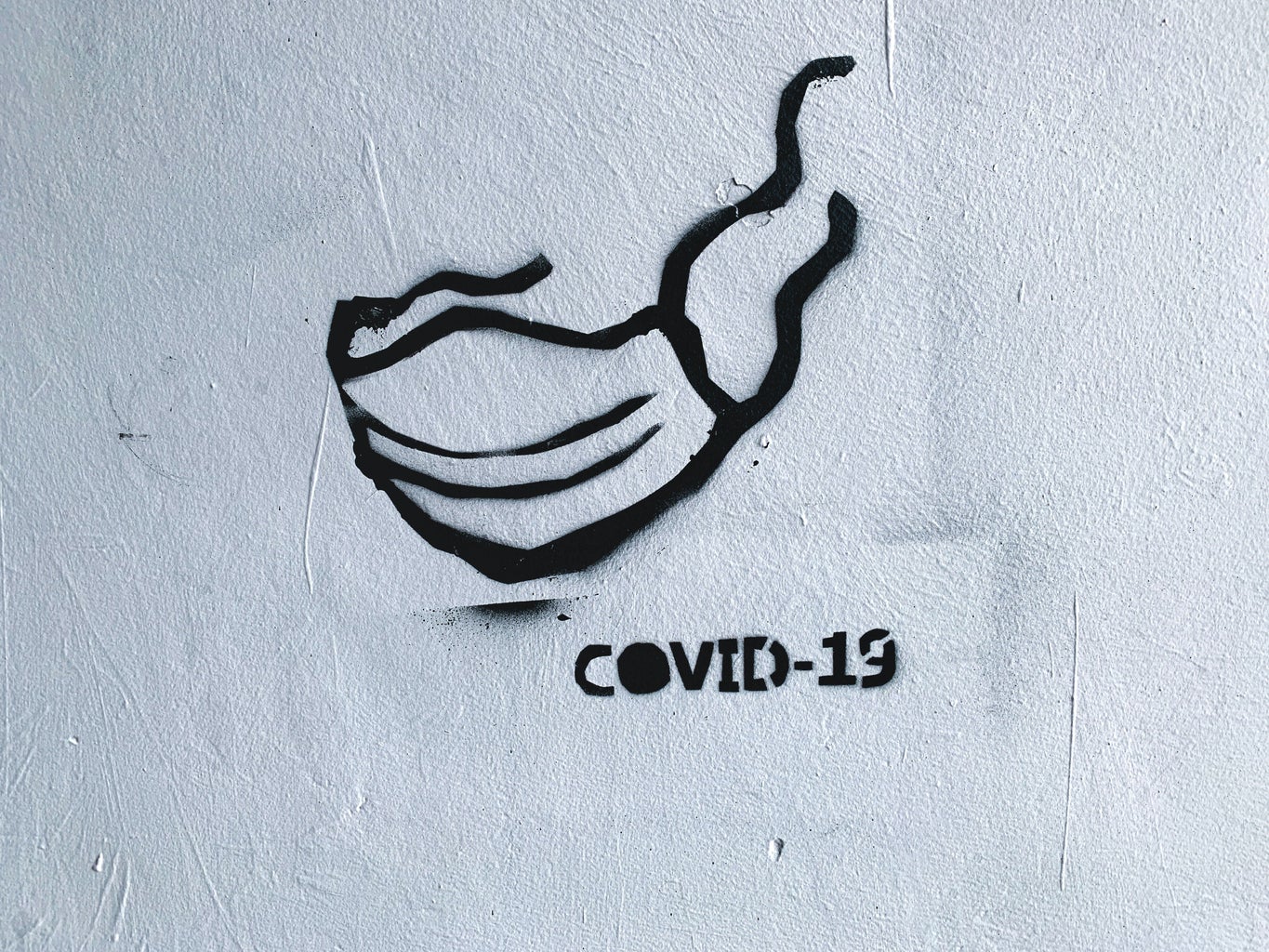 Disabled people are denied accessibility and accommodations that could improve their lives, and the lack of accessibility is then used to justify deprioritizing them for life-saving efforts.