Into the Unnerving Unknown
Wow, where do I even start? 
I write quite a lot, but it's always journalistic work or the creativity I pull from my inner tortured poet. It's been a long time since I've written just to write — and not for someone or something else. 
Unknowingly, my senior year of college has begged me to enter a formidable battle. While everyone has their own story, it only felt right to share mine as an individual and as someone who is immunocompromised. It all began with that spring break trip to the beach where joy ensued as two more weeks off school were given. I was with my journalism squad when we got the news, and I was driving to see my boyfriend. A break is exactly what I needed, and little did I know this break would lead to the epiphany I needed after the next few months.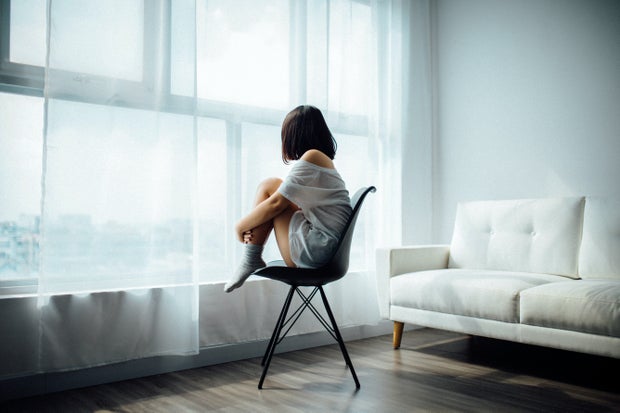 Photo by Anthony Tran from Unsplash
Month one consisted of my brother's wedding, which flipped into a very close family affair at a park with less than 10 people. My 21st birthday came next with immediate family on the patio as we pinned the tail on the llama. It also consisted of well-needed family time, because I missed everyone so much and got so caught up with life away at college.
Month two was a blessing as I purged through Netflix and DisneyPlus, took summer courses, had more family time, read, and had calm realizations. It became one of the sweetest moments that, even though as an immunocompromised person I was freaking out, staying indoors all the time that month was pretty great.
Mind you, I'm a person who never stops going. I am always moving, always finding something to do, always speeding around like the Flash and going anywhere and everywhere.
Month three and at the beginning, I was still in the mode of relaxation. Book cover to book cover I indulged in stories where I could travel since I wasn't able to truly leave the house for a while. Midway through it hit me — I felt lost. Sure, there were things coming my way, but I didn't gather my direction anymore. I felt as though I was just there. 
Month four and it's readjustment time. Having lived at home and getting that time with family and myself, moving back to my apartment was new to me again. Looking back now to August, it was an out-of-body experience, to say the least. It's insane to think that everything became unfamiliar to me. My room mostly untouched, fresh sheets waiting, and the Orlando I know and love.
I was ready to go back, but that sense of loss still overcame me. I had no clue where I would be going next. Aside from school, what other endeavors proceed me? Furloughed and stuck in the apartment for safety concerns, I was in a funk. It took facing my worries head-on and a few moments of panic to get out of the rut. My decision had been made: each week of the fall semester was going to be phenomenal and meaningful.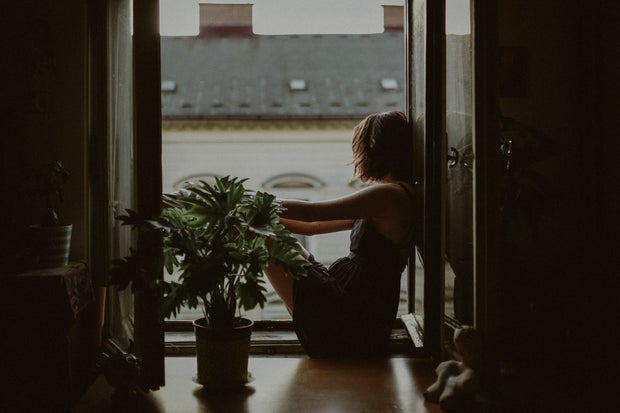 Photo by Kinga Cichewicz from Unsplash
Fridays became my day to do as I pleased. My Fridays are my day to do anything and everything — from traveling to new places safely in Orlando, lots of car rides, date nights, journaling, crafting, gaming and so much more. I decided to apply to graduate school and landed a position as the digital manager for Centric Magazine on campus. I'm continuing on as a Knight and even have the exciting opportunity to be on UCF's 2020 Homecoming court alongside some incredible students here at the university. 
I've learned that through this time we see the efforts, virtually or in-person. What we do, the smallest of actions is a love language that needs to be enacted more. Everyone is going through the unknown differently. Any single thought of someone means hope, and acting on that hope by reaching out means care, and the cycle continues. I'm ready to continue developing more life experiences as a college student and am ecstatic to see the path unfold.
You know, while I'm still navigating COVID as someone who has chronic obstructive pulmonary disease and asthma, it's slowly getting easier. The fear of not being able to breathe sticks with me, but I rely on safe practices. I go out a little more to the store for groceries, pick up coffee, or treat myself to a Target trip.
I'm taking the senior year by the reins and riding into my dream year despite the challenges.