It's OKAY, to Not Be Okay
Life is hard, so unbelievably hard. There are twists, turns, and what seems like dead ends. We all push through these unexpected bumps and wear a brave face, but inside, there is a different war being fought. Voices of doubt, insecurity, or anxiety often creep upon us. A lot of people, myself included, tend to downplay their internal conflict and deal with it alone.  I have come to realize that it is OKAY to ask for help, it is OKAY to not be strong, and it is OKAY to not be okay.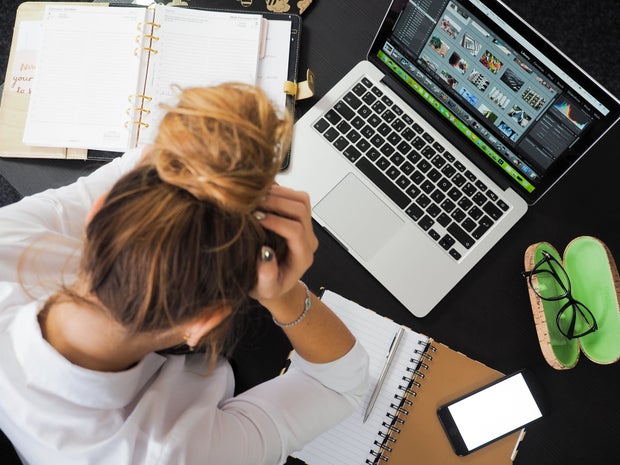 energepic.com About a year ago I developed an eating disorder. It dominated my life for months, controlling both my thoughts and actions. Not only did my body suffer terribly, but I will never be the same mentally. I fought this disease by myself, not allowing anyone to see that something was wrong. Eventually, after losing a lot of weight, my family and friends did notice. They helped me back into a normal lifestyle and encouraged me when I needed it. Even though I am beyond thankful for what they did, going through something like that changes you forever.
I have spent this past year learning and growing. There are days where I feel great, as though I have overcome my eating disorder. Then there are other days, more frequent than not, that I break down crying from the anxiety. Struggling with mental health is one of the most challenging things, especially when you face it alone. I am so grateful to have found a source of comfort in my boyfriend. I am tested daily, but he is my rock and helps me push through my dark thoughts. 
If you ever feel alone, just know you are not actually alone. You can seek help. You can find comfort. I have always felt ashamed of my eating disorder, like it is something I should hide. I am slowly realizing that I should never feel embarrassed for something I cannot control, and neither should you. We do not always need to carry the burden of our struggles on our own.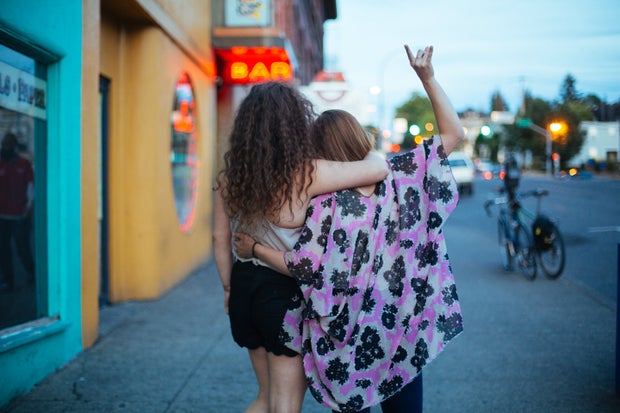 Breanna Coon / Her Campus