These last couple of months I have been reflecting on my life, I think about the dreams and goals I had as a child and where I am now in life. I had all sorts of goals and expectations for myself at a young age, I wanted to do everything at a young age, but little did I know that things take time. Now, as I think about all these goals, dreams, and expectations, I have some things that I would like my younger self to know.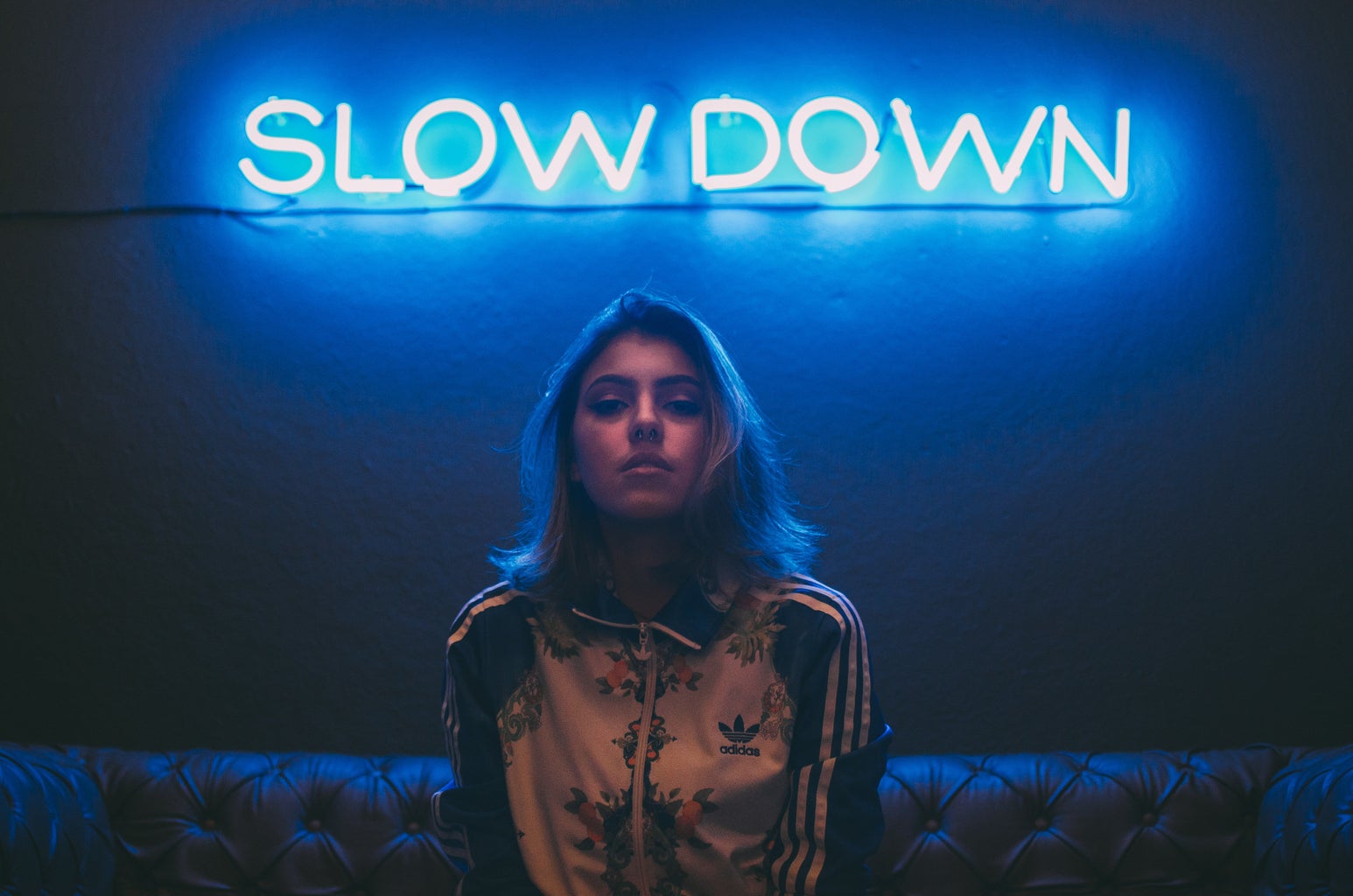 The first thing I would tell myself is to slow down, or that it is more than ok to do things at a different pace than others. I had a set expectation that I would go to college, then medical school, and get a career going all before my mid 20s; now knowing what I know, this seems very unrealistic of me. Not that this goal is impossible for anyone to achieve, but for me it was because I simply go a little slower than some. Not only did I realize that this route was no longer for me, but I changed majors in college and it set me back a tiny bit, I felt guilty for not trying harder in science and getting my family's hopes up, but I was miserable. I did a lot of things in college at a slower pace than others, I did not get a job until my third year and did not get involved in things until my third year. On that note, I would also tell myself to try things sooner because although it is ok to take things slow, you should also try to make the most of your time in school or at a job.
I did and still do feel guilt for taking a different path and taking things slow at times, but things have a way of falling into place! Do not be afraid to go at your own pace.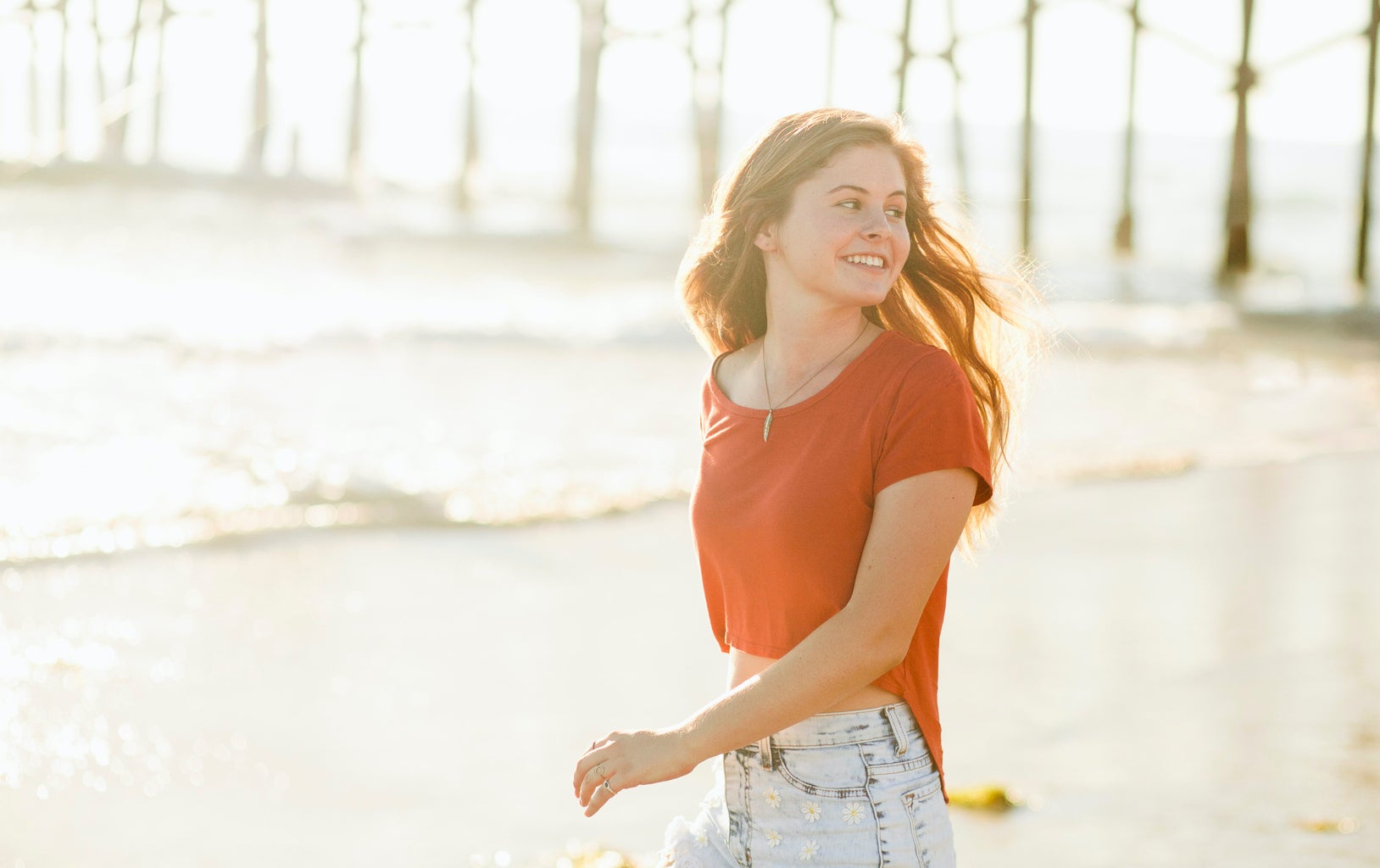 The second thing I would tell my younger self is to always love yourself no matter what. There are things you will do and undergo in life that will make you hate yourself. Society has placed many pressures and expectations for women, but those things truly do not define us. I would tell myself that there will be days where I hate who I am more than others, but that it is more important to fight those thoughts, they are not real! Everyone is beautiful and unique, what matters at the end of the day is that you are happy with yourself and not that others are. In other words, we should be part of the resistance, we need to make others feel comfortable and beautiful, what society has to say about us is irrelevant. I would encourage myself to be a bit more bold and a lot more confident in myself; I would tell myself to wear what I want and to say what is on my mind. 
Now as an adult, I have been opening up, I speak up more and am experimenting with more clothes and makeup; all of these things are terrifying, but also feel like a breath of fresh air. You deserve to enjoy your life, you deserve to feel comfortable and beautiful, therefore, do what makes you feel all these things.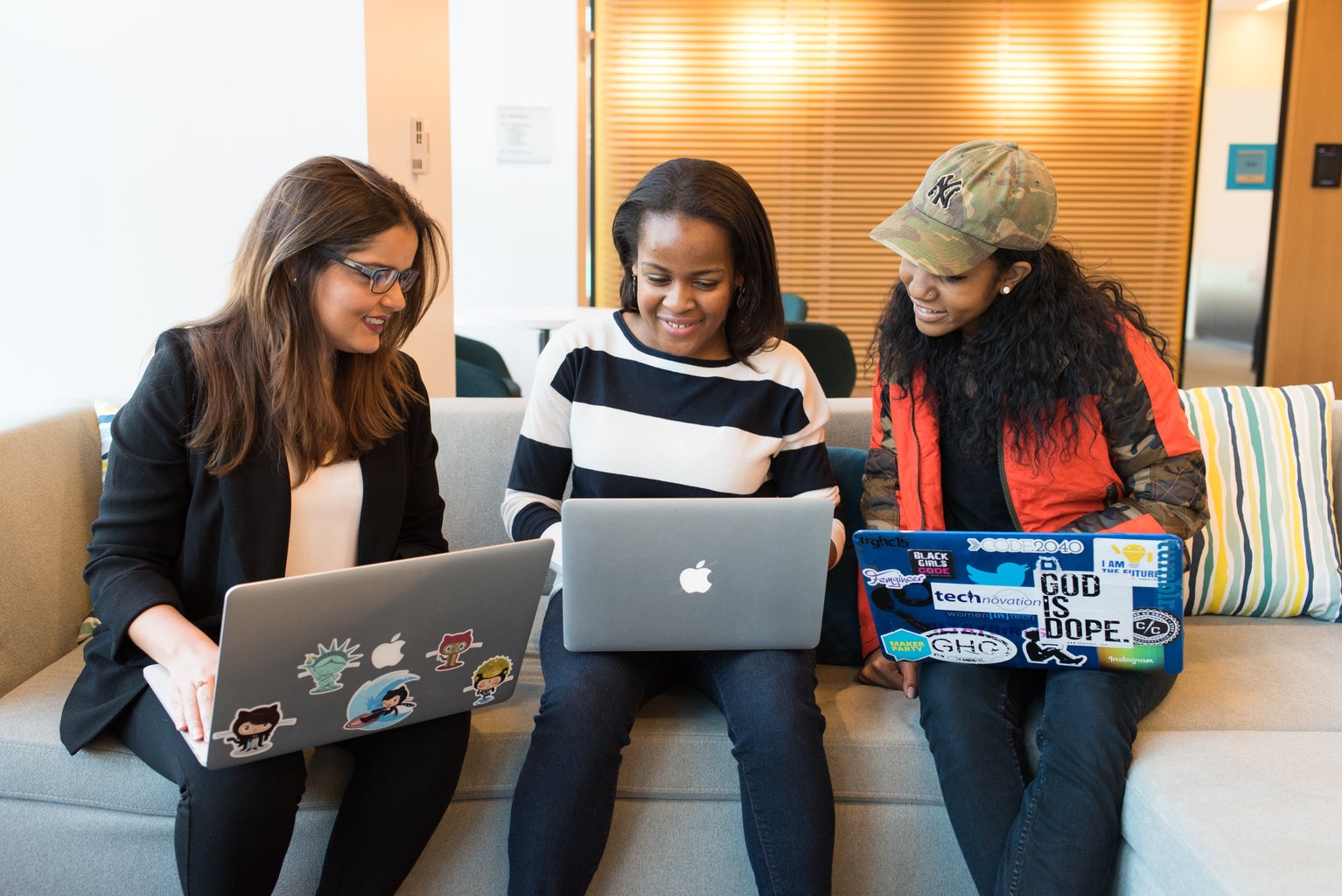 Finally, I would like to tell my younger self that college will change a person, but that in the process you learn about yourself and others, which makes it worth it. During my years in college, I have met some of the most exceptional people and built meaningful relationships with them. I have been given opportunities to try many new things and discover what it is that I have a passion for. I would like to tell the younger me that in this journey, mental health will become a priority for myself. I have had to learn to deal with my anxiety and depression while having to balance a work, school, and social life. Something that I would emphasize to myself is that it is ok to have off days, days where nothing makes sense and are unmotivated. Therefore, you should always try to do what you love, doing what you love can help heal and move forward. I would encourage myself to put myself as a priority every once in a while and say no to things I have no time, room, or desire for.
Overall, I would say to enjoy the years at college, they will bring many good things! Your college years are years in which you will learn about the world and yourself on a whole new level and this will make you more appreciative of the highs and lows.
We can be our harshest critics, we have many expectations and want to achieve so much. We all have different journeys and that is more than ok! What matters is that you are constantly trying to work on improving yourself and taking care of yourself.