As natural disasters, the pandemic, the U.S. elections and so many other stressors have decided to ravage us all while we still have school to attend to, it can be difficult to destress. Some say the solutions are to simply not watch the news, have a social media detox and stay indoors. But all these things leave us lying in bed, staring at the wall, forced to live in our own thoughts. So here are a few activities to help destress.
1. Make your own music
I have been learning to play the guitar since just prior to the quarter starting. It has been extremely fulfilling and a good way for me to get my mind off stressors. It combines the soothing nature of listening to music during any bursts of anxiety with the rhythmic motion of my fingers and the satisfaction in creating. But if you do not already own an instrument, they can be quite expensive. This guitar cost me $200. To get the same relaxation at a much lower cost, I would recommend music production apps like GarageBand if you have an Apple product and VCV Rack or LMMS for PCs. All of these are free, and there are tutorials on YouTube to learn how to use them. They tend to consume your mind in the best way possible once you figure them out.
2. See a virtual psychic or learn to be psychic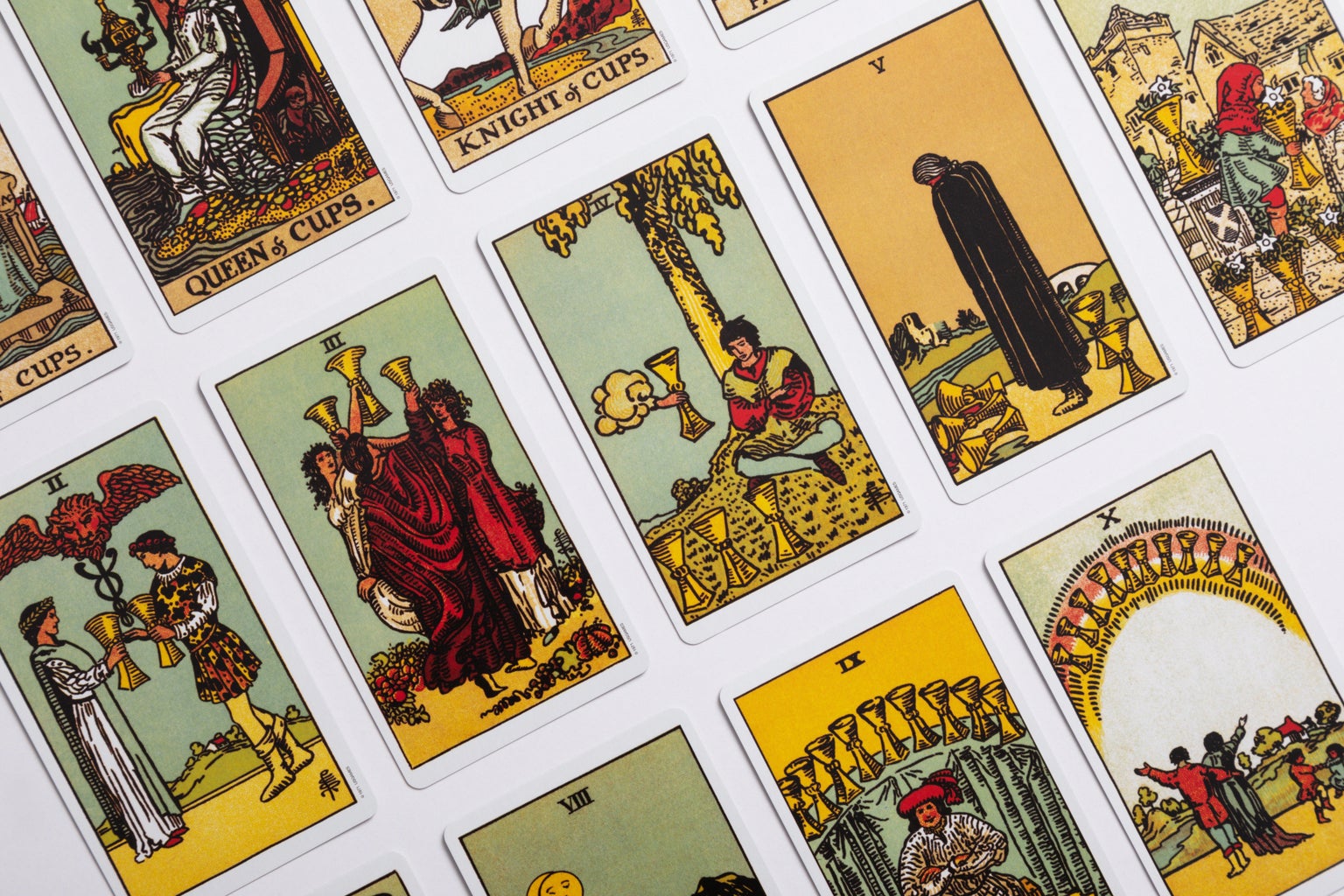 Learning to read palms was quite a fun activity before being forbidden from seeing people. But I have found peace in using a pendulum and reading tarot cards. In one sense, getting answers can help a person feel at ease and more secure, and video chatting with a psychic can help with that. In another sense, the acts of reading tarot and using a pendulum have a similar effect to meditation. All the tutorials and guides tell you to take deep breaths, cleanse your crystals and feel yourself connecting to the objects, all of which help to relax the mind and help you focus on only the fortune-telling in front of you. 
3. Make visual art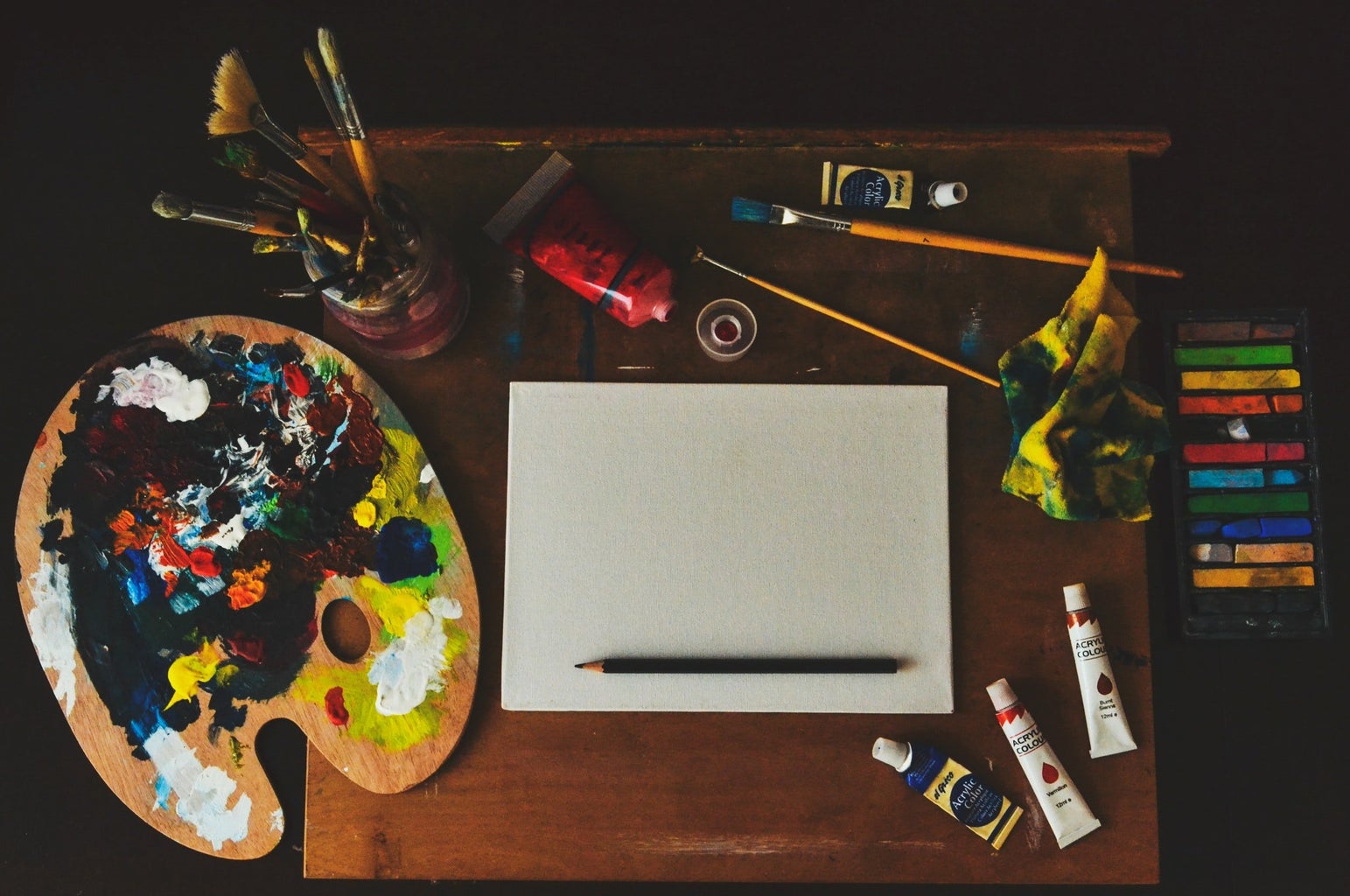 After getting my flu shot from Target, I got a $5 gift card as a reward. I used it to buy a $5 scratch art set. The set includes a wood scratch pen, four trace designs, five blank sheets and one sheet of stencils. Scratching off this dark grey substance is extremely satisfying. It is the non-gambling scratch-off of my dreams. The other benefit to it is the fun and fulfillment of creating art, even if some of them are just traces. If scratching grey off a sheet does not float your boat, creating art in general is relaxing and can help you destress. I made letter art out of song lyrics that I liked back in the stressful 2020 Spring Quarter. I already had pencils, but I bought a cheap set of colored pencils and filled in the letters, too. Watercolors, adult coloring books, children's coloring books, gel pens, sharpies, collages, clay-sculpting or anything else you have been thinking about trying, this is a great time to. Creating is one of the most satisfying and calming things a person could do.
4. "Sensory" activities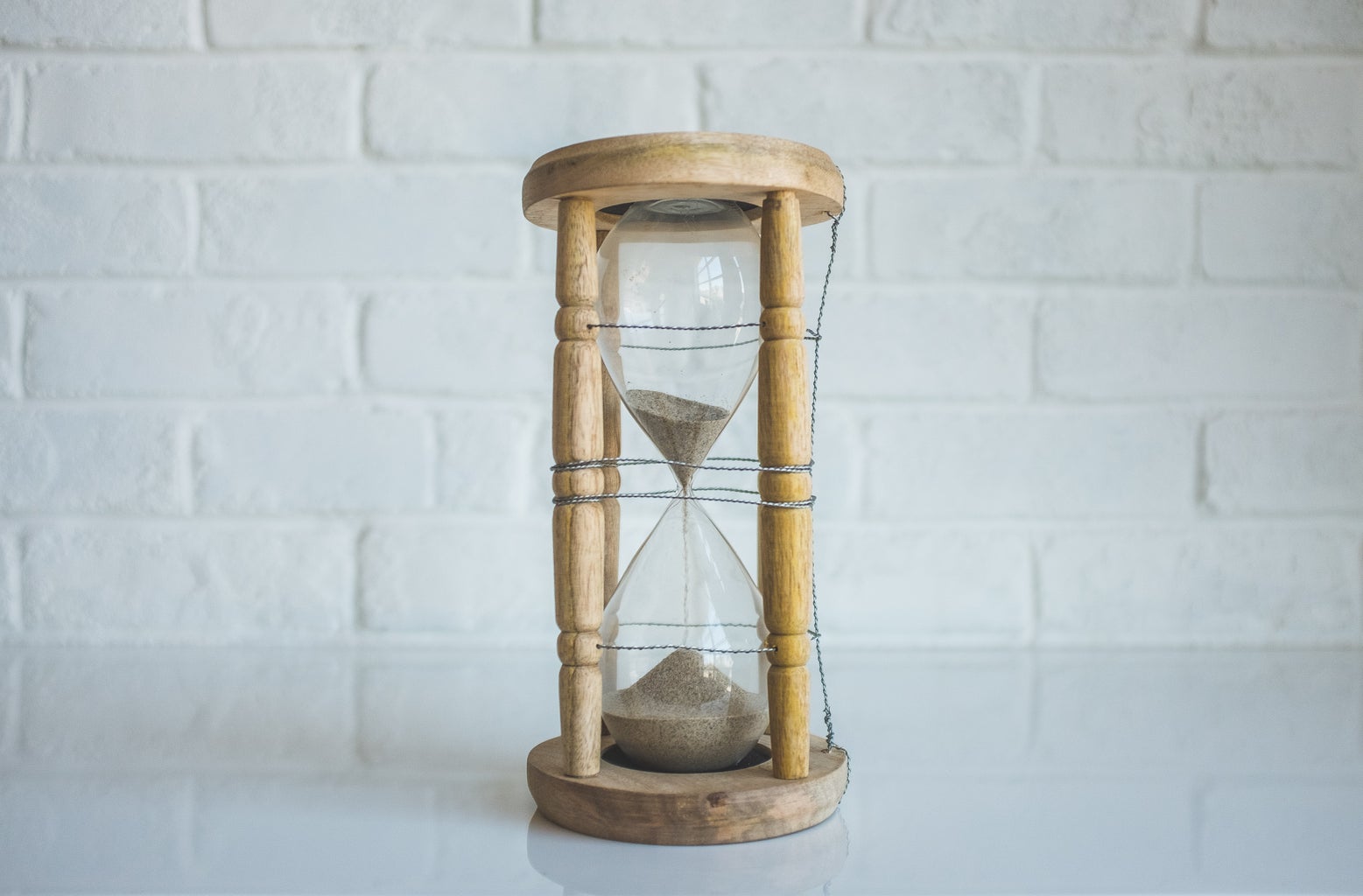 Though it may sound quite babyish, a great way to destress is to watch, play with or listen to "sensory" objects/apps. The picture above is a glitter frame, which functions the same as a snow globe mixed with an hourglass. Watching the glitter move is mesmerizing. Some more examples are watching lava lamps, playing with slime (which you can make at home with glue), putting your hand in Orbeez, watching "satisfying videos" online or listening to soundscapes. A fun website full of relaxing, enchanting and immersive soundscapes is myNoise.net. There are soundscapes like thunder, white noise, café babble and even Dungeons and Dragons immersion. All the soundscapes have adjustment bars where you could customize how much bass, treble, etc. is in each track. A great thing about most of these activities is that they do not require much of your attention at all. You could be studying, watching the news, reading or listening to a book or whatever else while you are using these objects or apps, and they will make you feel less stressed. 
I hope any or all these activities help you to destress during this chaotic time in history, and I wish everyone luck!