I know I'm not alone when I say finding motivation to work out during quarantine is difficult. The days of having a routine, going to the gym, and taking fitness classes are over for the time being, so it's important to find new ways to adapt. I've spent the past few months exploring new forms of fitness that can be done from home. In the process, I've discovered some influencers that are great for keeping my body active. 
@whitneyysimmons – One of the most popular fitness influencers is Whitney Simmons, and for good reason! Whitney preaches body positivity and posts a plethora of at-home tutorials on her Instagram and YouTube channels. Whether you're looking for healthy food inspiration, fitness/wellness product recommendations, or quick workout videos, her channel has it all. My personal favorite workout is the 25-minute home bodyweight routine, linked here.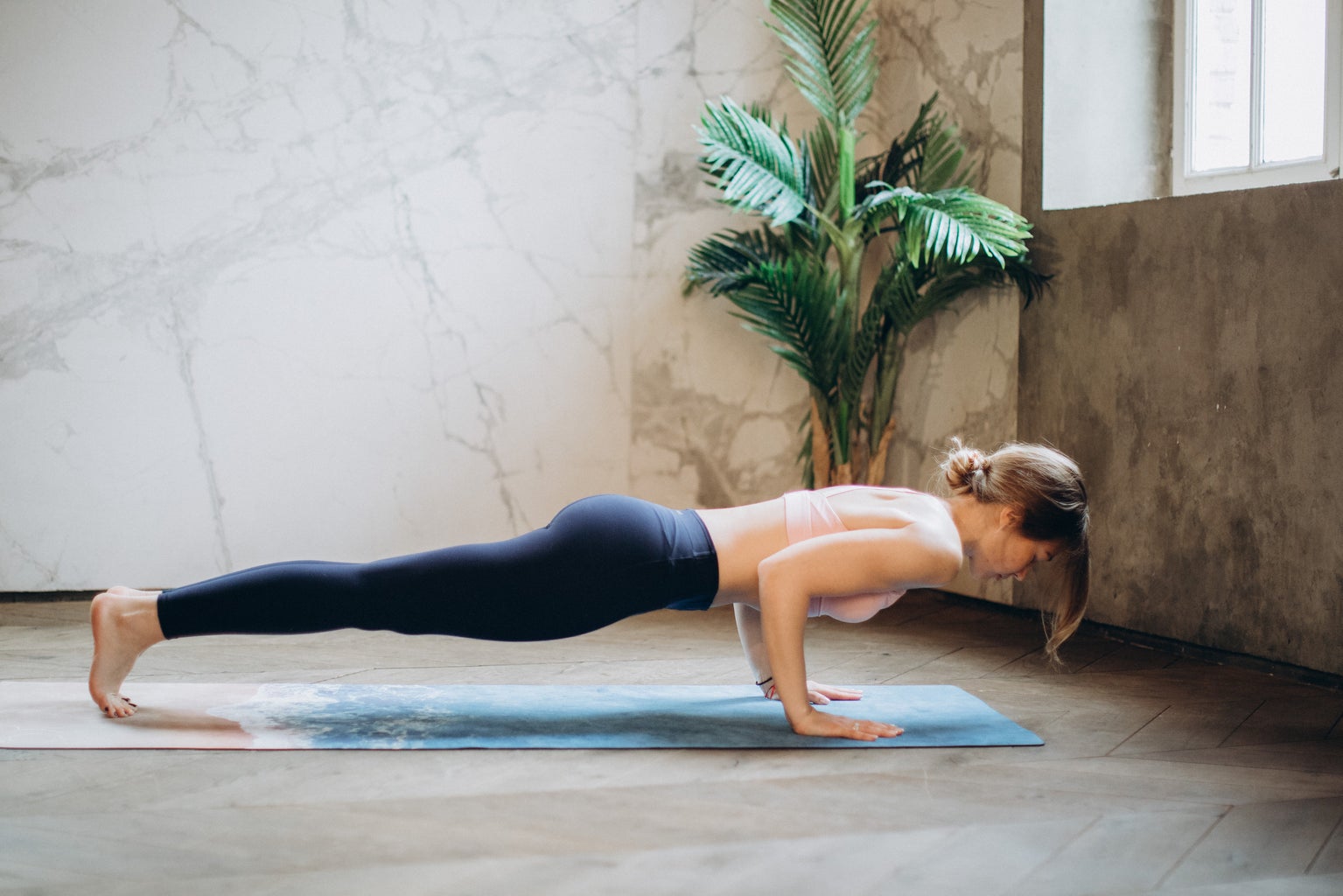 @toningtoni – For vegan inspiration, check out Toni Mitchell! Toni puts out several circuits that are easy to do from home, from core and ab days to booty days. Waking up to her posts will surely boost your motivation. Check out her journey, workouts, and vegan advice on her YouTube channel, linked here. 
@natacha.oceane – Based out of London, Natacha is a workout queen. Her HIIT videos are easy to follow, and she offers no-jump, apartment-friendly options. In addition, Natacha sells training guides and fitness products such as resistance training bands. Her attitude is motivating and positive. Her YouTube channel is linked here.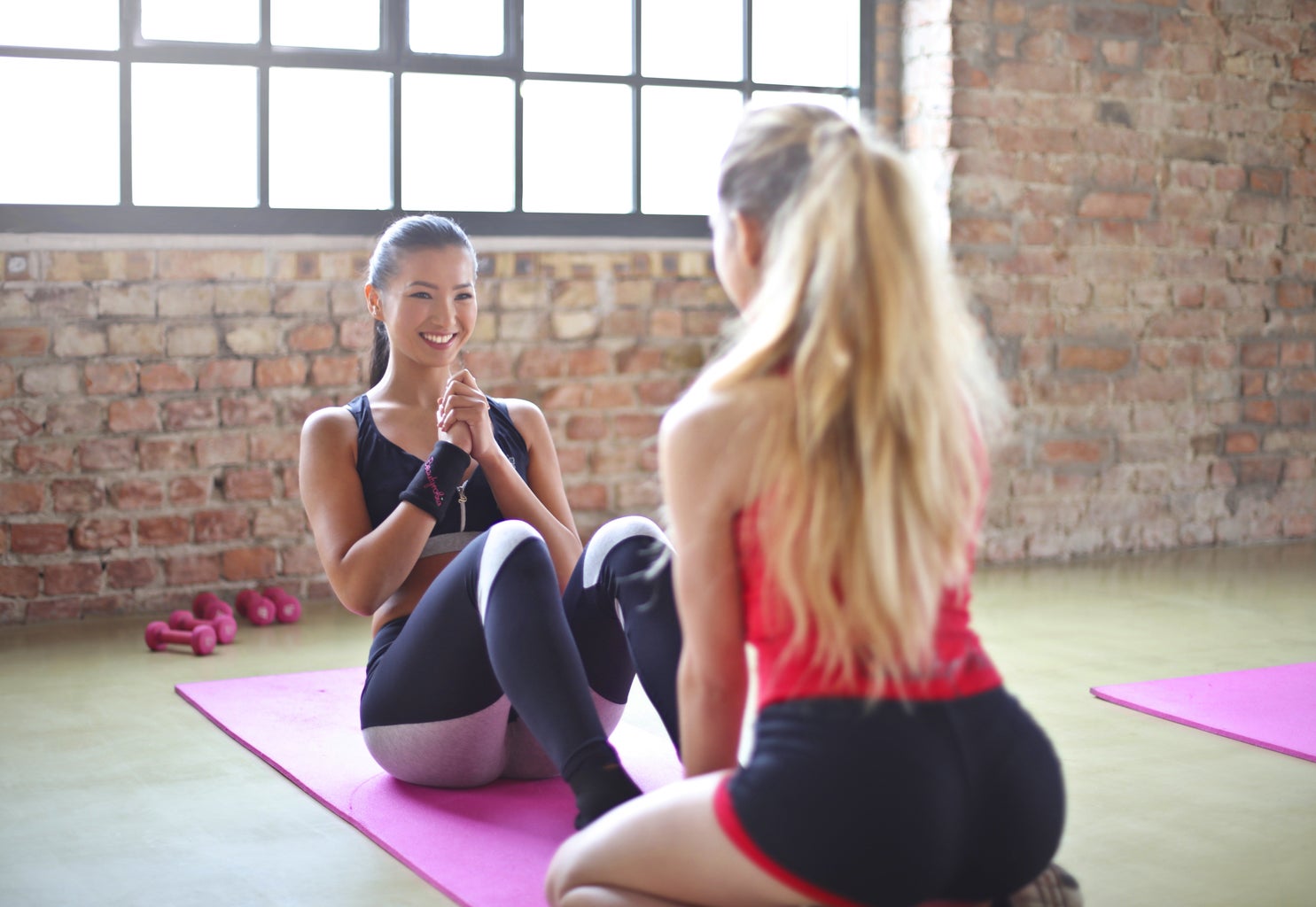 @chloe_t – Chloe Ting has the best programs, and she offers them for free! I've personally tried her Summer Shred Challenge and 2 Weeks Shred, and both were challenging but gratifying. Following a challenge is a great way to keep moving on a daily basis. At the same time, Chloe is super body positive and has a great attitude toward working out. YouTube linked here.
I've mostly followed these fitness influencers, but there are so many more. Other influencers I love include @pamela_rf, @sarahs_day, @danyelewilson, @madfit.ig, @blogilates, @libbychristensen, and @brittnebabe. Check them out and see what works best for you and your lifestyle!