If you're anything like me, you might have a bad habit of procrastination-cooking.
procrastination-cooking:
/prəˌkrastəˈnāSH(ə)n-ˈko͝okiNG/ 
(verb) The act of cooking as a way to pass time and evade responsibility.
Although this tendency may not be the most productive, it's always been a reliable stress-reliever for me. Since we've all been knee-deep in the pre-spring break midterm season, here are some recipes to try over the holiday that'll make satisfying study breaks in the future:
#1: Banana Muffins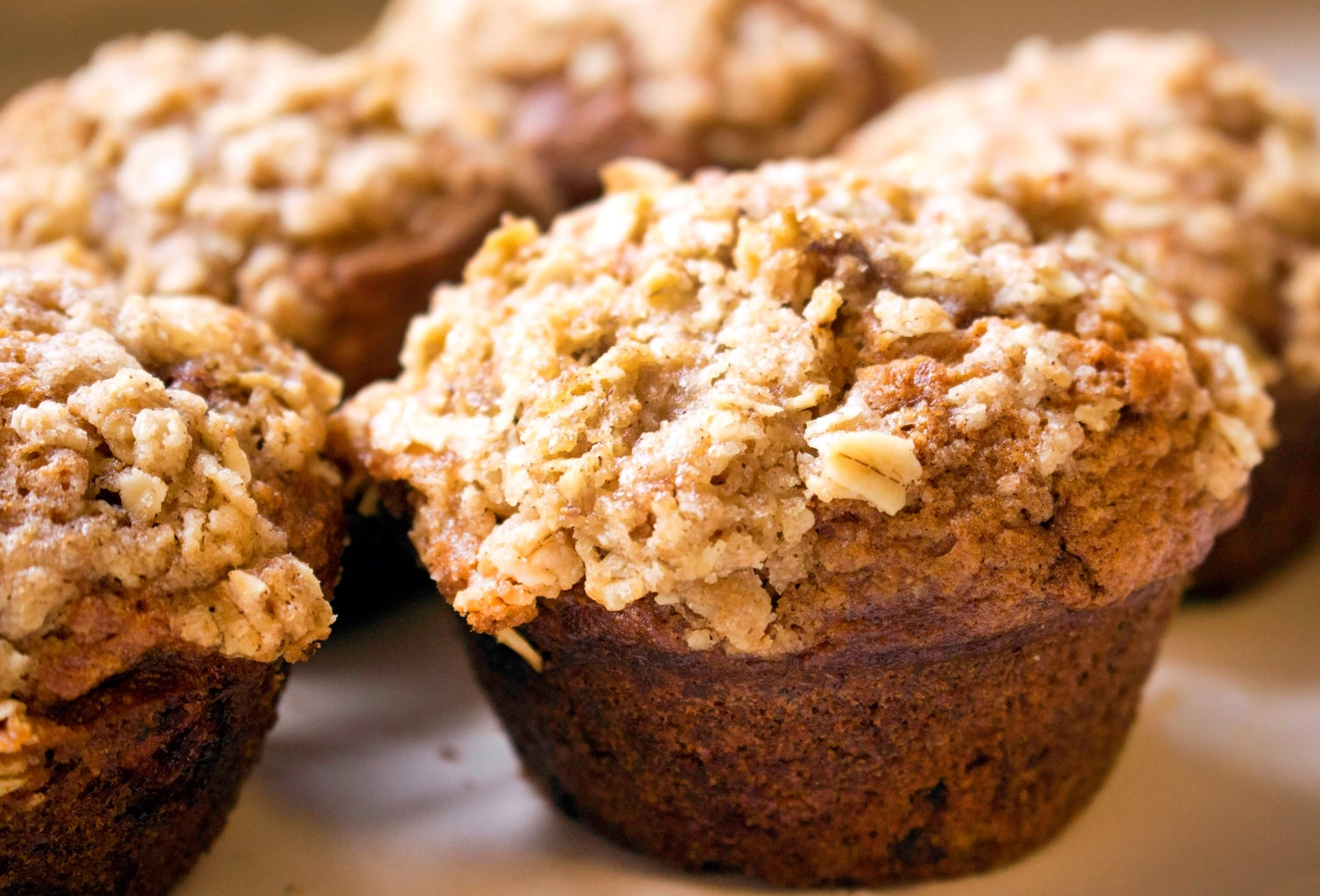 Banana bread was a staple bake during quarantine for many.  Why not make it better by making it into muffins? These banana muffins by Sally's Baking Addiction are my favorite go-to recipe. They're super light and fluffy with a very pronounced cinnamon spiced flavor (which I love, but you can choose to cut down if you prefer). The best part about banana muffins is that they bake in almost half the time an entire loaf does! Anything that gets these delicious muffins in my mouth faster is a win for me.
#2: Lemon Bars
Spring is here! It's time to get out those fresh and fruity flavors to celebrate! When you're feeling like impressing your roommates with something other than banana bread or brownies (although no one's ever complained while eating those), these lemon bars by Preppy Kitchen have you covered. They're really simple to make and pack a ton of tangy flavor. The buttery crust topped with the zesty lemon curd makes for a match made in citrusy heaven.
#3: Dinner Rolls
For something more savory, try making these dinner rolls by the YouTube chef legend himself, Joshua Weissman. Yeasted bread can be intimidating to try, but Joshua breaks it down really well so you always end up with beautiful, buttery dinner rolls. Definitely don't skip out on the flaky salt if you have it and try lightly roasting minced garlic in some melted butter to brush on top.
#4: Berry Cobbler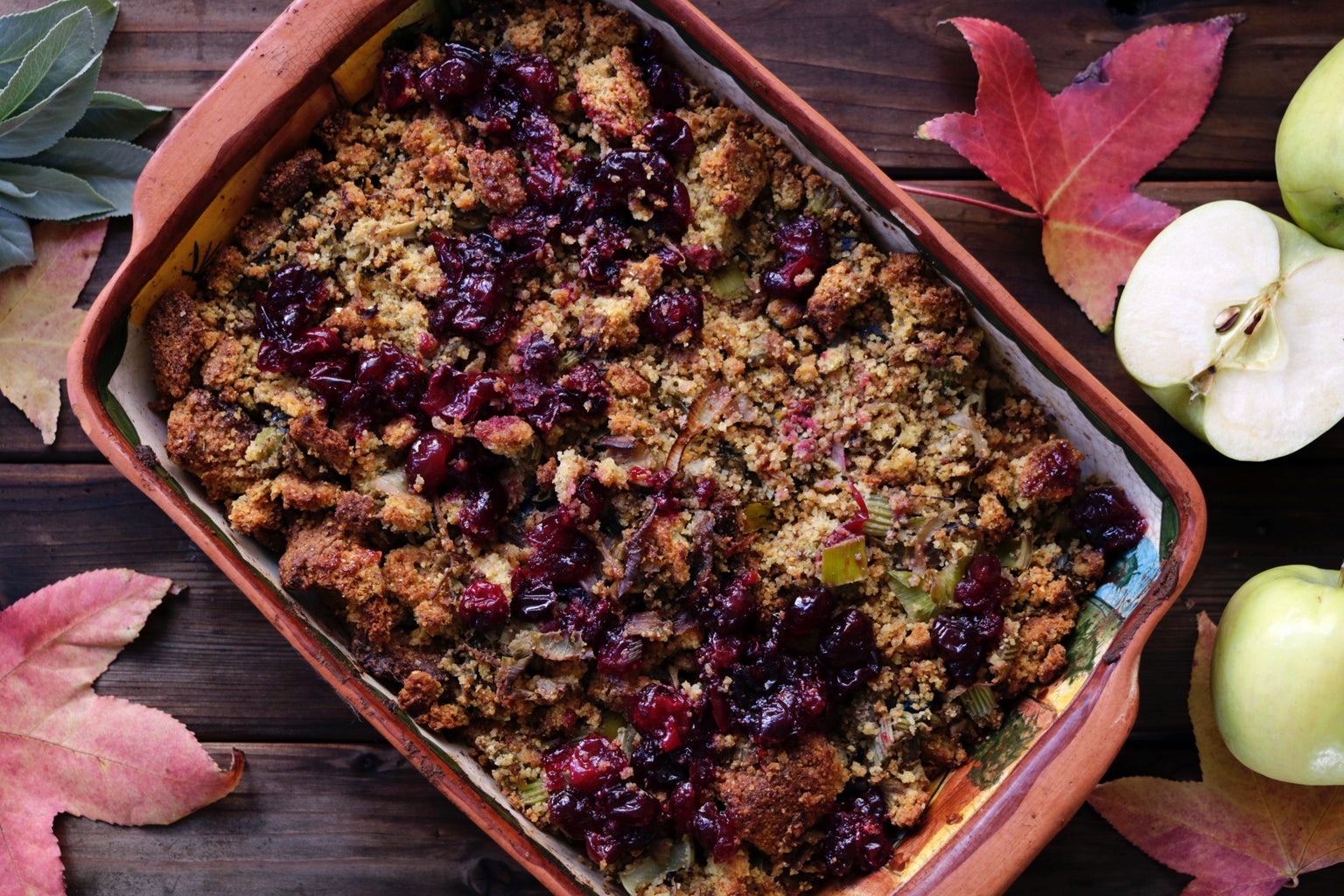 Although cobbler looks intimidating, it's actually one of the easiest desserts to make! Stick to the spring theme by making this super simple yet delicious berry cobbler by The Food Charlatan. You can use fresh or frozen berries, so you can make this cobbler even when it isn't berry season. What makes this recipe even easier, though, is that it uses cake mix as a hack for the crumble! Cut down on some steps and still come out with a tasty treat.
I get it, sometimes you just want something that will be ready right now to curb those study cravings. No worries, because I've got you covered with this funfetti mug cake by Bigger Bolder Baking! Not only is the recipe short and sweet (literally), but you'll have it in your hands in under five minutes! The sprinkles add a really nice decorative touch as well. Celebrate the end of midterm season with this fun mug cake!