How To Do Cardio Without Running
It's hard getting in some cardio during the winter time, but don't fret! Here are 5 ways you can get in some cardio without having to run on the dreaded treadmill or go outside in the -31 weather! 
1. Jumping rope
Did you know that only 10 minutes of jumping rope is physically equivalent to 30 minutes of jogging? That is just three songs which are 3 minutes and 20 seconds long! Just 20 minutes of jumping rope cause get you the credit of jogging for an hour. Don't be fooled by the time because jumping rope can be exhausting.  
2. Stairs
Simply climbing up and down your stairs at home is enough to get in some good cardio and leg muscle building! Simply doing 3 sets of 10 repetitions on a flight of stairs is enough to count towards your daily steps.   
3. Cycling
Cycling is a fun way of getting in cardio, although the winter weather may not be the best time to enjoy such types of outdoor activities. Try joining a cycling class! If not there are always some cycles at the gym you could try out!
4. Walking
People forget that walking counts as cardio as well. Take the time to move your feet, maybe walk to the further bus stop instead. After a long day of classes, studying, and basically being seated, it is good to get in some exercises in even if it is simply walking. 
5. Jumping jacks and high knees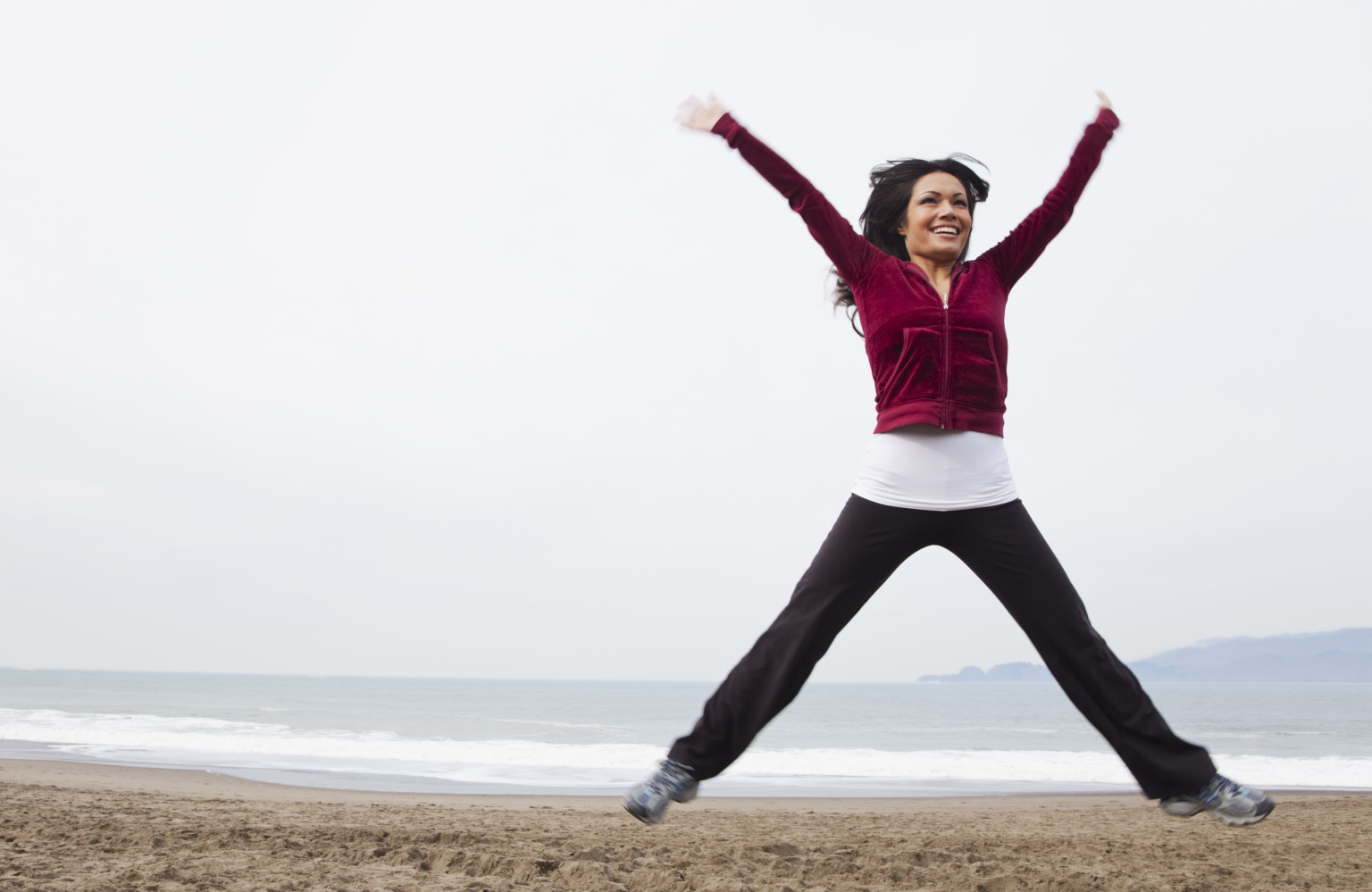 If you don't have much machinery, or personal set of stairs, you could always go with other higher intensity workouts with less equipment. Simply doing multiple sets of jumping jacks or high knees could be enough for one to acquire their daily cardio workout!
Remember to also have fun while engaging in these workouts! Fun makes something exhausting into something engaging. Try doing cardio with a friend, or solo accompanied by the beat of music! Happy running without running!